There are two type of people in the world and an Android person and an iPhone person.
And let's just think of a scenario where one person tries to change his Persona and wants to make a switch from iPhone to an Android. Well, it is basically a switch from iOS to Android but since iPhones are the only one that runs on iOS, we have the liberty to call it a switch from an iPhone to an Android.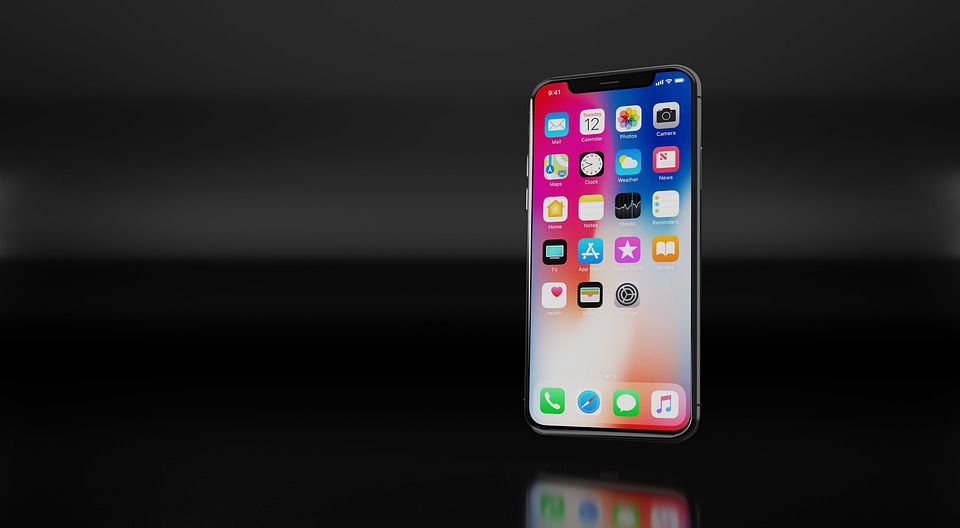 There are 3 simple steps you need to follow in order to migrate all your data from iOS to Android
Install Certain apps on iPhone
Backup everything using these apps
Restore all the data on Android by signing into these apps.
When a person wants to make a switch from one smartphone to another, he would want to have his Contacts, Photos, Videos, Messages, Calendar events etc to move to his new phone.
While it is easier when both the smartphones are Android, it gets a little trickier if either one is iOS. Thankfully, Google makes it easier.
Let's get started with iPhone and installing Google Drive on it. It is available on the app store and can be installed just like any other App.
You will have to log in to your Google Drive account which would require your Gmail account credentials. Once you are logged in you will get the option to backup your contacts, photos, videos, calendar events and so on.
Even though you can back up all your photos and videos to Google Drive, I would recommend you use it just for Contacts and other data.
For photos and videos, you can use Google Photos, which is an amazing app from Google that also offers unlimited storage.
Install the Google Photos and start syncing your photos and videos on iPhone, it might take a while depending on your internet speed. If you have got GBs of data, it might take an overnight for the photos and video to fully back up.
For Calendar events, you can install the Calendar App from Google and Sync all the events, thankfully it doesn't take much time since it's all just text entries.
For other data, such as documents of different formats, audio clips etc, you can use Dropbox to back up and sync.
If you are using a messaging app other than iMessages, such as WhatsApp, it also allows users to back up their data using Google Drive, and it too doesn't take a lot of time to do it.
Things like Notes (saved in iPhone specific app), App, iMessages and iPhone preferences cannot be moved to Android using this method though there are tools available for that as well.
Contacts, Calendar Events, Photos & Videos are the things that a person requires the most on their smartphones. And all of it can be moved to another phone, with the help of cloud-based services.