So it's been a few weeks since the fanboys got their expensive toys (well this kind of rhymes as well)
I am talking about the iPhone X, with a price tag of over a thousand dollars, it is indeed an expensive toy.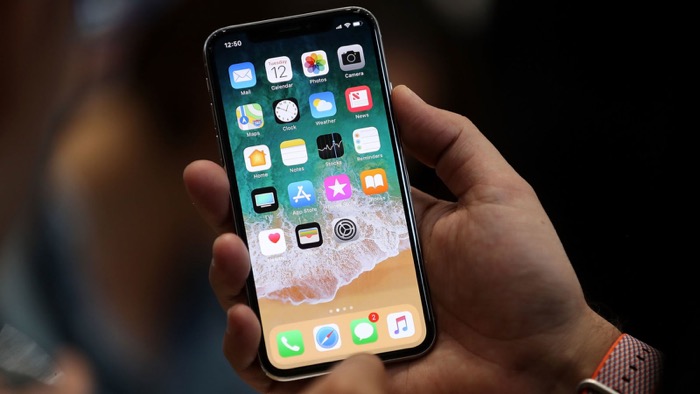 Several users have been reporting weird issues with their iPhone X units, some seeing green lines on the sides of the phone's display and some of them are facing Cold Weather Freezing
So what is the 'Green line of death' issue?'
Some users who bought the iPhone are seeing a green line on their phone's display. A Twitter user tweeted photos of their iPhone showing the green line which is clearly visible.
My new #iPhoneX appears a green line on the screen😂, and the faceID can't recognize me when I with glasses.@Apple @AppleSupport pic.twitter.com/Fgj5fg9v2x

— Lejia Peng (@fanguy9412) November 6, 2017
This issue seems like a hardware problem and the only fix is to get it replaced by Apple, which is also what we recommend if you are paying so much for a device, you should be getting a new one since this is only with a few phones that can be the faulty ones.
What is the Cold Weather Feezing problem in iPhone X?
This one is quite unique, it came into limelight when someone posted about it on Reddit that the iPhone X's keyboard and the touchscreen do not work in cold weather.
This is what he said, 
I've noticed that my iPhone X screen becomes very unresponsive as soon as I step outside. It literally takes 2 seconds from going inside to the cold outdoors and my screen stops being very responsive. I try swiping on websites and it doesn't register my finger.
It's very noticeable. Is anyone else having this problem?
Edit: possible other explanation might be the drastic changes in light that are causing problems.
Edit2: looks like some people are having issues while others are not. Might be different colors/sizes of iPhones that were affected. Can we get Apple to investigate?
There were over 160+ comments on the post, most of them from the iPhone users themselves talking about this issue,
One such comment is, 
This doesn't work for me FWIW. I'm currently in Switzerland where it dipped below 0 Celsius. It's only going back inside that fixes it properly.
It does get better if you wait 5 minutes in the cold. Swipe gestures are worse than tap gestures, locking and unlocking doesn't seem to have any effect.
iPhone X users reporting Crackling Speakers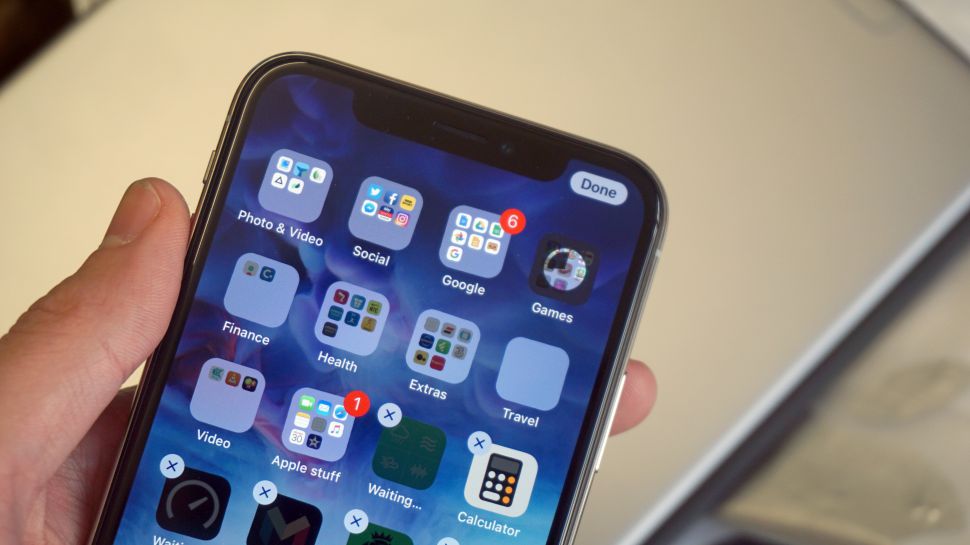 Some iPhone X users are having issues with the speakers of their phones, a crackling sound is coming out from it.
A similar issue emerged in iPhone 8 several weeks ago which was fixed by the iOS 11.0.2 update pushed in October.
The crackling sound is often heard when you are listening to some music at full volume or there is some moister in the speakers, but the crackling sound is happening in iPhone X even at 505 volume.
Perhaps a software update will fix the issue like it did on iPhone 8.
What's up with the FaceID Glitch?
Several users have also reported that the FaceID doesn't work often times.
There is a warning sign that appears on the screen which read something like this,
"A problem was detected with the TrueDepth Camera. Face ID has been disabled."
The issue itself is addressed by the Support page on Apple.com,
"Using diagnostics in iOS, we've detected an issue with your TrueDepth camera that might cause it to not function as expected. This won't prevent you from using your iPhone X, but you won't be able to use Face ID, Animoji, and some other features using the front camera until your iPhone X is serviced," says the page.
Apple is advising its customers to take their phones to the Apple Authorized Service Providers.
So some of these issues seem like a hardware issue where the only solution is to get it replaced by Apple, while some can be fixed by a software update.
So do you own an iPhone X? are you facing any of these issues? well, get it replaced ASAP.
We are hoping that no other issue emerges for the iPhone X users and they can enjoy using their phones like other people. 🙂