The launch of the first smartphone from Xiaomi's sub-brand, the Poco F1 what's the new beginning of having premium specifications in a semi-budget segment.
Before we get into the reasons why you should buy the smartphone, let's make one thing clear, it's not the best smartphone available in the market, because there could be no best phone. There could be a phone which is best for you.
However, the Poco F1 checks the right boxes, which is the requirement of a majority of the people, especially in India.
Why is Poco F1 Smartphone so damn cheap?
Flagship level Chipset: High performance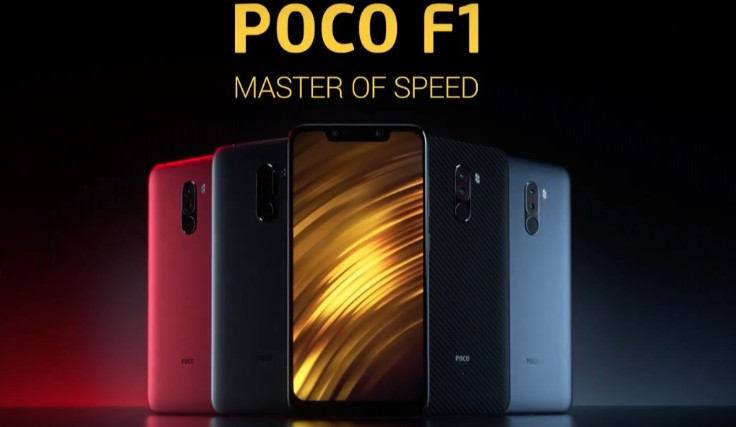 The base variant has a 6 GB of RAM and 64GB of internal storage and the smartphone is available at rupees 21000.
The key highlight being, the Snapdragon 845 chipset, the cheapest mobile phone available in India prior to Poco F1 was Asus Zenfone 5Z retailing at Rs 30000.
The Asus Zenfone 5Z might bring a lot of other things to the table at that price, but there are people who are restricted to their budget of Rs 20000 or maybe Rs 25000 and cannot go beyond that.
For those people, having a flagship level chipset in a smartphone that comes under the budget it's a great deal.
Liquid cool Technology: Great for Gamers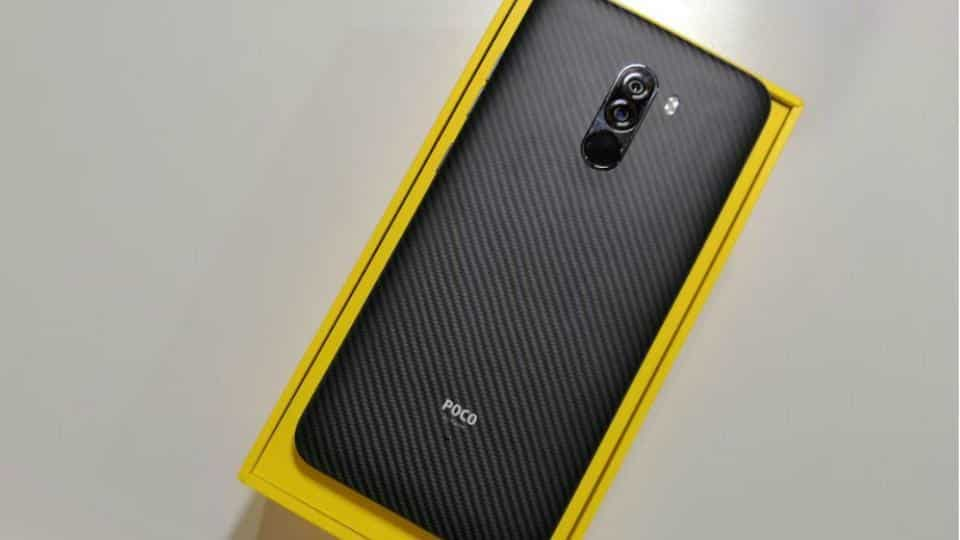 This one is quite a new for a smartphone, as the name suggests, this technology is aimed at keeping the smartphone cool whenever you are using it extensively, which would be the case when you are playing high graphics games on it,
Keeping the smartphone cool increase the performance of the smartphone as well as ensures the longevity of the battery as well.
So, if you are a gamer, a PUBG or a Fortnite fan, this could be, hands down the best smartphone you can buy for it under Rs 25000.
Large battery: Longer backup
Show me usually gives 4000mAh battery in almost all of their smartphones in different price ranges, other manufacturers, however, start putting smaller batteries for the smartphones that are powered by the high-end chipset, partly because, they are power efficient chipset, so even a relatively small battery can give enough battery juice.
But if you can give 4000mAh battery, then why not. Even the Samsung Galaxy Note 9 has got a 4000mAh battery.
Higher storage option under Rs 30,000
There is a 64GB storage on the base variant of Poker F1, followed by 128 GB of internal storage, which is equivalent to the storage space on my MacBook Air.
And if 128 GB is not enough, there is an even bigger variant with 256 GB of internal storage, and surprisingly that has been the price.
Probably the only smartphone offering 256 GB of internal storage under Rs 30000.
A 20 Megapixel selfie camera
I know people who take more selfies then photos from their rear cameras, so having a better camera setup on the back of your mobile doesn't excite the selfie enthusiasts unless you give them a better front camera.
There may be a few smartphones with the better front camera, but the most common ones I can recall are from xiaomi itself.
A 20 Megapixel selfie camera alone isn't is a great feature that can compel you to buy a smartphone, but having these five points together in a smartphone, can make it a great package deal for a lot of people,
So it covers a lot of people's need for a smartphone
Powerful performance
Shouldn't get heated up
Has a large battery
Should have more storage
Should have a better front camera
Interestingly, these are five of the common pointers we have been seeing consumers complaining about Indian smartphones.
The Poco F1 is available on Flipkart you can buy by clicking the link below.