Update: The Poco Launcher is finally out of beta and can be installed on any smartphone having Android Lollipop or above. You will find the Play Store link below in this article.
If for some reason, you can't install from the Play Store, the link to download the APK file is also mentioned below.
---
Xiaomi's recently launched smartphone, Oppo F1 came up with an interesting feature, which is different from all the other smartphones from Xiaomi.
And, it is the customized MIUI, exclusively for the Pocophone subbrand. It has a simple yet efficient UI any will also change the color of the icons to suit your mood.
To give you a taste of how the user interface of the Poco F1 feels, Xiaomi has launched a Poco launcher which you can install on any Android phone to get a taste of it.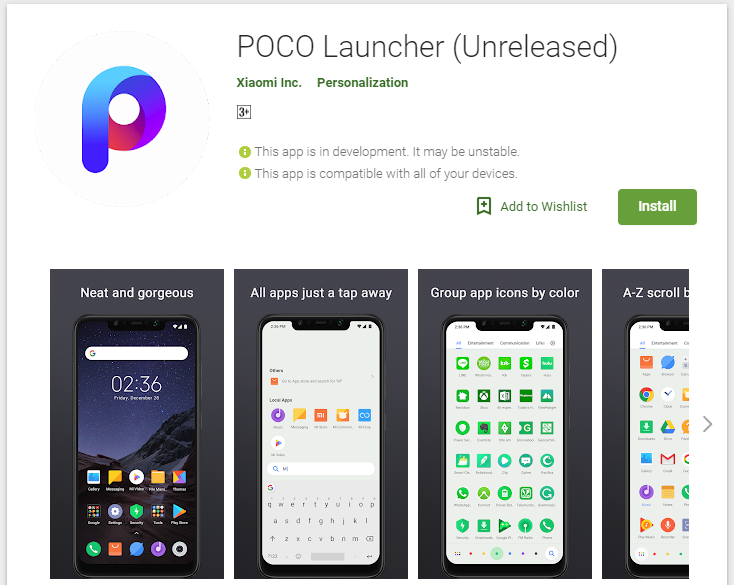 Install Poco Launcher on Any Android Smartphone
Even though the launcher is listed in the Play Store, it is not available to the masses, you can still head over to the page to see if any slots available for installing it.
➤ Poco Launcher App on Play Store
If you are not able to install it, don't worry, it's just the APK of the file that you need, which thankfully, is available on APK mirror.com.
Go to this page on APKmirror.com and click on the first result since it will be the latest APK file of the particular app.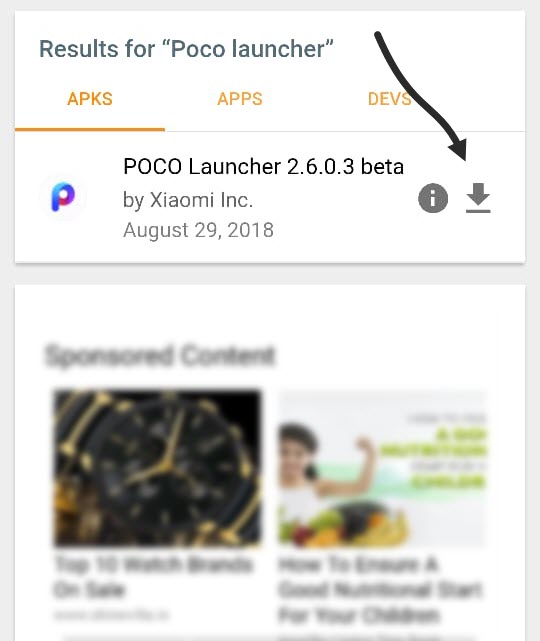 On the next page scroll down to find 'Download APK' button and then tap on it to download.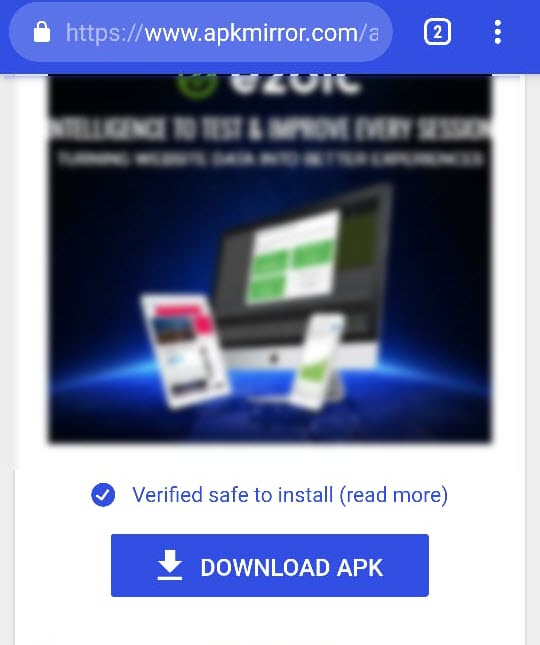 Once you have downloaded the APK, (it mostly lands in the download folder if your Android), go to the file and Tap on it to install.
Note: Make sure, 'Install from unknown sources' is checked in the settings of your Android so that you are able to sideload apps using the APK files.
Once you have installed it make it your default launcher. You get a nice app drawer, unlock the MIUI, which doesn't have one.
The apps are already grouped according to their type, you can also group them according to the color of the app icons, or sort them alphabetically from A to Z.
You can also change the app icons since the launcher supports the installation of third-party app icons.
The poker launcher is definitely not everything the Poco F1 smartphone User Interface has.
But, it is still a great way to have an app drawer if the app drawer is not present which is the case with all the other Xioami phones with MIUI, Oppo, and Vivo phones as well.
If you're in the market for buying a new smartphone and your budget is worth Rs 20,000/- you can definitely get Poco F1 smartphone