So we have finally stepped into 2020, it is not just a new year but also a new decade that has started.
And it is the time when each one of us makes New Year's Resolutions, most of which are related to making more money or are getting in shape.
Whatever your New Year's Resolution may be, the thing you would require to follow your New Year's resolution is some motivation and some time at hand.
In this article, I am going to mention a few tips and tricks that can help you make some time for your New Year's Resolutions.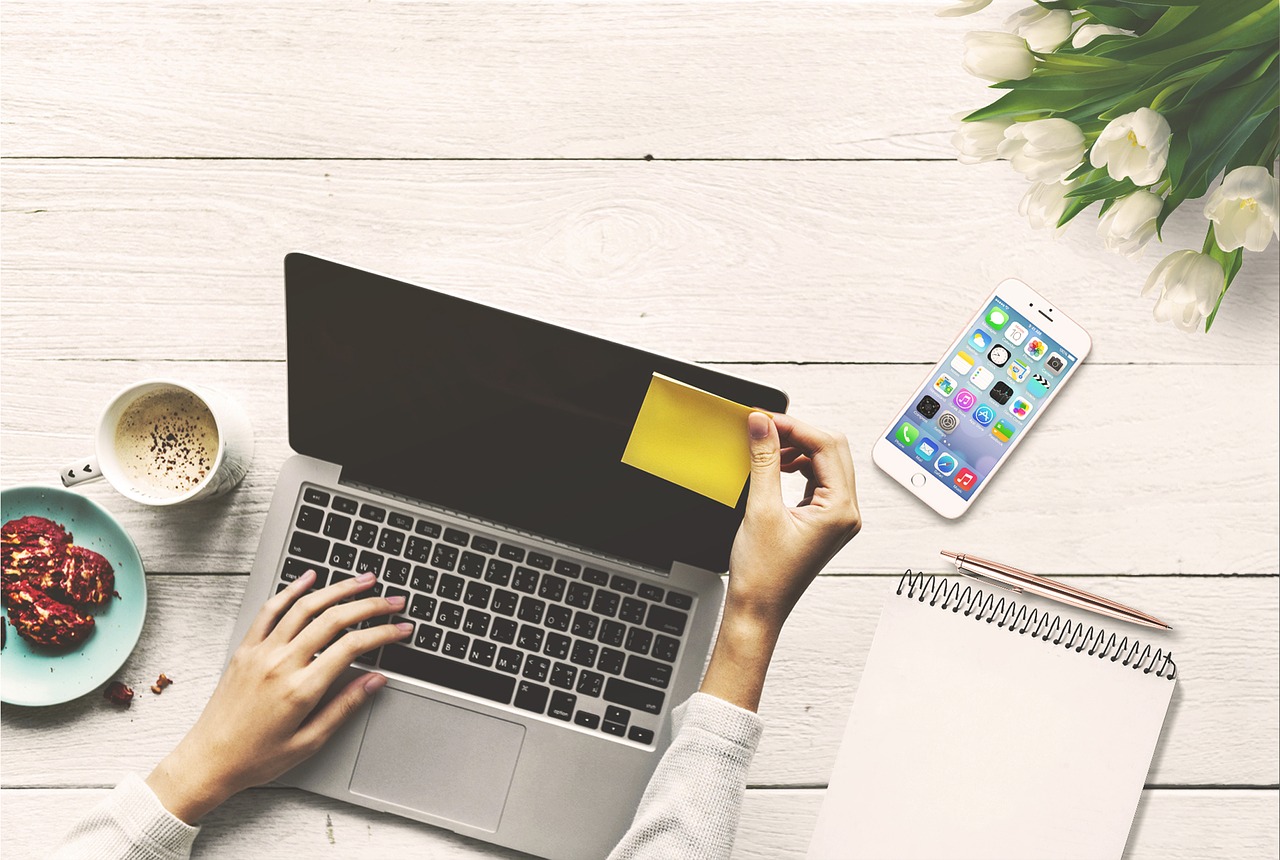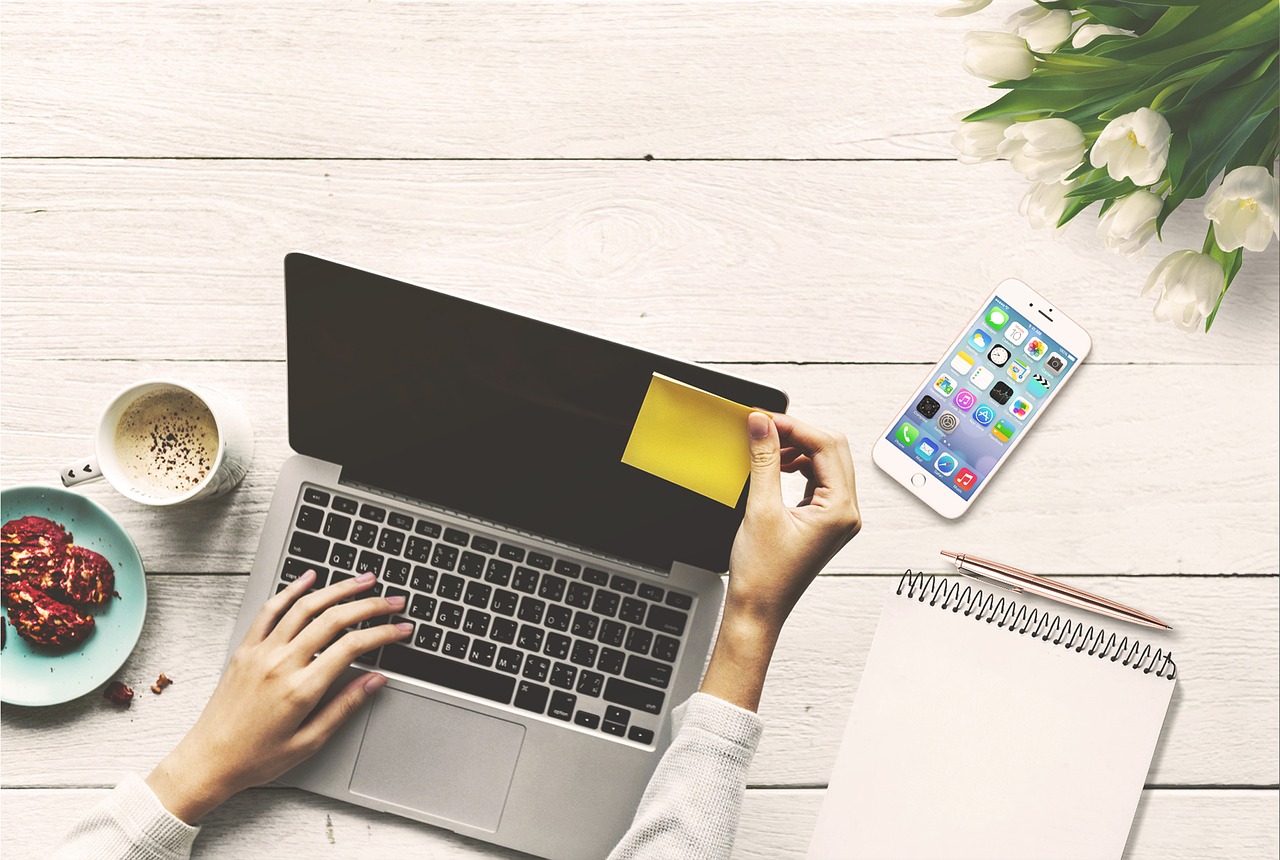 Uninstall Social Apps from Mobile
If you find yourself browsing too much on your mobile phone, maybe it will be best if you uninstall that app. For me, it was Facebook, and it could be another Social Media app for you.
Facebook (and many other apps) now allows you to monitor how much time you are spending inside the app. It notifies you at your set limit and then minds its own business.
If you are not able to limit yourself using that feature, it's better to Uninstall it.
It's tough to break a habit, but the outcome will be pretty rewarding.
Also, you can always access Facebook using the Chrome for Android browser (or any other mobile browser of your choice).
Read Faster (Up to 3x)
If you are a slow reader, here is a trick for you to read faster. I've mentioned this trick earlier on the blog as well.
You can use the Read App like Moonreader for reading books. All you need is an .epub version of the Book you want to read.
The Moon Reader Pro has got Text to Speech feature that can help you read it faster.
I am a slow reader myself, even slower than the average speed of Text to Speech. But I am easily able to understand and follow the voice when the Text to Speech is set at 1.5x.
The same goes for web articles that I save in the Pocket app. It is another excellent app that can help you keep an item for reading later when you find an interesting one in the middle of research or just randomly.
Apart from saving your articles for reading later, another exciting feature of the Pocket app is Listening Mode, which is the same as Text to Speech.
The listening feature uses a more natural voice than Google's Text to Speech engine, but you also need to be connected to the internet for this to work.
Use Voice Typing (Speech to Text) for Writing
If your someone who has to write a lot of stuff every day, be it replying to emails, commenting on Social media, or even writing articles, voice typing can help you do it faster.
We all know that we can speak faster than we can type. It's 2020, and the tech has advanced enough that it can turn your voice into text. Google has done an incredible job and making Speech to text near perfect.
Voice Typing is natively available in Google Docs. So, it can help you write faster. At least, it is better for fist drafts.
The Gboard app also has got a fantastic Voice Typing feature that can work anywhere, be it inside Gmail, Whatsapp or even Facebook,
Gboard is available for both Android and iPhone; however, I've found that the Voice typing works better on Android. More amazing features of Gobard app
If you want to use Voice Typing everywhere on PC, you can take a look at these 'Speech to Text Chrome extensions'.