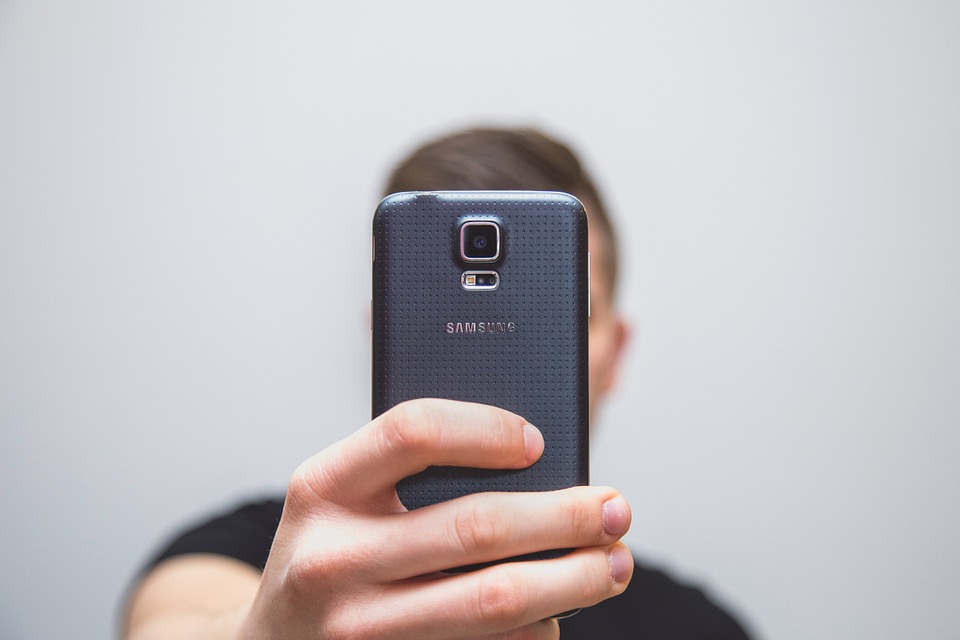 In this article you will learn about how to organise photos on your android mobile, continue with article to learn about it.
Smartphone photography has improved so much in the last few years. So much that I stop carrying my DSLR in my travels. I take a lot of photos from my phone, and Google photos help me keep them sync across all my devices.
But before making it get into Google photos cloud library, I make sure to copy all the photos to my laptop and put a filter in the Lightroom software, just for that artistic look on photos.
Everything works like a charm, thanks to my Samsung SSD which can easily connect with a laptop as well as a mobile phone.
But there is an issue that I face every time I have to do it.
When I move the developed photos back to my phone, the date kind of messed up because of the modified date changes and Google photos app message up the chronology of photos.
The order of making photos appear in the photo library helps in knowing the story behind your travels, but a simple modified date changes the whole thing and messes everything up.
The same thing happens in every photo gallery that you can find in the Play Store.
Here is the solution
I have found one solution that is updating the modified date of the developed photos. There is an app in the Play Store. The name is Timestamp Changing Tool. It is available for free.
The user interface is also pretty similar. You have to choose a folder, where all the photos are stored, and then you can manually update the modified date of the photos.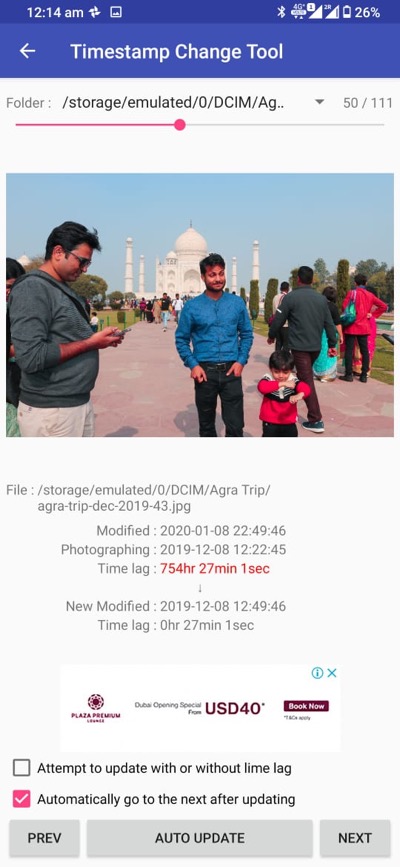 Once you have changed the modified date of photos, you might also have to force stop Google photos or any other gallery app you are using on your phone.
In my case, I had to clear the cache of Google Photos app and re-configure it in order for the app to recognise the updated modified date.
But thankfully, everything came back in order, as it was appearing before making the edits in the Lightroom app on PC.
There are a number of timestamp changing apps in the Play Store, which means it is a common issue faced by a lot of people. I tried a couple of them, but this one seems to be working just fine for me.
Install the app from the Play Store.
Why you should Keep Your Photos Gallery Organized
An organized gallery can help you quickly find specific photos and avoid the frustration of scrolling through hundreds of photos to find the one you need. Additionally, an organized gallery can help you free up storage space on your phone by identifying and deleting duplicate or unnecessary photos.
If you are already not using Google Photos, I strongly suggest you start doing it. Not only it is a great app for backing up your photos, but it is also an amazing app for keeping your photos organised on your mobile.
Google Photos uses machine learning algorithms to automatically categorize and tag your photos based on location, date, and other factors, making it easy to find specific photos.
The app also allows you to create albums and collages, edit your photos with a range of tools, and share your photos with others. It is an excellent app for anyone who wants to keep their photos organized and easily accessible on their mobile device.
Here are further tips and ideas to keep your photos on your mobile organised.
Delete unwanted photos
Regularly go through your photo gallery and delete any photos that are blurry, duplicates, or no longer needed. This will free up space and make it easier to find the photos you actually want to keep. Make it a habit to delete unwanted photos every week. use tools like Files Go by Google which makes it easy to find useless photos.
Use folders or albums
Create folders or albums within your photo gallery to group similar photos together, such as family events or vacations. This will help you find photos faster and keep them organized.
Tagging and labeling your photos with keywords or names of people in the photo can make it easy to search for specific photos later on.
Take advantage of editing tools
Most photo gallery apps come with basic editing tools that allow you to crop, rotate, and adjust the lighting and colors of your photos. This can help improve the quality of your photos and make them look more organized.