I had actually reviewed the Writer app a few years ago when I discovered it. Trying out the chrome app after a long time, it seems a lot has changed from the last time when I used and reviewed it on the blog.
Years later, it feels like it is the writing app I always wanted.
To be honest, I ditched Writer app for the Calmly app when I discovered it weeks later, Calmly is still there on my Mac, but I find myself using it less.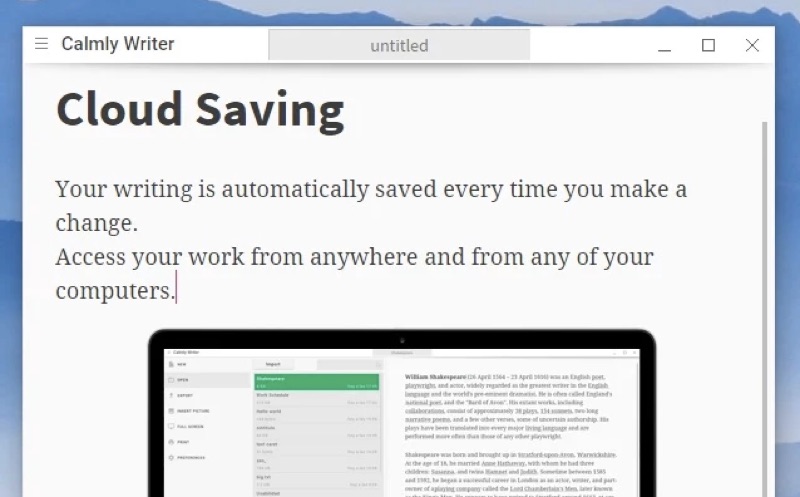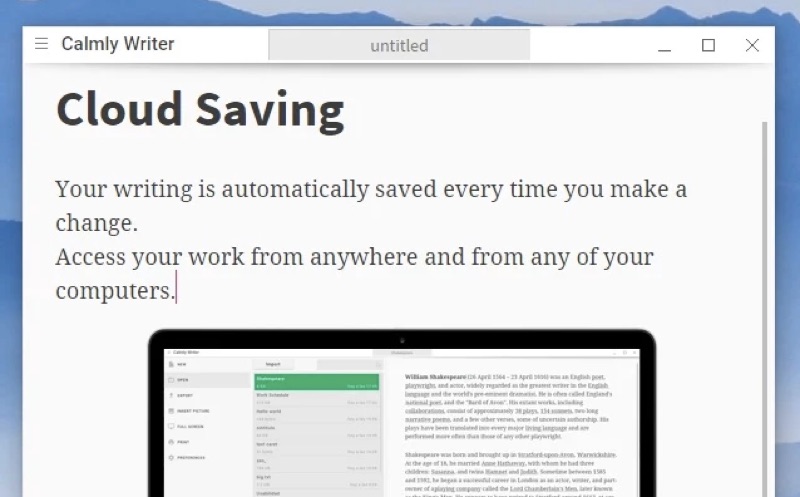 Now don't get me wrong, it's still a great app, It had a lot of restrictions, like, I could not see the files on my Mobile phones, which is with me all time and I like to make use of the little chunks of time by writing on mobile when I am out travelling or waiting in a queue.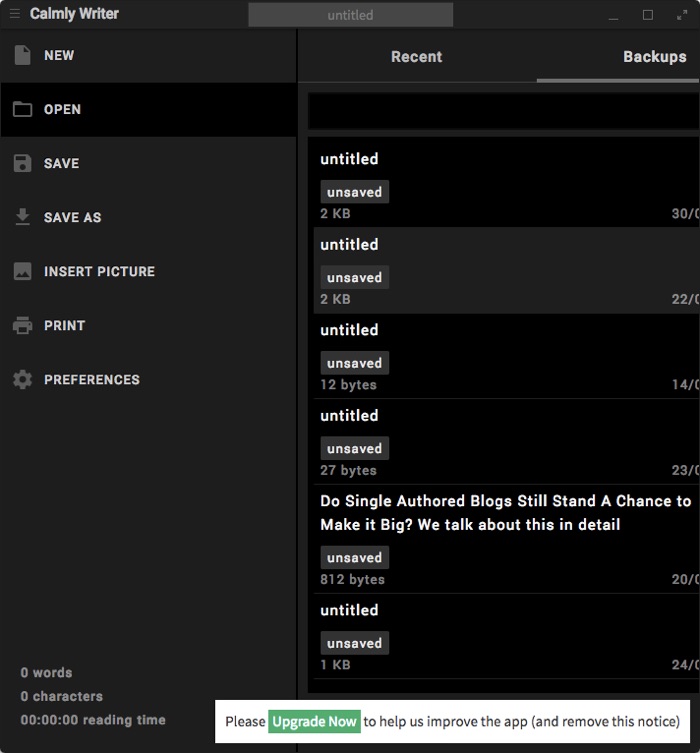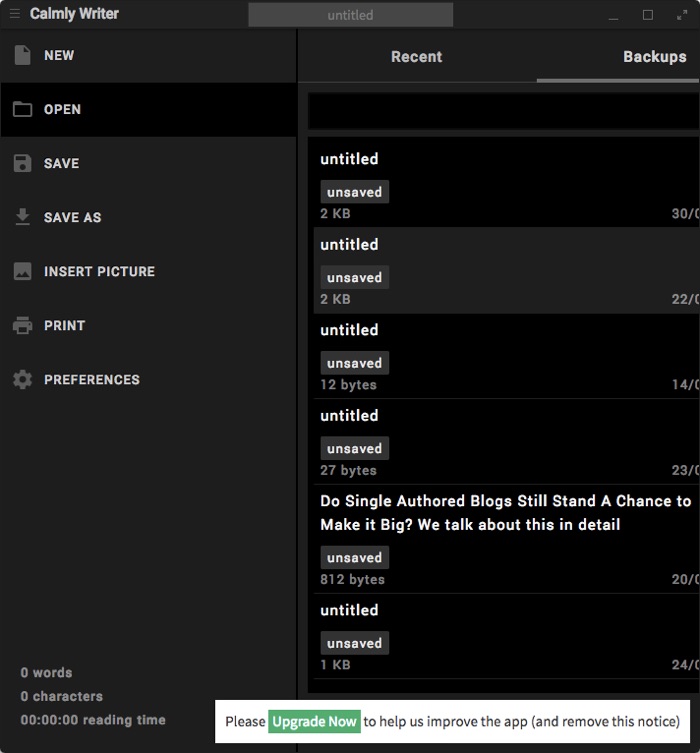 Though all it's features, from text formats to focus mode, to full-screen mode are quite similar to Calmly, the sync with Google Drive is better in the Writer app.
The Writer app can open Google Docs files also, which makes it easier to continue writing on the Docs that you created using the Google Docs app on your mobile. Calmly saved the files in a different format and did not support Google Docs.
The Writer app is feature rich, loved the Coffee Mode
Writer mixed my two of my favourite apps into one. It included a Coffee Mode, which gives you a nice ambience of a coffee shop/cafe when enabled,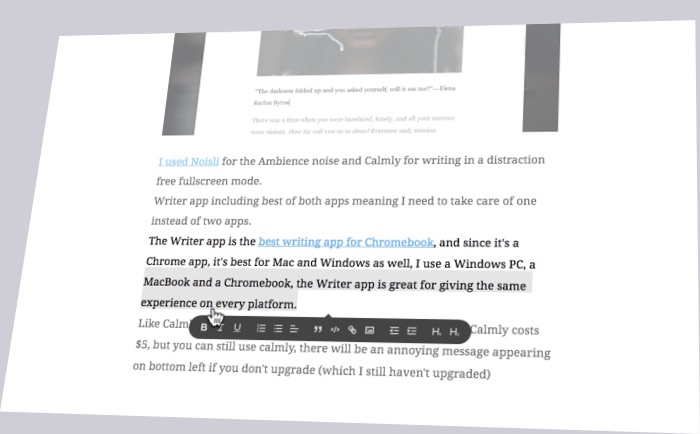 I used Noisli for the Ambience noise and Calmly for writing in a distraction free fullscreen mode.
Writer app including best of both apps meaning I need to take care of one instead of two apps.
The Writer app is the best writing app for Chromebook, and since it's a Chrome app, it's best for Mac and Windows as well, I use a Windows PC, a MacBook and a Chromebook, the Writer app is great for giving the same experience on every platform.
Like Calmly, the Writer app is free to try and costs $3 whereas Calmly costs $5, but you can still use calmly, there will be an annoying message appearing on bottom left if you don't upgrade (which I still haven't upgraded)