Earlier this week we talked about the recently released WhatsApp app for Desktop, and it seems WhatsApp has now moved over to working on the next feature they can roll out soon.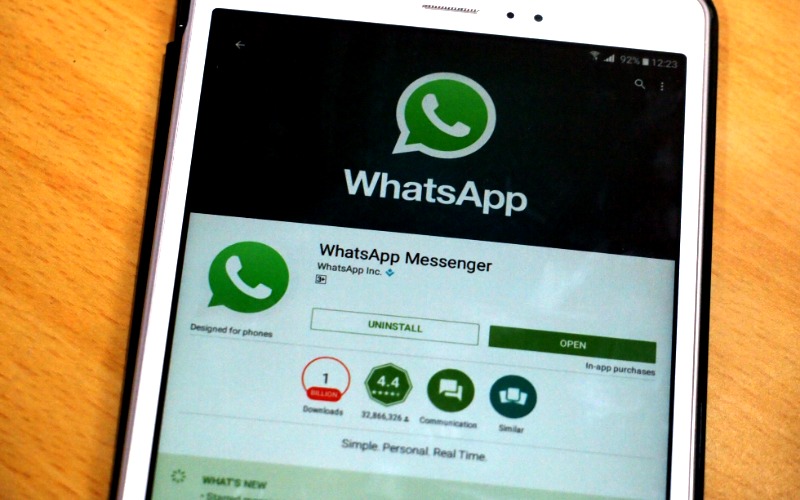 After this release of Video calling feature to the Android beta testers, we can safely say it's what next they are working on. And It's soon going to be available to its billion users.
The motto of WhatsApp founders has always been to offer that one feature and do it well. But ever since it got acquired by Facebook, we have seen a lot of features that were added to it lately. The calling feature was added to WhatsApp last year, then they brought the WhatsApp Web, and recently they released WhatsApp for Desktop (though it works similar to WhatsApp, i.e., mirror the Mobile App on Desktop).
I haven't seen a lot of people using the WhatsApp calling feature, and I don't think the same about the Video calling feature as well, but then even if a 1% of it's a billion user base would use it, it's still a feature worth introducing.
How to Enable Calling Feature on WhatsApp
To enable the Videos calling feature, you need to download the beta version of the WhatsApp.apk tagged as version 20.16.80, which you can find here ⟶ Download WhatsApp.apk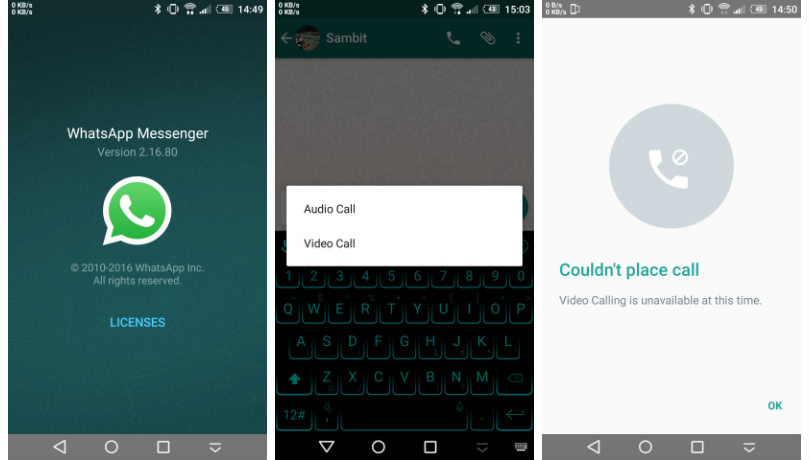 Once you have installed the new .apk it will replace the older version. You can then go to any conversation and tap on the calling button which will now show you two options, Audio Call, and Videos Call.
The feature is for beta testers, and it might take some time before it comes to the Play Store as an update. We will keep you posted.