In a world where every company is fighting for your attention, it's pretty interesting to see how many hours we waste daily just crawling across different social media apps.
And if we are not scrolling social media, we are doing things to procrastinate. Several research studies have shown that attention is around 20 to 25 minutes among adults. And there is a technique called the Pomodoro technique where you have to focus on a task for 25 minutes, followed by a short break of 5 minutes.
The 25 minutes of focused work is called Pomodoro. However, you can set your own time, like 15 minutes, 20 minutes, or even 30 minutes. Whichever works for you better.
In this article, I am listing out some apps that easily let you use the pomodoro technique.
Otto – Pomodoro timer and website blocker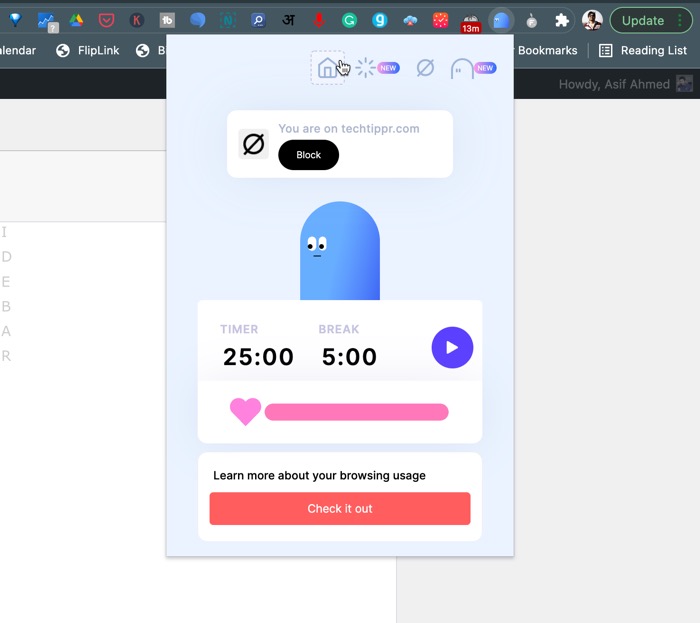 This is by far the nicely designed chrome extension I've come across for a Pomodoro technique.
The fact that it it shows everything you want to see just by clicking on the Chrome extension icon, makes it super easy and convenient for a small app like pomodoro.
Marinara: Pomodoro® Assistant – Chrome Extension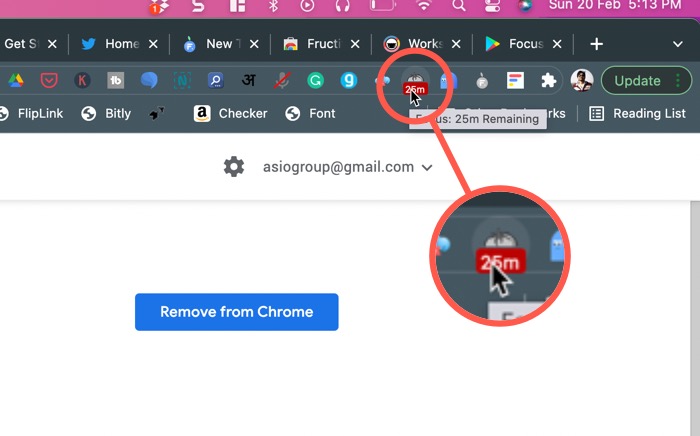 Super minimal, doesn't offer too much, just the timer, that has 25 minute default time. However, you can change it from the settings.
Shows the time in the Chrome extensionbar. Which is useful because it is visible on any tab you are.
Focus  To Do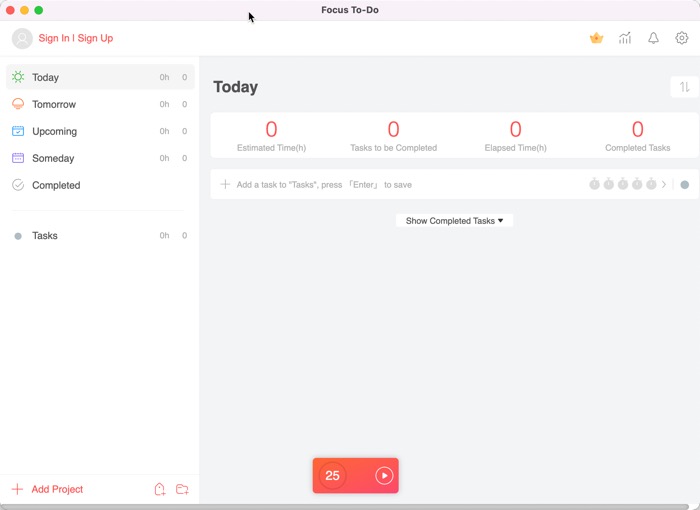 If you want a Chrome extension that is a little more than just a Pomodoro app, this one is a great fit. It can be opened in a separate window where you get options to create tasks for today or tomorrow.
If you are not using any task management app suggest Microsoft to do or Any.do, you can use Focus To Do.
Fructify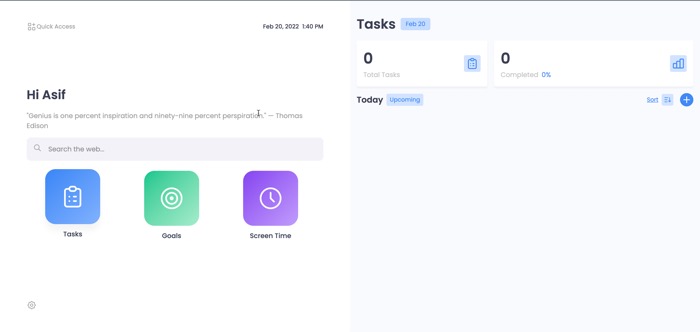 Makes your new chrome tab the space to keep track of your task. The Pomodoro technique is a tiny part of it, but it gives you many things that can help you stay productive.
The benefit of having your task and using the Pomodoro in a single app is you can check which tasks took what amount of time. It can be great for freelancers who charge clients based on time devoted to the tasks.
Pomofocus – Web App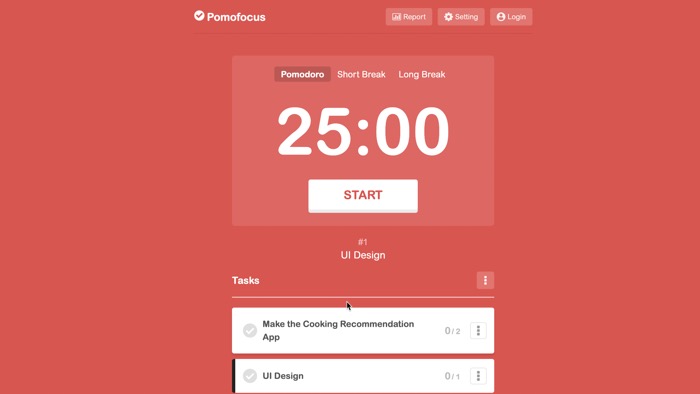 Suppose you already use many Google Chrome extensions and do not have room for another. You can also use the web like Pomofocus. And for quick access, you can bookmark the Web app and put it on the bookmark bar for one-click access.
I've also mentioned it in my first Twitter thread about productivity tips for a solopreneur.
2 hours of focused work is much better than 5 hours of doing the same work with random stuff in between. Try #pomodorotechnique with webapps like https://t.co/vf8Q8pOnw4, and force yourself in completing one task at a time without any distraction.

— Asif Ahmed (@toasiif) February 17, 2022
The Pomofocus app can be minimal where you use it as a timer or use it as a task management app, where you assign what task you are working on each Pomodoro.
Mobile App
There is a lot of work close that does not require a computer, but you still want to be productive and can still use the Pomodoro technique to stay focused. In addition, there are apps available for mobile phones where you can apply the Pomodoro technique.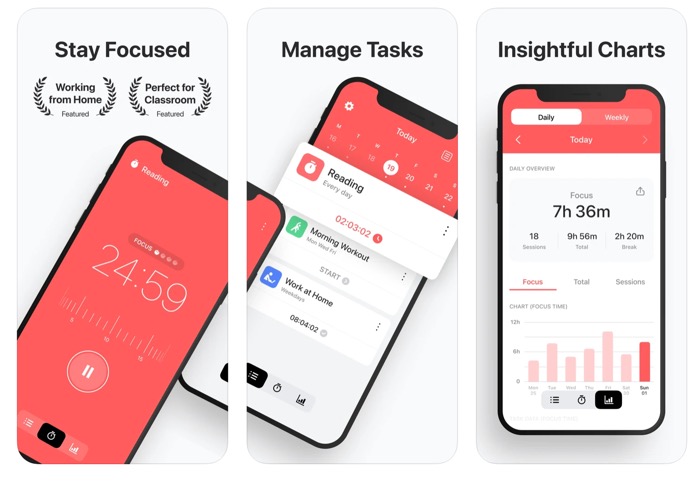 Focus Keeper (Android | iPhone)  is once such great app that I love using on mobile phone. It's a nicely design app for both Android and iPhone. It also let's you keep a track of time spent on each task.
And like I said, it lets you apply Pomodoro in any work where the focus is required.