Do you know that when choosing a good web browser, you should also consider some aspects? Sometimes, we use the first available browser and then complain about the smallest pretence.
However, you should choose a web browser in accordance with your priority, which can be a fast performance or better security.
In this review, we decided to analyze the best browsers for Windows 10 in greater details. This information might come in useful for those who want to improve their privacy and security while browsing online.
Mozilla Firefox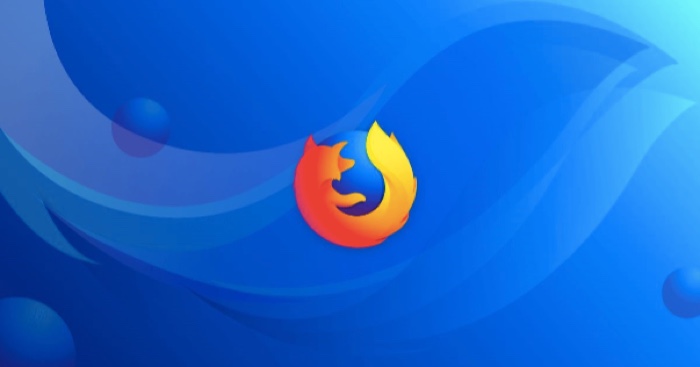 The key benefits of this browser are as follows:
• Fast performance
• Powerful privacy tools
• Doesn't influence the general system performance
Mozilla Firefox free download.
Its latest version has undergone a significant improvement. Lots of powerful options have been added, and that's why the browser is at the top of our list!
The main reason why you should choose Firefox is the support for different extensions. Another great benefit is privacy.
It is non-profit; that's why it is not interested in selling your data to others. Furthermore, the development team makes upgrades on an ongoing basis.
They care about the privacy of their users. The latest version supports password-free logins and blocking of ad trackers.
Now, they are working on the beta version, supporting browsing the web in virtual reality.
All in all, Mozilla Firefox is a worthy solution for users who care about their privacy.
Google Chrome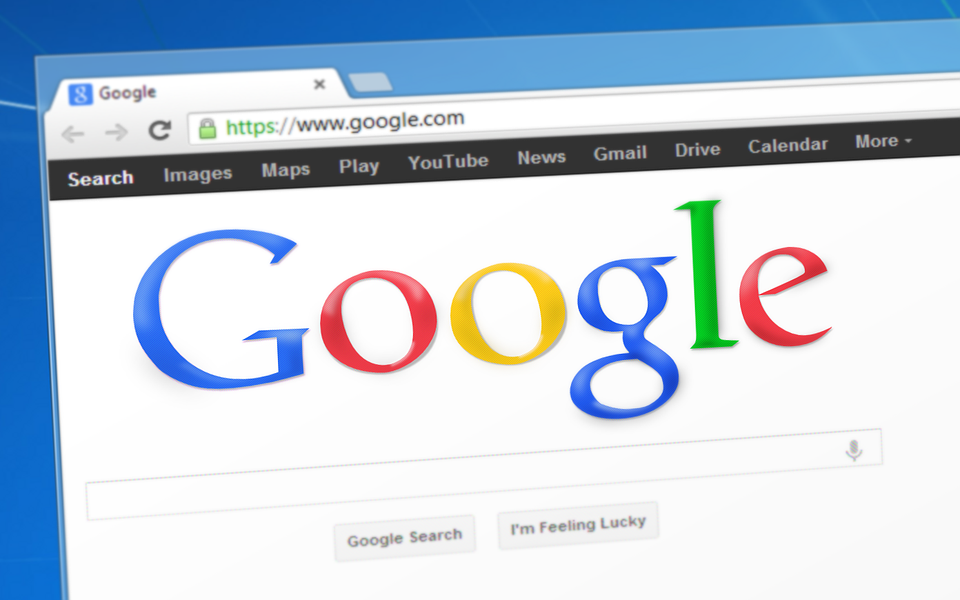 This browser was ranked as the best one in 2018. Its main advantages are the following ones:
High-speed performance
Cross-platform
Stability.
Google Chrome needs no introduction. The developers managed to create an extendable and powerful browser, which definitely deserves your attention. Its user base is snowballing.
Being a powerful, cross-platform and stable browser, it is meant for fast and secure web browsing.
Besides, it takes up the minimum of your screen space and has a nice design.
It also comes with a variety of installed extensions so that you can customize it in accordance with your needs.
Besides, it supports parental control too. So you can block some websites for safety reasons.
Nevertheless, it also has one disadvantage. Chrome is quite heavy in terms of resource use. That is why if your RAM is limited, it may influence your PC performance.
In terms of security, the use of Google Chrome might be a good idea. The browser is pushing HTTPS particularly hard.
Besides, it also supports password-free logins and has some important features for web app developers. Google Chrome is absolutely free to download.
Opera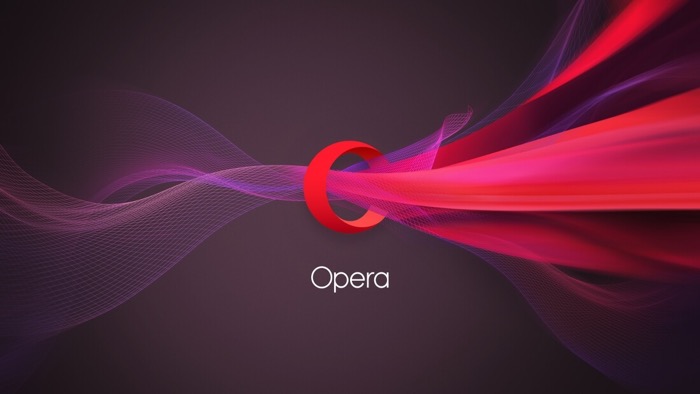 Being the third browser in our list, Opera is a superb solution for slow connections. The main merits are:
• High-quality turbo mode.
• Free ad-blocker.
• Fewer plugins.
Unfortunately, Opera is not popular among browser users today. We can say that it is an underappreciated browser because it comes with a variety of great tools.
First, it is very easy to use and has a brilliantly clean user-interface. Besides, it has the same set of features as its competitors do.
The main reason why you should install Opera is its Opera Turbo feature. Thanks to this option, the browser can easily compress your web traffic.
As a result, it influences the general browsing speed especially if you have some issues with your broadband connection.
The browser is also a good solution for those who frequently use a mobile connection. It can easily dodge any content restrictions ISP places on browsing.
Thanks to the integrated ad-blocker, which can manually be turned off and a battery-saving mode, allowing your laptop to work longer, Opera is a worthy solution for even the most demanding users.
Microsoft Edge Browser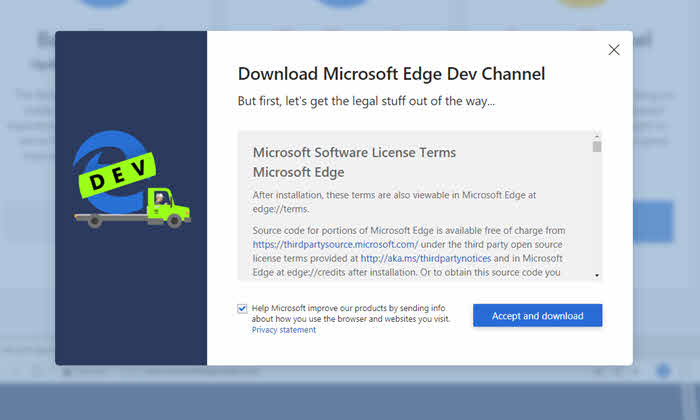 If you are currently searching for a fast and powerful solution, the use of new Microsoft Edge might be a good idea. Its main features are:
• Clear design;
• Economical use of resources.
If you aren't already aware, the new version of Microsoft Edge browser is now built on Chromium Engine, We've done its review separately on the blog.
The browser can boast of good plugin support. Its latest version is clean and highly compatible. You won't face any difficulties while navigating it. Furthermore, it requires less RAM as compared to its main competitors, Chrome and Firefox.
Explorer comes with tab organizing and tabbed browsing features. Besides, users can add different icons to the toolbar or the homepage.
The browser also comes with good security features that can protect you from malware while browsing. If necessary, you can easily enable tools that block cookies or delete the browser history.
The browser has a variety of standard options, but it runs a bit slower as compared to its main competitors.
Statistically, it takes more than four seconds to load sites. Some websites load faster but that is still more as compared to other browsers.
Summary
We have just reviewed the best and the most widely used browsers.
You should keep in mind that they have already been tested by millions of users. It is up to you to decide what browser to choose because all of them have their pros and cons!