The last time I checked there was no great Bluetooth headset that was available under Rs 999. But thanks to the advancement of Technology, which is getting affordable each passing day. There have been a lot of new additions in the Bluetooth headsets under the Rs 999 segment.
Check out the list of best Bluetooth headsets under Rs 999
Freesolo Bluetooth 4.1 In-Ear Noice Isolating Sport Earbuds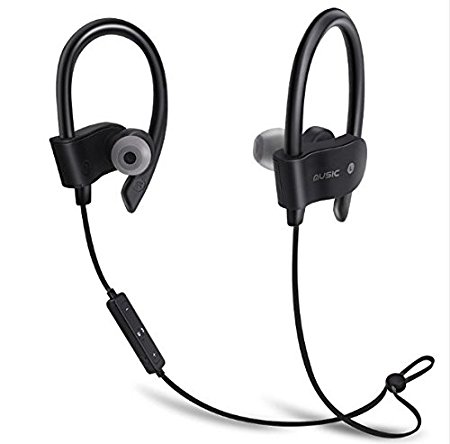 The earphone is listed on Amazon India under amazon's choice because of its good ratings from over 1000 customers.
These are threaded wireless earphones, that can also be used for sports activities. The noise cancellation technology is present in the is Stereo sounding earphones.
The earphones are made up of soft Silicon material so that it is easier to wear them for longer hours. You also get a bit of control, like, playing or pausing a song going to the previous or to the next song, answering or rejecting incoming calls, a microphone to take calls, and a USB charging interface.
The earphone gives hundred hours of standby time and 3 hours of talk time or 5 to 6 hours of music play time.
The Bluetooth 4.1 Technology enables it for better signal reception and the range is up to 30 feet of distance from your smartphone.
[su_button url="https://amzn.to/2tNkgup" target="blank" background="#da2f09″ size="4″]Order from Amazon India[/su_button]
Freesolo S8 Wireless Bluetooth 4.1 In-Ear Noice Isolating Sports Earbuds With Mic And Controller, (Black)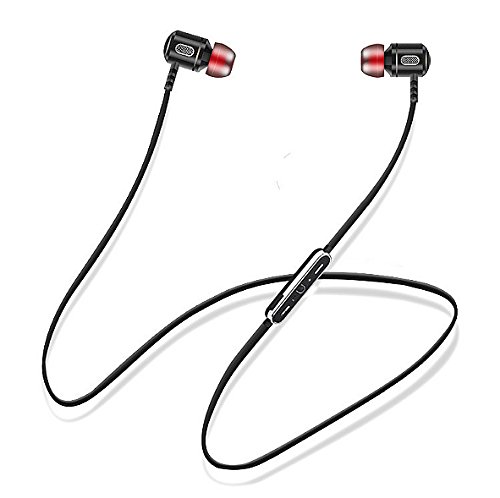 This Bluetooth headset is from the same company but signed a bit differently. All the features and Technology, like the noise isolation, silicone built quality, and economic design
The design is a bit simpler, so if you are into formals then this Bluetooth earphone might be a better choice than the first one which has a sporty look.
But it doesn't mean that it cannot be used while doing sports activity, because it is also sweatproof and splashproof.
[su_button url="https://amzn.to/2MIixgT" target="blank" background="#da2f09″ size="4″]Order from Amazon India[/su_button]
Mi Bluetooth Headset (Black)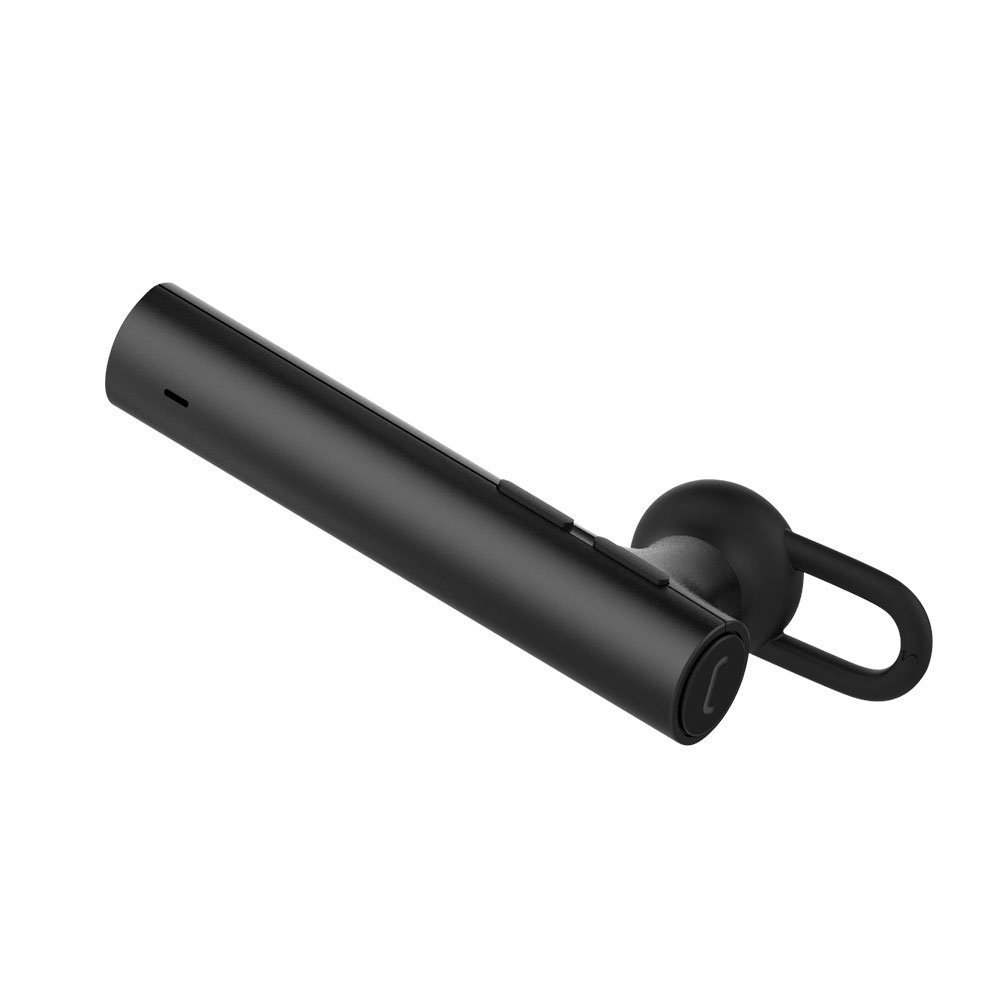 The MI Bluetooth headset is actually a single ear unit, that is mainly meant for taking calls. But the speakers on it are of good quality and can also be used for listening to music.
The quality of xiaomi products are quite amazing for the price you pay and saying goes with the MI Bluetooth headset. With just 65 grams of weight, it doesn't even feel that you have worn it on your ears, it's designed in such a way that it sits on your ears without you even noticing it.
The Mi Bluetooth Headset has got a standby time of around 100 hours, you can take calls for 3 hours and if you listen to music it is going to last for around 5 hours.
Another great thing about the Bluetooth headsets is that it can be connected to two different devices at the same time.
[su_button url="https://amzn.to/2KFwmwj" target="blank" background="#da2f09″ size="4″]Order from Amazon India[/su_button]
We can simply add a few more to the list because there are plenty of Bluetooth earphones available under Rs 999 Segment, but it would be just about filling the list for the heck of it.
So we are not going to do that adding just any other Bluetooth headset. Many Bluetooth headsets are available of similar designs from different companies. So we will suggest you prefer the one that is mentioned in this list if you want to go for an earphone under Rs 999.