After Apple introduced their Airpods 5 years ago, we have seen a flood of TWS (True Wireless Stereo) earbuds in the market.
And it seems like, for every breakthrough in their product lineup, the companies look at Apple before incorporating the feature into their own products. The same happened with TWS with Active Noise Cancellation (ANC). After Apple's launch of Airpod Pro, which has ANC.
ANC is an interesting technology that has been there in headphones, and the companies didn't bother to bring that technology into TWS before apple made them compete with the AirPods Pro.
Thankfully in 2020, we have dozens of TWS earbuds that have got ANC, Unlike the year 2019 when they were only getting announced and were only a handful from companies.
So, I am listing out some of the best premium TWS earbuds you can buy in 2021.
These Earbuds were launched in 2019 & 2020 and since the next generation of these earphones has been launched, the prices have been brought down by the companies to make them more enticing to buy.
Jabra 75t TWS with ANC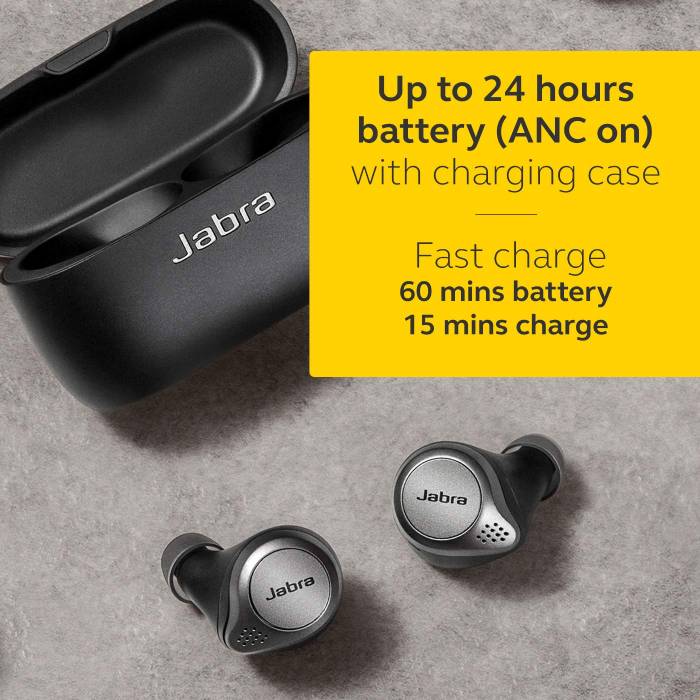 Since the next generation has already been released in the market, the prices of Jabra 75t have been cut down. And the reason that makes it so desirable is that many reviews suggest that Jabra 85t is kind of an incremental update, and isn't worth spending extra money.
And in the last quarter of 2020, Jabra decided to throw a firmware update, that activated ANC on these earbuds. These are available for Rs 10000
Sony WF-1000MX3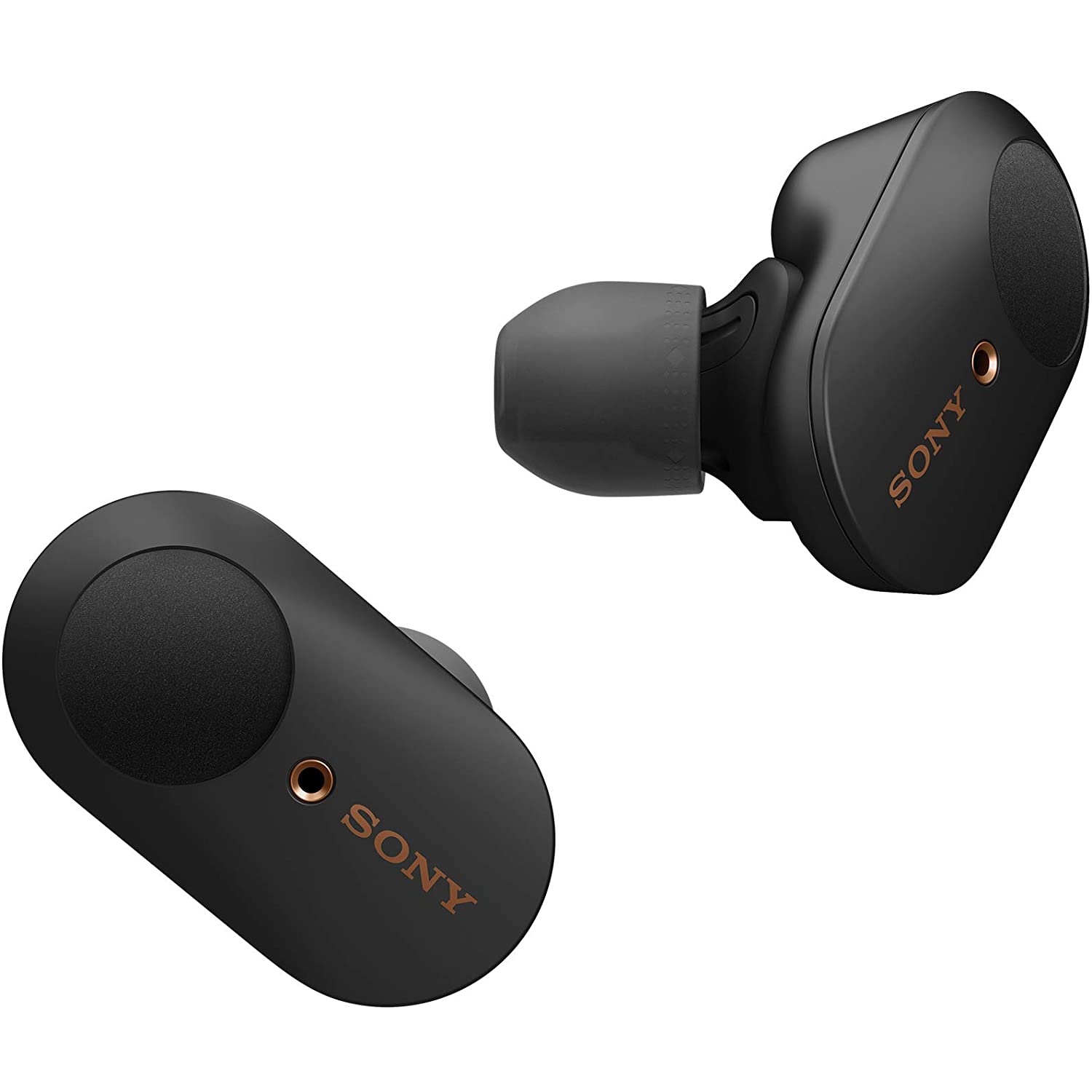 These were launched in 2019 with a heavy price tag, but have you actually gone down and currently selling at quite an amazing price which makes it more desirable.
The model number clearly suggests that it is the TWS version of the big WK-1000 MX3 headphones, which has already got an upgrade in 2020 with the launch of WK-1000 MX4.
So, the sudden drop in the price of the Sony WF-1000 MX3 can also mean that Sony is preparing for or the next generation which is more likely to be named Sony WF-1000 MX4.
Oppo Enco X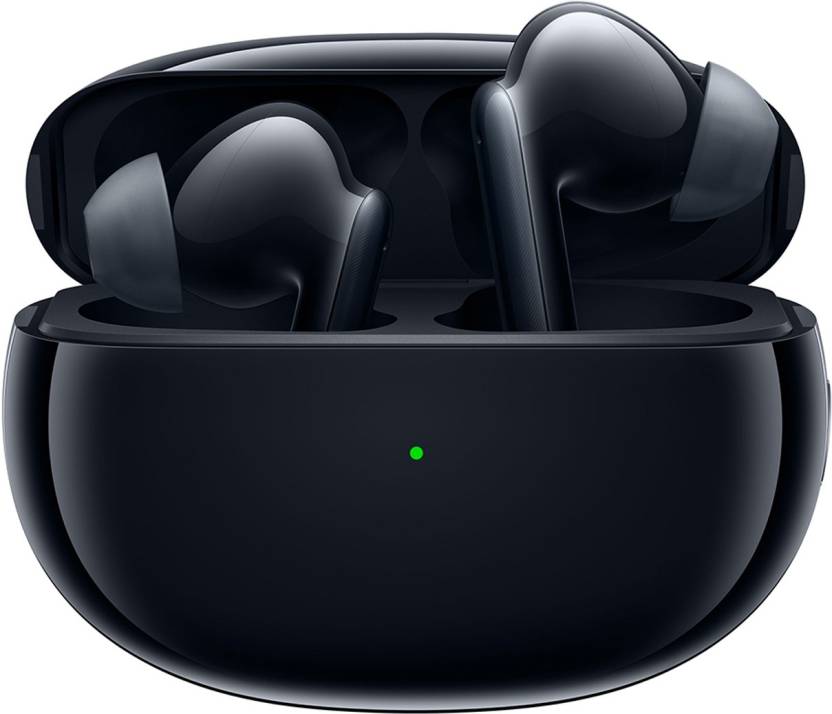 The newly launched TWS Earbuds from Oppo, the Oppo Enco X have some nice ANC. It's currently priced under Rs 10000.
The reviews for Oppo Enco X are already out and they have nice things to say about it. Oppo worked with DYN Audio to tune the audio, which is a pretty good name.
You can get it from Flipkart if you live in India.