Smart shopping is defined as investing the time and effort necessary to achieve true value for the purchase. This is the point where consumers can recognize a great sale, the best place to shop for specials, and take note of sale announcements. 
Smart shopping is considered the best way to plan a purchase and is able to reach wider audiences that were previously unreachable. These types of campaigns are optimized to reach consumers and achieve objectives, with minimal campaign management required.  
Smart consumers are able to look for good products that are reasonably priced, perform optimally, and don't require costly repairs. The following are some of the things that every smart shopper does to find the best deals.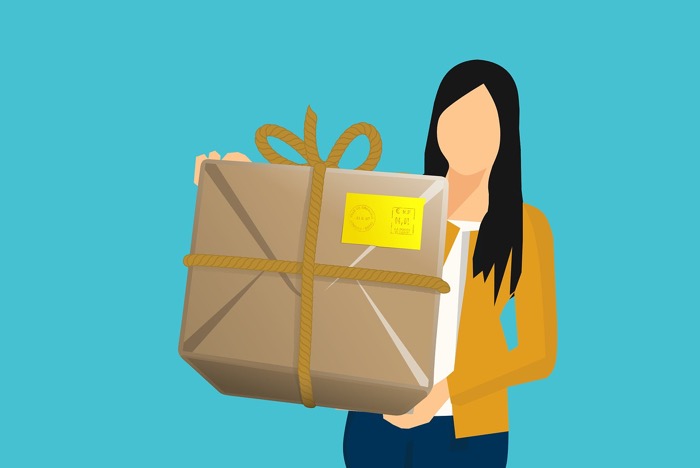 Use Cash
The old adage "cash is king" continues to be one that people adhere to as having cash on hand makes it easier to budget for purchases, track spending, and, more importantly, NOT overspend. It also keeps shoppers rooted in reality as you can keep track of money directly versus weekly or monthly. A cash-only budget ensures that you are not in danger of additional expenses to concern yourself with, one benefit that significantly reduces stress. 
Compare Prices
Comparison shopping involves finding the best deal on your money for a particular good or service. 
As a consumer, you should be informed about buying decisions and researching other factors affecting prices by checking other suppliers. There are always bound to be deals that come and go and then those that are closer to permanent, and it is up to the conscious shopper to thoroughly check out any that represent a great investment. 
Too Good to Be True Deals
Another adage of "too good to be true" is another one that warns against believing everything you see, particularly when it comes to prices associated with certain products or services. Comparison shoppers should be careful to avoid deals that offer the world and instead shop smartly to ensure that what you invest in is exactly what you get. 
In the end, a great price is justified if you get what you pay for and don't have any surprises that are related to the purchase. 
Some guidelines that smart shoppers should adhere to are the following:
Identify any signs of phishing and attempts to steal your identity.

Check the seller's website to see if it is secure and legitimate.

Never share personal details with any business or site that is unverified.

Protect passwords associated with all of your accounts, particularly bank accounts.

Be sure to check transaction history regularly.

Know the Return Policy
Smart shoppers should always be clear about the return policy of any company they buy from and always read the fine details thoroughly. 
A clear and concise return policy is what serious business owners will always have as they are aware of how it bestows a sense of security on its shoppers and is a guarantee against any future issues. 
If a retailer is not willing to include a guarantee or warranty, smart shoppers will look elsewhere and avoid both the product and the business in the future.
Look Up Reviews
No smart shopper profile is complete without looking up reviews of the company they are purchasing from, as this goes hand in hand with the shopping experience. With brick and mortar stores, it is easy to go in and research merchandise directly before buying. 
For online products and services, however, it takes a smart shopper to go on sites and put in the necessary research to assure quality goods and services. Buying prescription glasses online can be particularly difficult as it involves narrowing down a slew of companies to procure fashionable and functional eyewear. 
A Game of Balance
Many factors go into becoming a smart shopper, and those that are able to balance them adequately will be the ones that get the best deals wherever they buy, whether it is a physical store or an online site. 
The main thing is to think before buying and opt for great deals that offer true value. Making lists and sticking to them is also a great way to keep focused on the goods and services on hand. 
Use the technology at your disposal to get information on the best deals and take advantage of timely sales and coupons. These guidelines and more will result in the best smart shopper who understands great deals' intricacies.