Text-based video editing software is gaining popularity due to its unique and efficient approach. This innovative method involves uploading your footage into a web or desktop app, which then transcribes the video and displays both the text with timestamps and the video itself in separate windows.
Here's how the Text Based Video Editing Works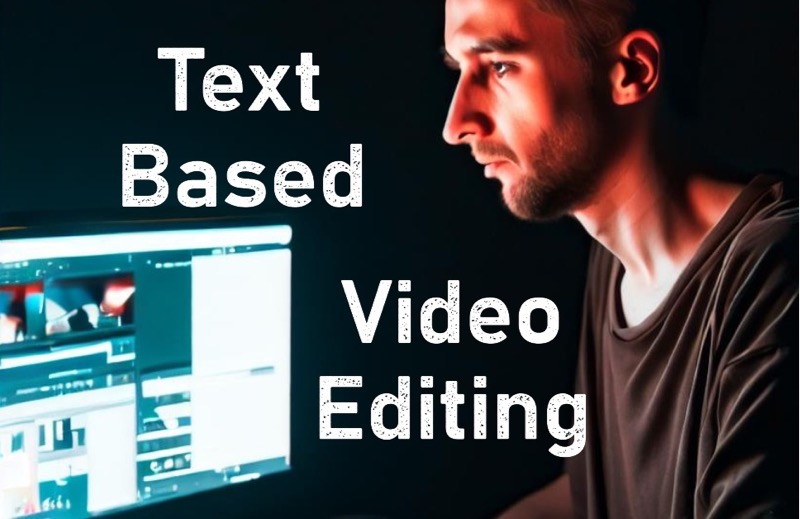 You can navigate through your video using either the panel or by searching specific sections in the text. Editing becomes much simpler as you can remove sentences or large portions by highlighting and deleting the corresponding text. The software even allows for automatic removal of pauses and filler words.
Traditional editing requires scanning an entire timeline to identify unnecessary elements, such as pauses, filler words, or repetitions. While this may be manageable for shorter videos, it becomes time-consuming when working on longer files like podcasts or hour-long recordings.
Text-based editors are especially useful for editing lengthy talking videos. Several great options offer free trials so you can experience their benefits firsthand.
Here's a list of some text-based video editors you can try yourself. 
Gling.AI
Gling.AI is a text-based video editing app that revolutionizes the editing process by allowing users to make precise edits and enhancements using simple text commands.
Wisecut.video
Wisecut.video is a powerful text-based video editing app that streamlines the editing workflow by enabling users to edit videos using intuitive text-based commands, making it effortless to create professional-looking videos.
Typestudio.co
Typestudio.co is an innovative text-based video editing app that offers a unique approach to editing videos. By utilizing text-based commands, users can easily manipulate and enhance their videos, saving time and effort in the editing process.
Adobe Premiere Pro
Adobe Premiere Pro is a great video editing software that provides a comprehensive set of tools and features for professionals. The new version has this feature where you can transcribe the entire video and then make edits to your video timeline by editing the text. 
Descript
Descript is a versatile text-based video editing app that combines a text editor and audio/video editing capabilities. With its unique transcription-based approach, users can edit videos by editing the corresponding text, making it a powerful tool for content creators and editors.
TechSmith Camtasia
Camtasia is mainly used for creating tutorial videos by editing screencasts of desktop computers. But it has recently introduced this feature where you can transcribe your video and then edit your video using the text. The edit in the text will also reflect in the video content.
Conclusion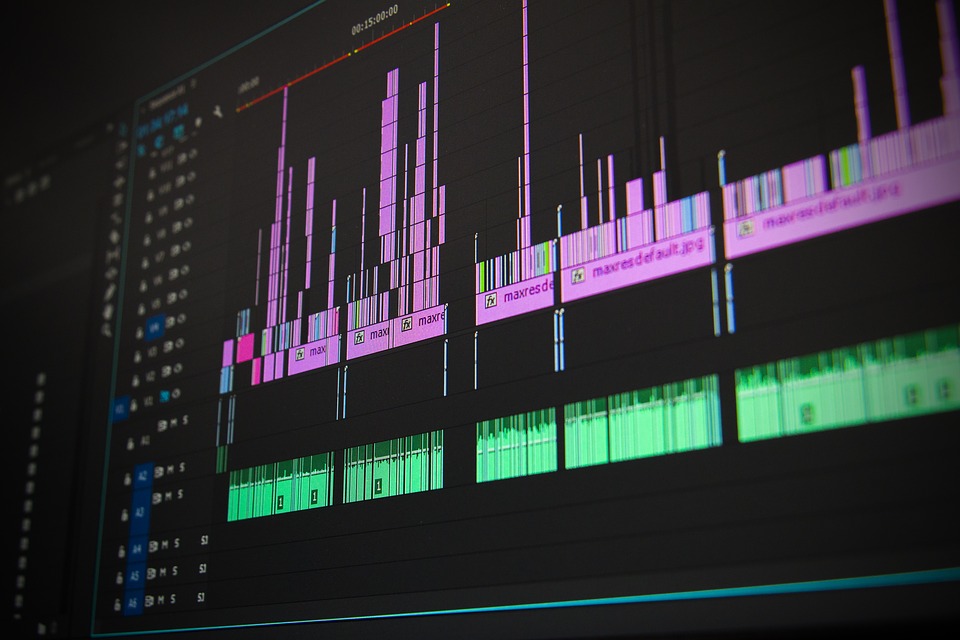 Now, obviously the text-based video editor is not going to work for videos where there are a lot of visuals and not a lot of dialogues or information.
For example, a trailer, a travel vlog, or a wedding video. For these type of videos, you will still require the traditional video editing software. 
But for videos like, Podcasts or Interview videos, where there is just dialogues, these tools can speed up the editing process.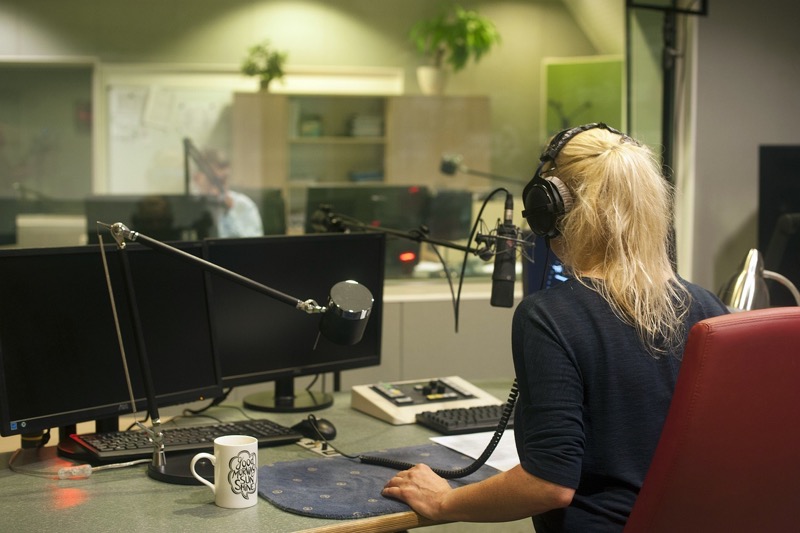 Adobe Premiere Pro, which is a great traditional video editing software has added this text-based video editing, followed by TechSmith Camtasia, which is also a video editor but added this feature.
Hopefully many more traditional video editing software will also offer this as a feature, which would be really great to speed up the editing workflow.
Talking about speeding up your workflow you can check out how you can write five times faster using the AI tools.