Amazon Fire TV Stick is an amazing device when it comes to turning a normal TV into a smart TV, all you need to do is plug in the Amazon Fire TV Stick into the HDMI port of the flat TV at your home and it turns into a smart TV.
You can then connect it to the home wi-fi network and start with installing Apps on it to stream content via the internet.
But it also offers a functionality where you can cast your media files from your smartphone to Amazon fire TV, although it is not explored as much.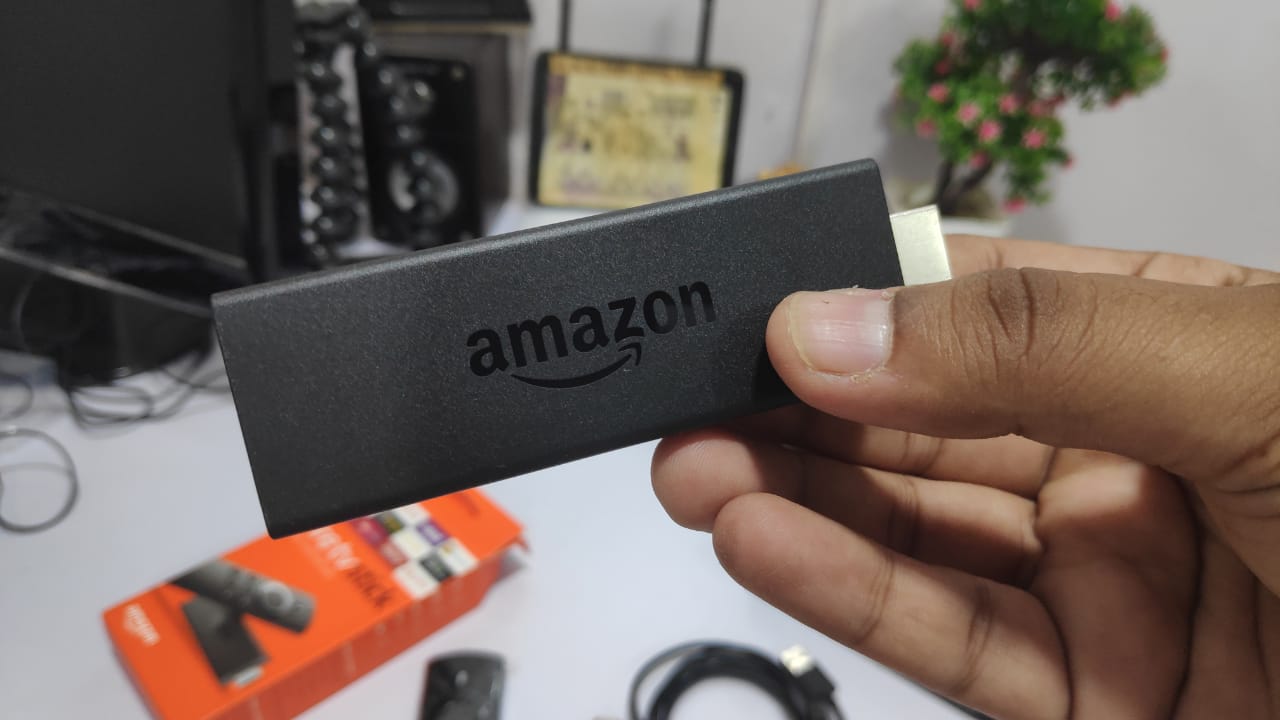 It is quite a useful feature when you have got your home videos on your smartphone that you want to see the watch on TV or maybe you have borrowed a full-length movie from someone to your smartphone, there could be various use cases where this functionality would be helpful.
How to cast media files on your smartphone to Amazon Fire TV Stick
In order to cast media from your smartphone to Amazon Fire TV Stick, you will have to install an app on your smartphone from Play Store.
Though they are a handful of apps that offer a similar feature I have found one particular app to be working perfectly for my usage and I am hopeful that it will be useful to you as well.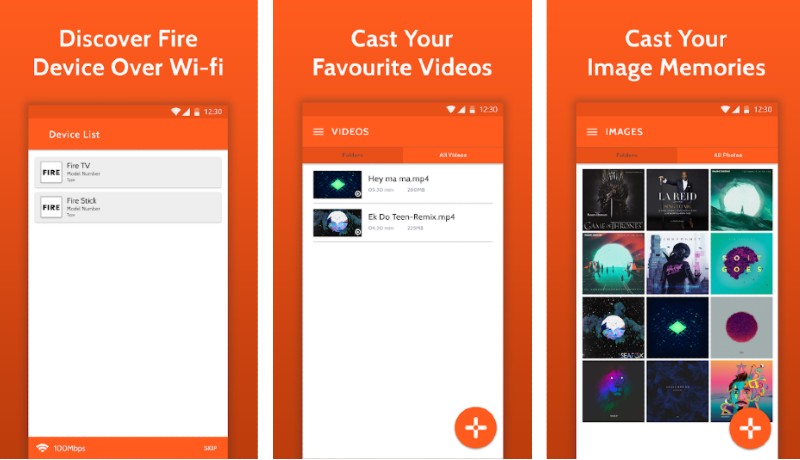 The app I am talking about is Cast to Fire TV. It's an ad-supported free app which works well. It gives you a number of options to connect with the device. (you'll have to be connected on the same Wi-Fi network as the streaming device is).
Once it is connected, you can browse through media files and cast it to the TV.
I've tried casting both images and videos, and they were pretty smooth. I've also streamed full-length movies from my phone and it plays smoothly without any lag or buffer.