Having a phone is something that is deemed essential in today's world because life would be a lot tougher without one these days.
This does not mean that people are reliant on or addicted to their phones. What it does mean is that phones are an incredible tool for day-to-day life, and people should appreciate them.
Like everything, there are good and bad ways in which you can use your phone. If you stick to the good options, then you will really see the benefits. 
Phones are by no means a cheap investment. For a good phone, you are going to expect to pay at least a couple of hundred dollars.
However, there are going to be a lot of people who are going to consider investing in a low-quality, cheaper option. If you are someone in this situation, you might want to think otherwise. If you are not sure why you should justify spending more money on a smartphone, then here are some reasons.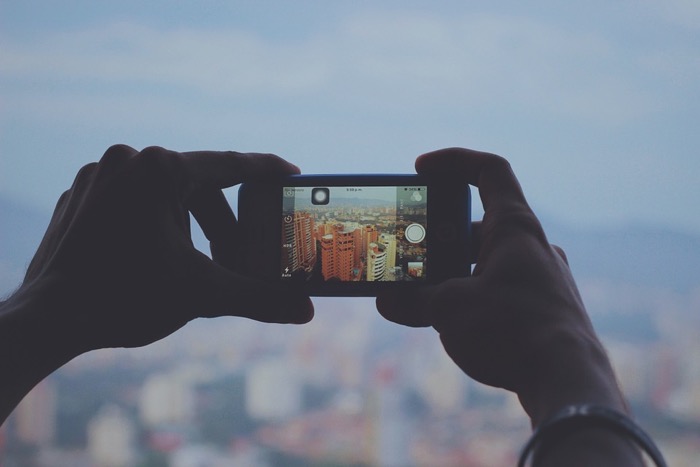 Camera Quality 
Taking photos is something that every person in the world does. It is great to capture moments and to have visual reminders of those memories. Even if you are using your phone to take the most basic photos, you still want them to look good.
Investing in a top-quality phone, you can expect your photos to come out looking crisp and clear. Having a high-quality camera with you at all times of the day might even encourage you to go out and take more photos. People are making careers by taking photos on their phones.
So when you think of it like that, it could be a really good reason to invest in a higher-grade phone. 
Pastimes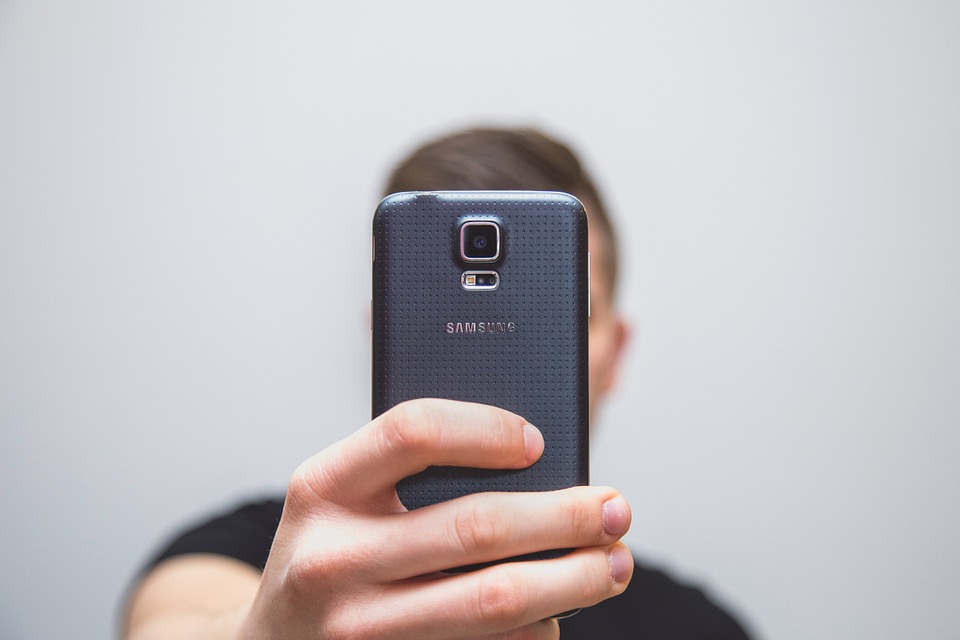 Your phone is something that can provide you with a lot of entertainment and joy. Some people even have entire pastimes on their phones.
Having a top phone means that you can do these pastimes without any worries. You don't have to worry about overusing your phone, the phone crashing, or even it being slow. When you are using the device so much, it is worth the investment. 
Smoother Operating System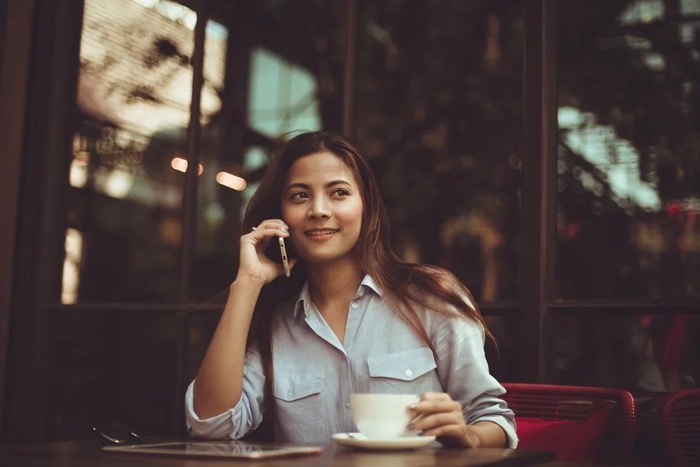 There is nothing more frustrating than technology that does not want to cooperate with you. Having a phone that is laggy or buggy is one of the most frustrating things you can ask for.
Even if you buy a cheap phone and there do not seem to be many problems with it, there is only a matter of time until that changes. A high-quality phone will be able to run a lot more smoothly for a longer period of time.
The operating system is a lot stronger. This means even if you have more things in your memory, or more hours spent on your phone, its capabilities won't change.