So you got a new iPhone and looking to transfer all your data from your old iPhone to the new one?
After iOS 12, Apple has made it pretty easy to copy data from old iPhone to new iPhone, and it's so simple it pretty much feels like magic.
So if you have got iOS 12.4 or above on your old iPhone, moving data from your old iPhone to the new one is going to be a breeze. Follow the process mentioned below to do it.
Copy data from old to new iPhone without iTunes
Before we do that, you have to make sure that the new iPhone that you have got is completely fresh and out of the box if you have done anything such as logging into it, hover using it for a while, then you need to make sure that you reset it.
Make sure both the devices are charged enough to last at least a few hours, the process of transferring would take approximately half an hour or an hour. You
Make sure you disconnect from accessories like Apple AirPods or Apple Watch from your old device, make sure you have Bluetooth turned on. I also make sure that both your old and new iPhones are connected to the same Wi-Fi network.
And also, move your SIM from your old iPhone to the new iPhone.
Once you make sure you have followed the instructions mentioned above, here is what you need to do.
Turn on the new iPhone and place it near the old iPhone. A popup will appear on your old iPhone. It's the quick start screen that gives you the option of using your Apple ID to set up the new iPhone.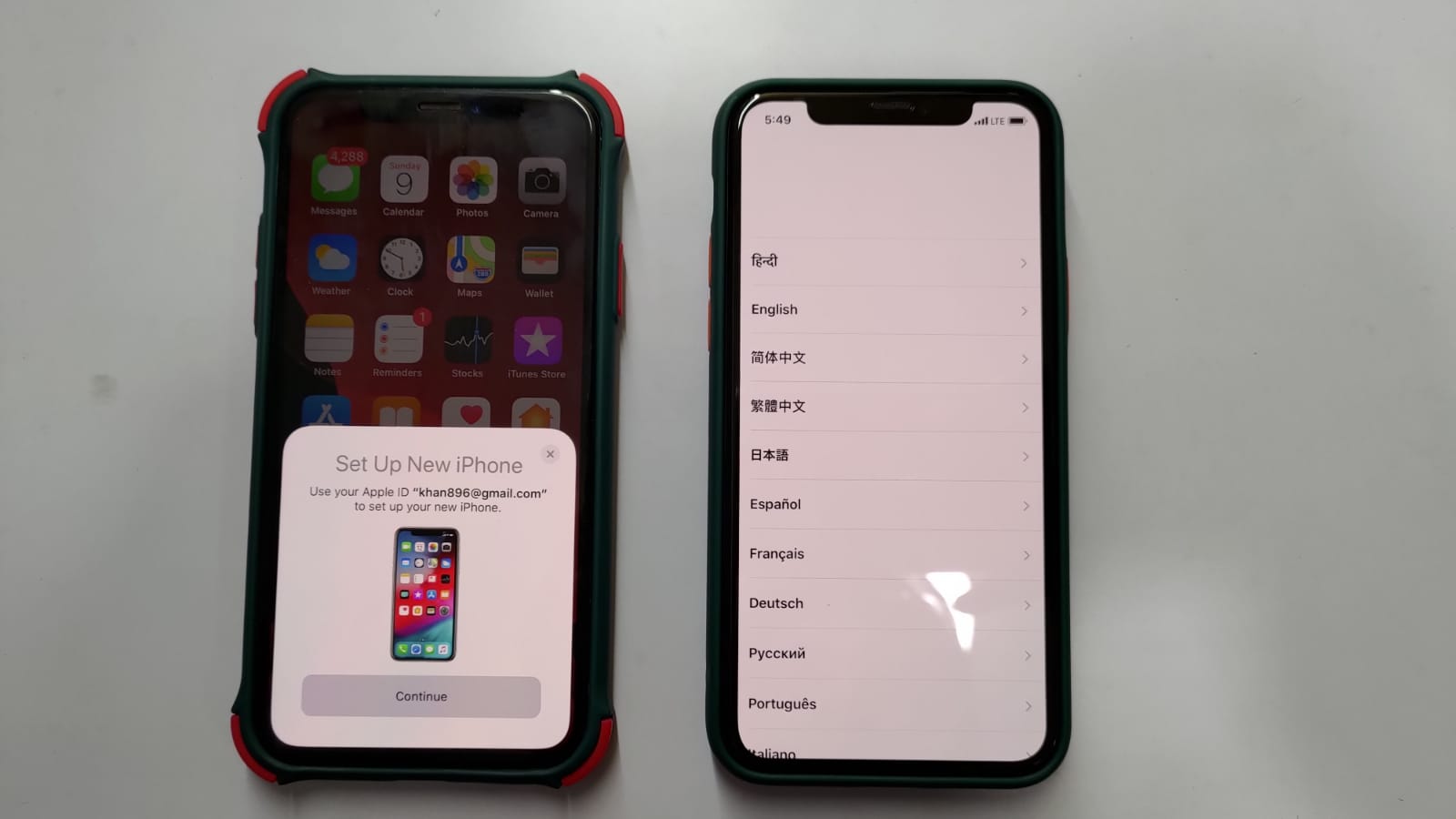 You can tap on continue if you want to use the same Apple ID on the new iPhone.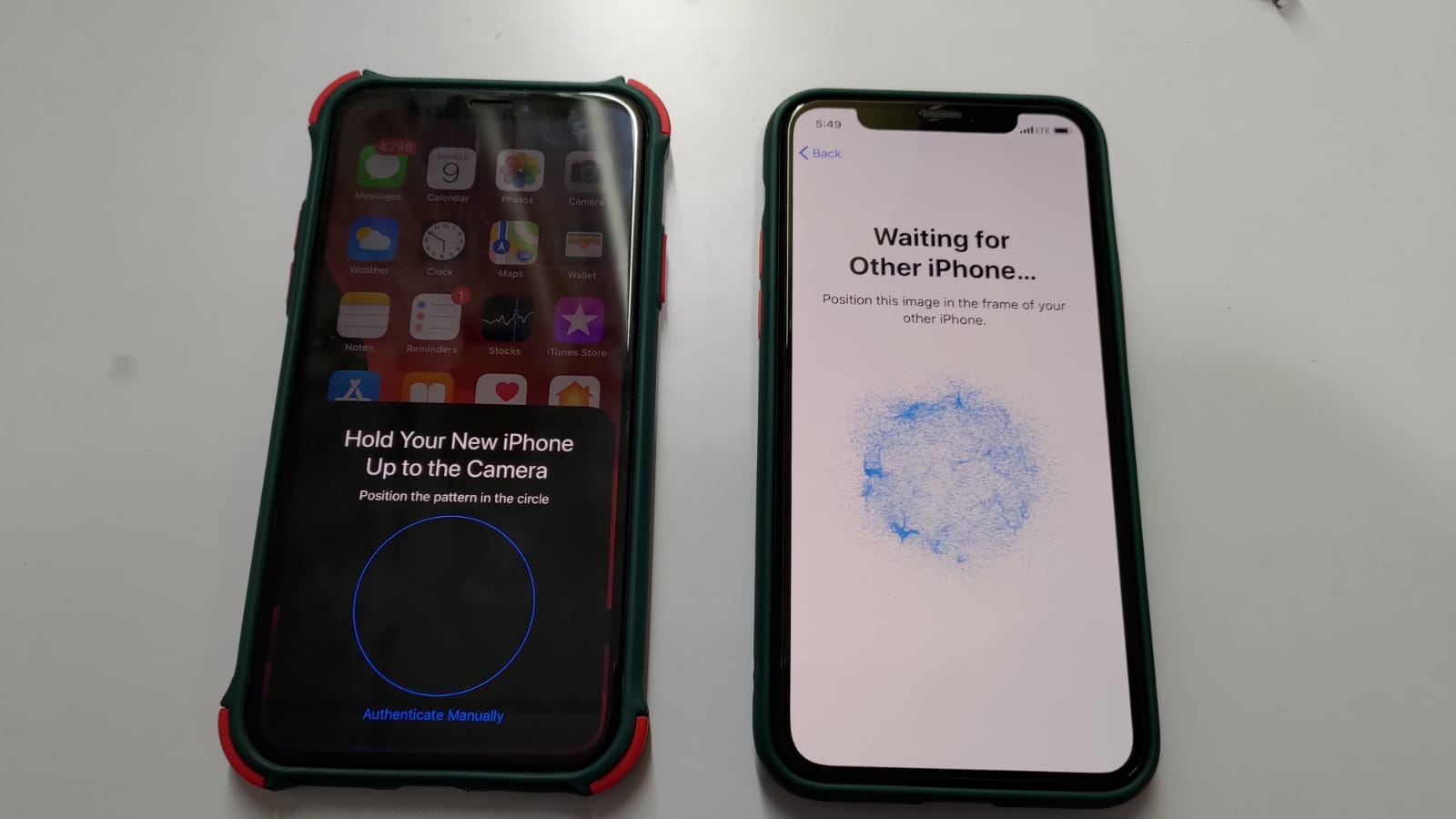 You will notice some QR code appearing on your new iPhone, and you need to scan that using your old iPhone.
You need to follow the instructions appearing on your new iPhone. It would require authentication, and for that, it would be sending an authentication code to your old iPhone. You need to put that in your new device.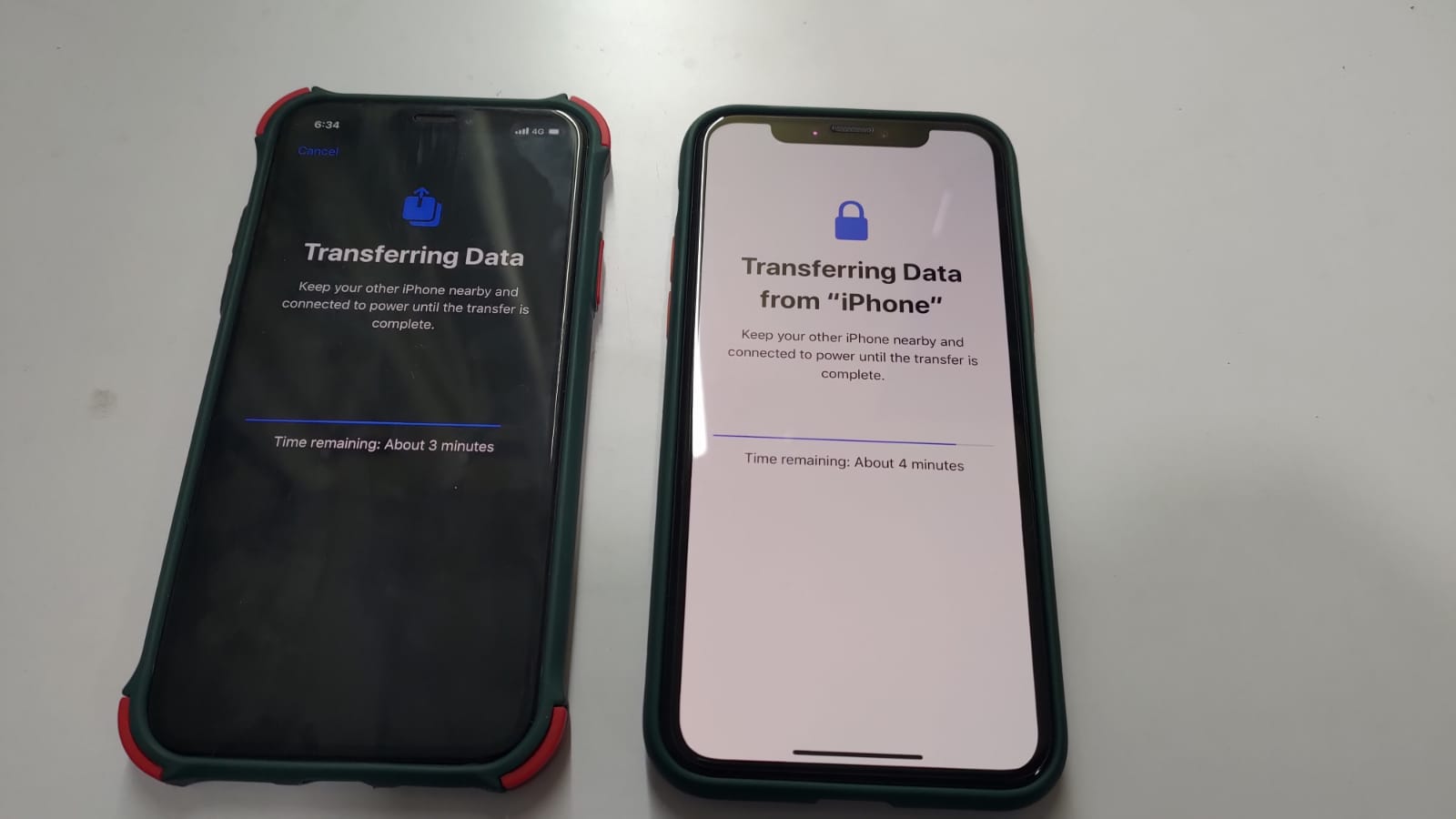 Then you would be required to enter your current iPhone's password to your new iPhone and then follow the instruction to set up things like Face ID or Touch ID.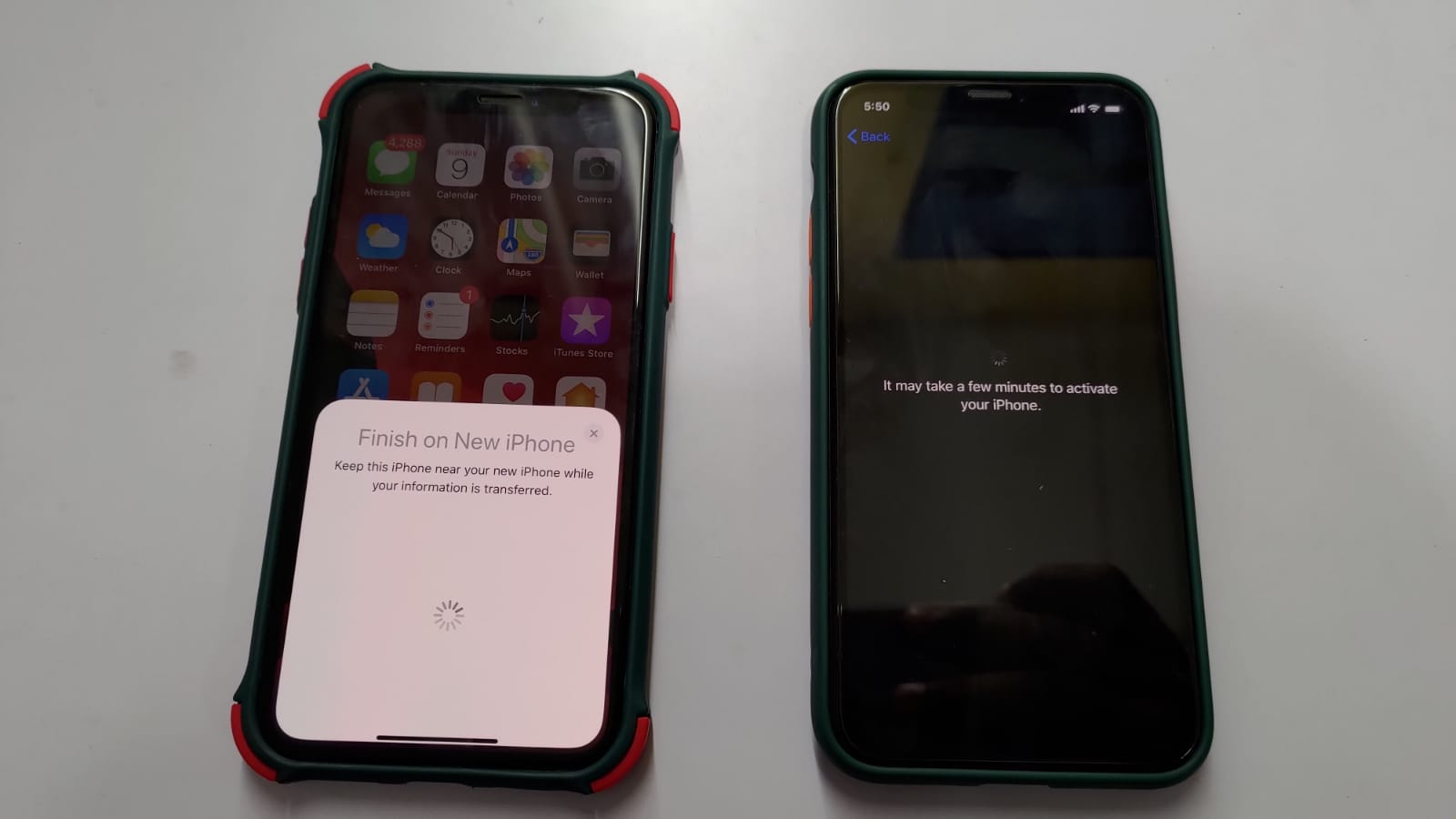 In the meantime, you can enjoy the cup of coffee or any of your favorite beverage if you like to.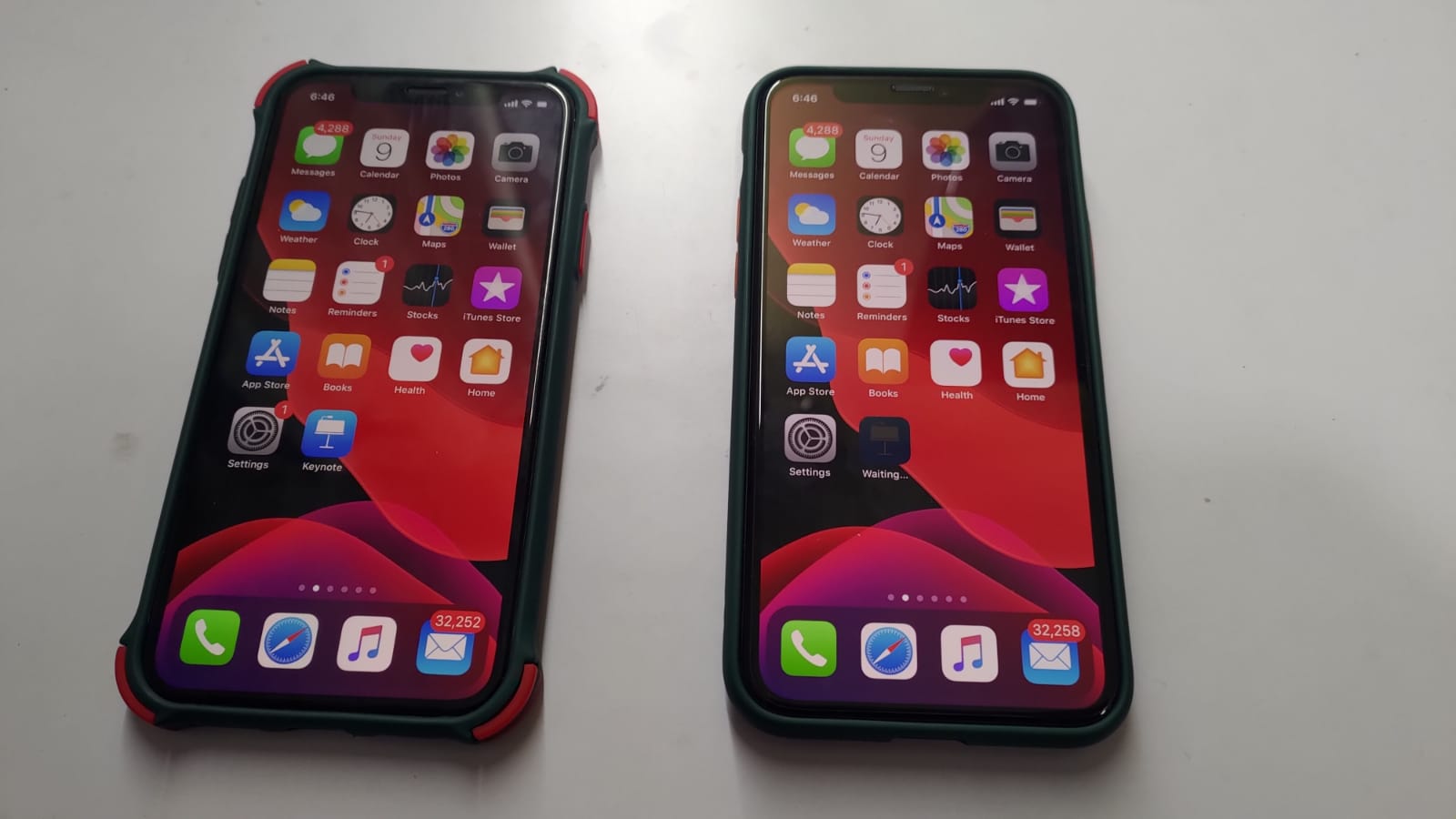 Once the data migration is over, your new iPhone will boot up and will have the same wallpaper settings, etc. as your old iPhone.
This is the easiest way to move data from old iPhone to the new one, and it doesn't require you to go through iTunes any other App system, which is excellent because owning an iPhone does not mean that you should also on the computer having iTunes on it.
I hope this article was helpful to you. You can check out more tech-related articles on our website.