Instagram is currently the hottest social media platform right now. With over a billion active users on the platform, hundreds of millions of people use it daily.
It is not just a platform to look at other people's lives, but it is also a fantastic platform to get entertained and sure that entertaining videos with your friends.
Here is a clever hack for every Instagram user that has multiple uses. It is something similar to what we have shared about WhatsApp. Create an Empty group on Instagram where only you are the added member.
What does an Empty Instagram group mean?
A big part of Instagram is Messages, where you can message other people on Instagram, send text messages, and share posts, videos, and Reels. You can also do video calls.
'Message' also allows users to create groups to share messages to multiple people at once. And this is how you can make an Empty group on Instagram.
How to Create it
When you are on a post, video, or reel on Instagram, tap on the DM icon, and the next page allows you to select users you want to send the command.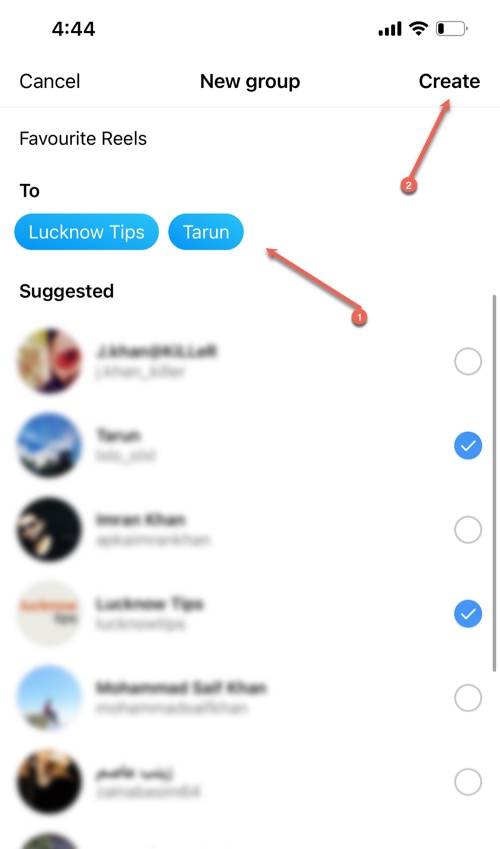 Select two people (preferably your friends who won't mind it, or maybe your other accounts)  and tap on creating a group. Rename it something descriptive. Like, Favourites, View Later, etc. Once you are done, share the post in the group.
Go back to the messages section to access the group you just created. Then tap on 'see group members.'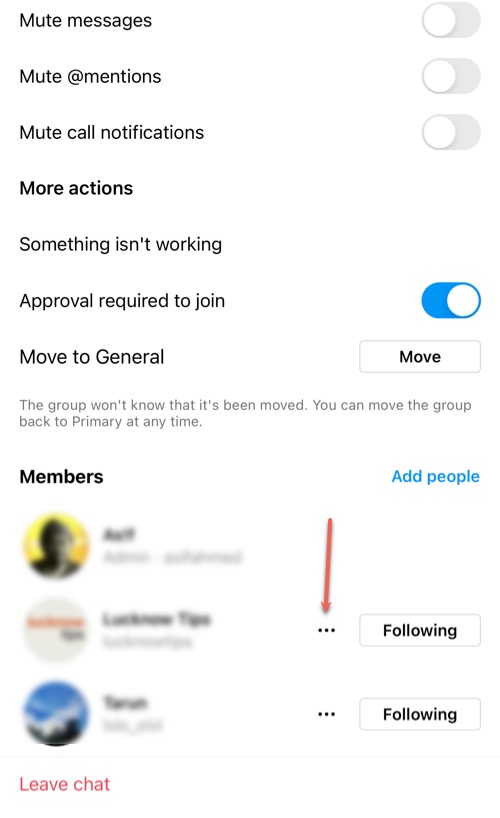 This will show you the two members you have added to the group. You can tap on the three dots, which will give you the option to remove them from the group.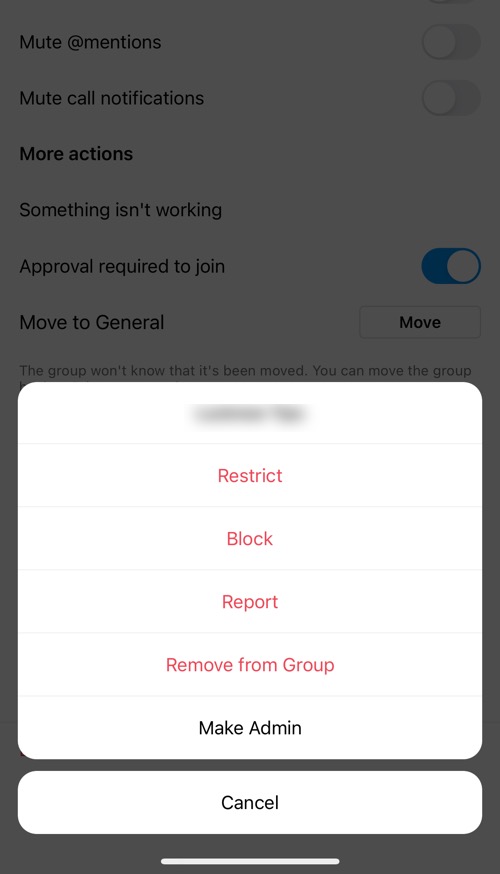 Once you have removed them both, the group only belongs to you. You can use it for sharing the reasons you would want to view later or share later with friends because maybe you found it in the middle of the night, or perhaps you want to talk about it when you share it.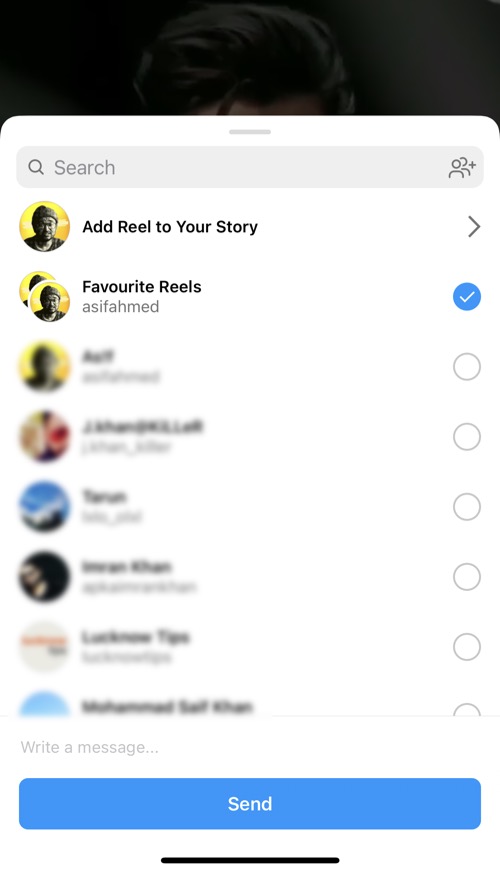 It will be easier if you share it in your open group from where you can Reshare it with anyone you want.
Similarly, you can also share your posts and other videos you found on Instagram for quick access.
Although Instagram does offer an option to save Posts, Videos, and Reels on Instagram, I find it a little complicated because it's not easy to access the saved posts. This empty group solution works perfectly for me, and perhaps it will work for you as well.
If you to use WhatsApp, you should follow this Tip to create an Empty group on WhatsApp, which has more practical uses, such as using it as a grocery list, a to-do list, or keeping important files accessible within WhatsApp.