Those who want to move their business to the Internet often create e-stores using the Wix platform. The latter offers many website templates and stands out for its intuitive interface. The platform also offers users affordable rates. And of course, it's important to note the mobile Wix application builder presence. The constructor allows the users to create a branded app with no coding skills.
But despite all the benefits, some Internet sellers are leaving Wix. Usually, it's the large online store owners who are interested in improving the site within search engine ranking. For such purposes, e.g. the Shopify platform is more suitable. The website move procedure is technically quite complicated.
Therefore, in order to migrate from Wix to Shopify, it's better to contact trusted professionals. The qualified specialists can be found, for example, at shopping-cart-migration.com.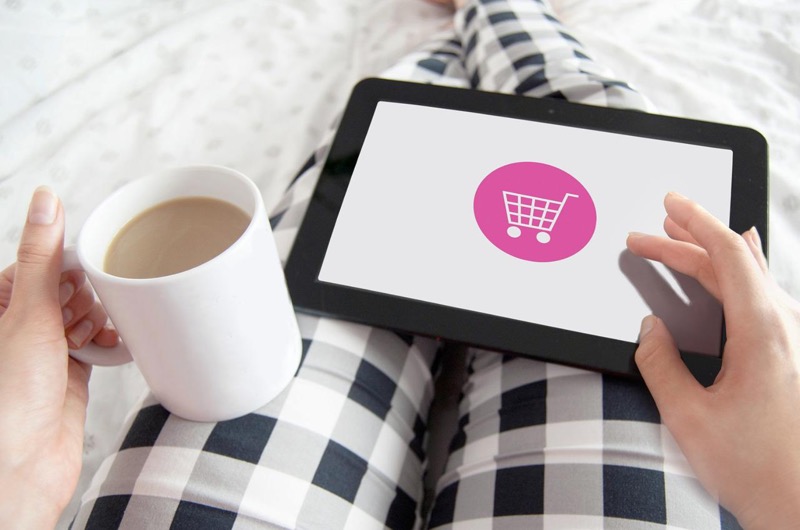 Why is it difficult to promote Wix websites in search engines?
The platform offers users many different websites creating and personalizing options. But the improvement possibilities are limited only by the built-in functions as well as Wix plugins. The platform doesn't support the revision option of changing existing web page sample codes. As a result, the website markup may contain many unnecessary elements. And this negatively affects its ranking.
Incorrect Work in Some Browsers
Wix uses conditionally "invisible" for search engine pages based on JavaScript and Ajax technologies. The search engines have already learned to read as well as to index dynamically displayed content. But on some browsers, this creates problems. That is, if users switch off JavaScript, the website turns into a white sheet. The customers may check this by trying to print an online page.
Other Wix Websites Promotion Difficulties
Popular search engines don't give any preference to sites managed by the platform. This is due to the technical Wix constructor features. Therefore, online resources running this platform have almost no chance of improving their positions within highly competitive search requests.
In such cases, ranking improvement is carried out by using third-party platforms. And this entails additional spending. Using the Wicks functions and plugins, it's possible to improve SEO indicators only by the text as well as graphics content enhancement.
Benefits of Sites Running Shopify
The platform provides users with the opportunity to modify online resources using a special PHP script. Among other Shopify advantages, the customers notice:
large useful plugins' selection

that the company store presence includes;

strong customer support

and the training materials on the platform use availability;

option of integrating additional channels for the goods sales

, for example, the users can link a Facebook or Amazon page to their e-shops (this helps to attract more visitors);

abandoned cart function presence

(the option tracks clients who have not completed buying goods and then sent them the reminders);

high websites running Shopify speed

which is caused by optimized page codes (here, the owner of the online resource should know that over 50% of visitors close the site if its loading time exceeds 3-5 sec).
To learn more about the Shopify platform benefits the e-sellers may visit, for example, the Cart2Cart company blog.