If you are a parent of kids under 13. Take this advice from a parent of two under 13-year-olds.
In this article, you will understand why it is crucial for you to create individual Google Accounts for your kids.
We keep hearing about how the internet and smartphones are ruining our kids.
The possible solution given by these concerned people is to keep your kids away from smartphones.
But let's face it, it is impossible for you to keep your children away from smartphones when you yourself are using them, or shall I say overusing them.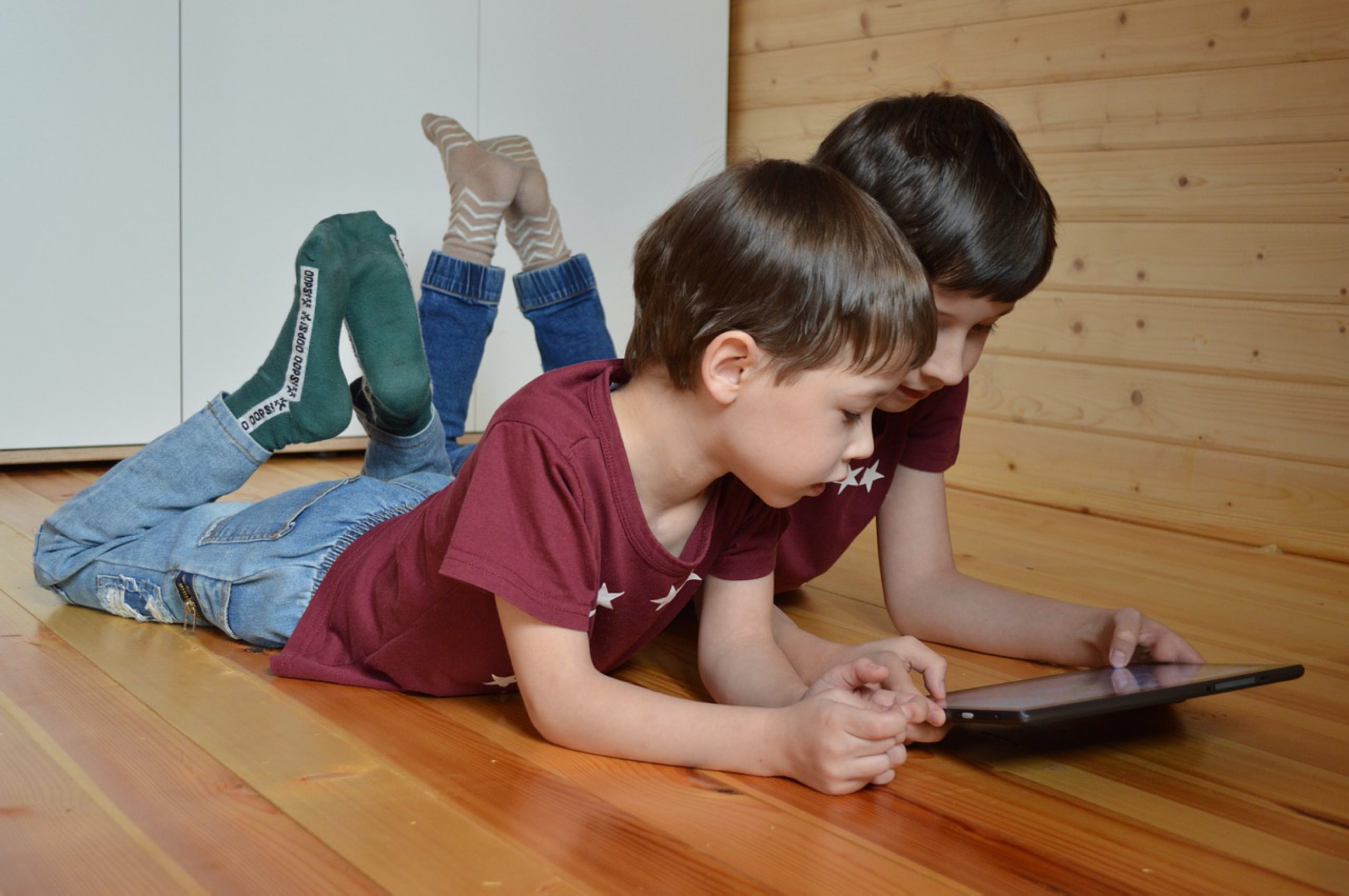 Overuse of everything is bad. Even the food you eat should be balanced. If you eat more you get fat if you eat less you get malnutrition.
The same goes for everything. If you keep your children away from technology, they will be far behind everyone else if they don't understand that technology.
As a parent, your job is to give them screen time in moderation.
You can give them your own smartphone for half an hour every day for them to use specific apps. There are features built into smartphones, which you can use to lock in a single application of your choice so that they do not mess with other things on your smartphone.
Or better would be to have their own devices that can connect to Wi-Fi and use the internet, and Android tablets.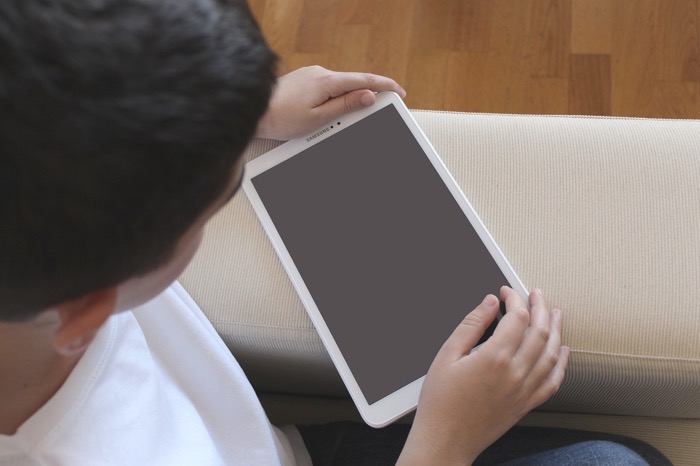 This is where creating separate Google accounts for your kids will be helpful. When you create new google accounts for your kids, put their real age while signing up, if they are under 13, Google will ask for a parent to link their Google account.
Google has a really useful application called Google Family Link, it is available for both Android and iPhone.
When you sign up on your Kid's device using their Google account, you will be able to control their activity using the Google Family Link app.
You can check out another article to find more ideas on how you can limit screen time of your kids.
How to Limit Screen Time of Your Kids to Prevent Smartphone Addiction