At WWDC23, Apple announced iOS 17, which will be released later this year. It has a few interesting updates for the iPhone, such as the Live Voice, Contact Poster, NameDrop, Improved Airdrop. But the thing that got my attention, was Intelligent Input.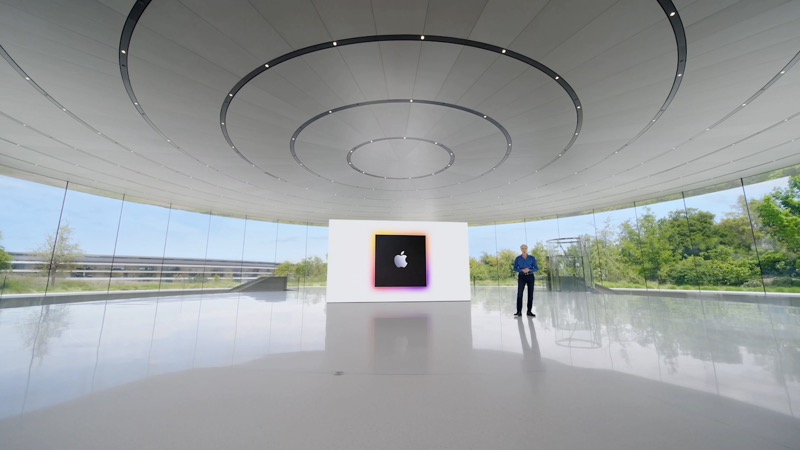 Apple is finally fixing Autocorrect and Dictation feature on their iPhone. More on that later, let's first see what other new things are coming to iPhone in iOS 17.
Watch the Video
Contact Poster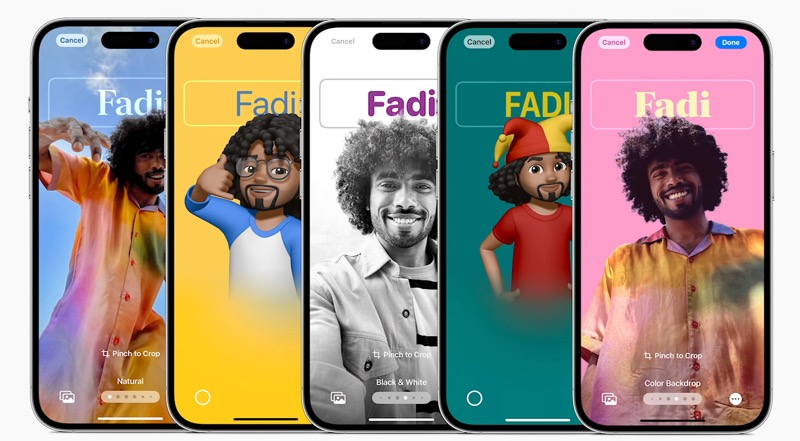 It is inspired by the lock screen from iOS 16. You will now be able to customize your screen and the way your contact looks when you call someone on their iPhone.
There is another nice feature which allows you to create stickers out of live photos or photos by removing the background. This feature was introduced in iOS 16, but now you can take it one step further by converting them into stickers which can be used in supported applications.
Intelligent Input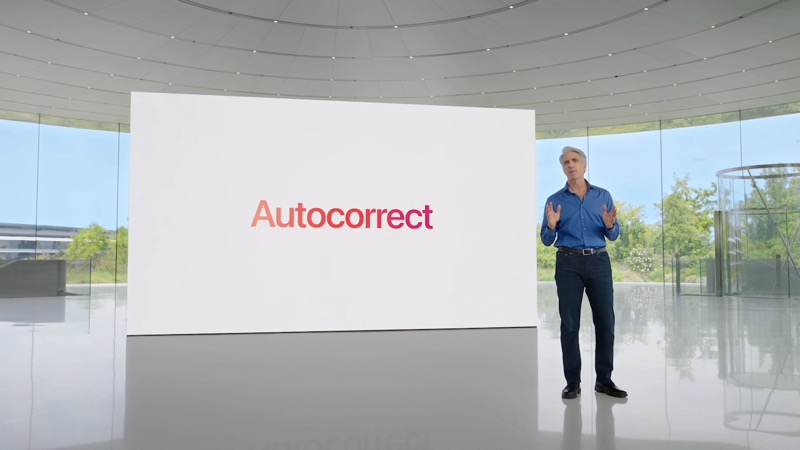 There have been improvements in Dictation and the Keyboard. As we all know, dictation is not that accurate, especially for non-native American people. However, it has improved a lot. I am currently using the beta version, so it's not working perfectly. Sometimes it works, sometimes it doesn't. But when it does work, it is better.
Hopefully, when the public release of iOS 17 happens, the dictation will be error-free. Additionally, there are some improvements in Airdrop as well.
Apple in its demo mentioned that they are using AI to predict words,  so the autocorrect works much better and accurately. The keyboard also gives what predictions in line while you are typing, which is a feature similar to google smart compose which has been there for a couple of years. But I appreciate that apple has finally incorporated this into their own keyboard.
Name Drop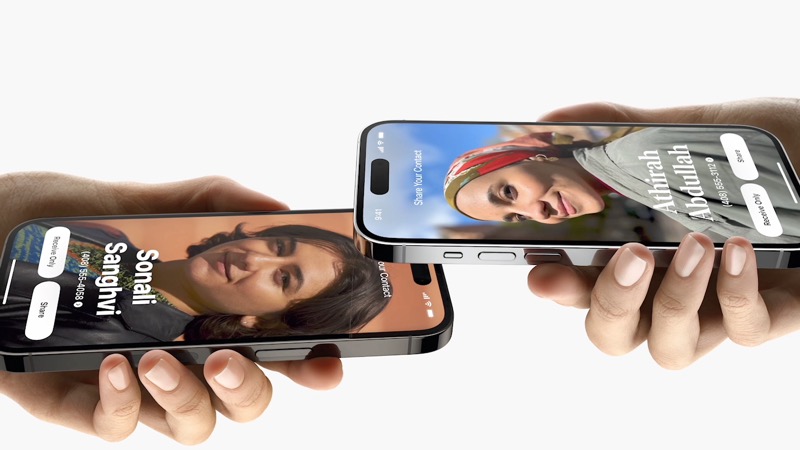 If two people using iPhones want to share contact details, they can bring their iPhones closer, and they will be able to share the contact numbers.
Similarly, you can also share files and media files via Airdrop. If you are out of range, you can use the internet to continue the transfer in high quality.
Check out Dictation Pro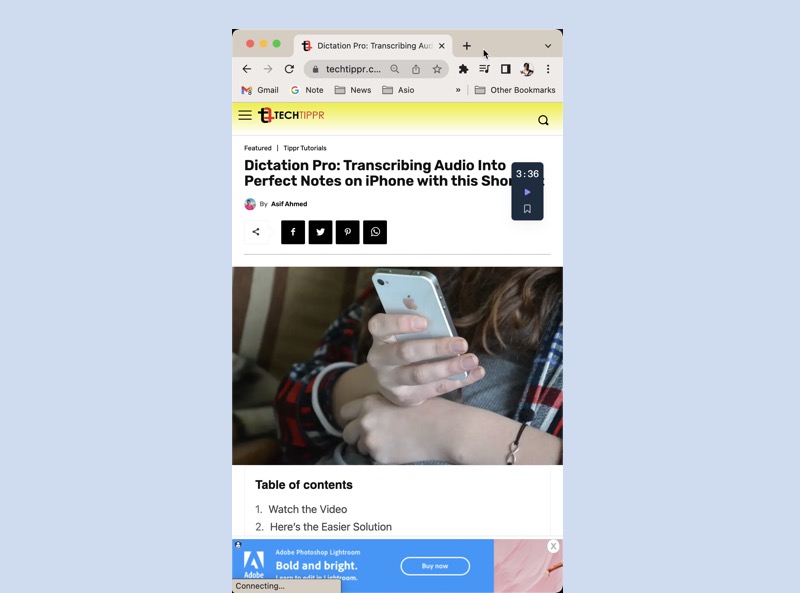 If you currently want to use dictation, which works far better than the dictation feature on the iPhone, you can use my shortcut, Dictation Pro.
It is an iPhone Shortcut that uses Whisper and ChatGPT to give your perfect transcriptions and auto saves them in Notes app, so that it is available on your computer. There are many uses cases of this shortcut. For noting down ideas you come across while taking a walk, or when you are in the bed staring at your ceiling, trying to sleep, you can capture all these thoughts perfectly using dictation pro custom shortcut
All you need is an Open AI API key, check out this article for a full tutorial about how you can get the OpenAI API Key, and how you can save this custom shortcut on your iPhone.