The quick answer is independence on the type of your video you are trying to make. You have a range of videos, from pranks to street interviews, comedy sketches, stand-up comedy shows, vlogs, tech videos, cinematic videos, and short stories. 
So all these different types of videos will have other processes for recording them. And also different styles of editing them. However, the technical part of d editing the video would be the same.
If you are a Youtuber or you want to become a Youtuber and want to get started with creating youtube videos, I have written a detailed article about getting started on youtube. You should check that guide to learn the basics of getting started on youtube. 
This guide will help you immensely even if you have already made videos. I recommend you check that out. 
Now if you want to know the technicality of editing a youtube video, I will provide that information on this topic since I have been editing videos for the last six years.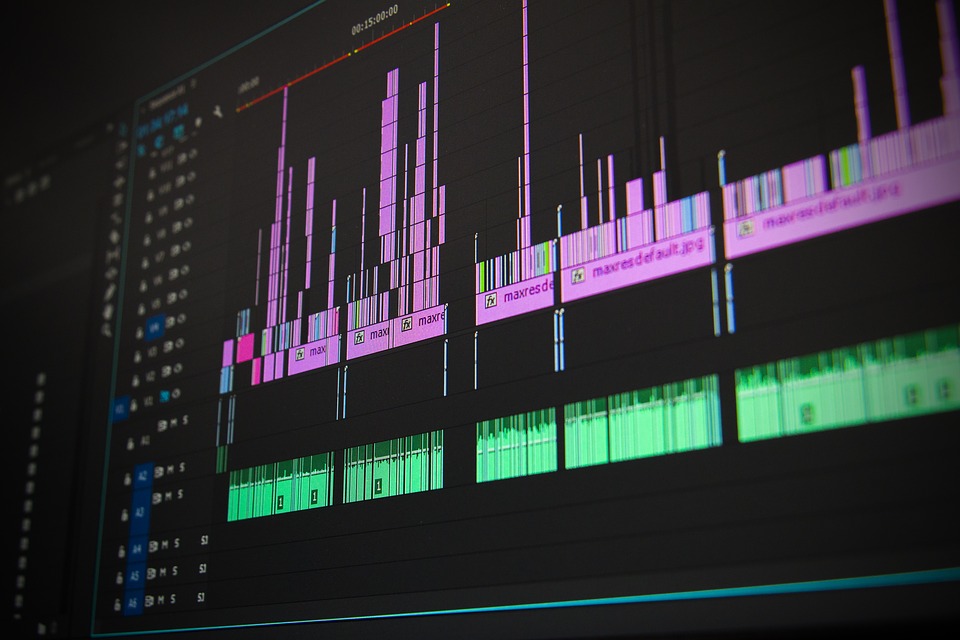 What App/Software do Other YouTubers use to Edit Videos?
When it comes to editing YouTube videos, there are a variety of apps and software available that other YouTubers use. Some popular options include
Final Cut Pro,

Filmora,

Adobe Premiere Pro,

DaVinci Resolve etc.
It depends on what kind of videos you want to make and what type of device you're using. If you have a Mac, Final Cut Pro is a great editing tool with all the features you need to create professional-looking videos. 
If you're on a budget, Filmora is an excellent option with an easy-to-use interface. Adobe Premiere Pro is another great option with a wide range of video editing features but it comes with a higher price tag.
DaVinci Resolve is a free video editor for colour grading and professional video work. No matter what you choose, the most important thing is finding a video editing tool that fits your needs and helps you create the best video project possible.
How Does the Editing of Your Video Impact Its Performance?
Editing videos is an art that can significantly impact the performance of your video content, especially on platforms such as YouTube. It's not just about cutting out unwanted footage or aligning transitions; it's a tool you can use to convey your message clearly and to attract and retain viewers.
By editing your videos a certain way, you can tell your story how you want and present it engagingly. Attention spans are short, and people are likelier to watch a well-edited video with seamless transitions and coherent messaging.
Therefore, it's crucial to edit your YouTube videos effectively to ensure that your content is well-received and drives the performance you want. Ultimately, it's the editing of your video that can make or break your content's success.
How to Edit YouTube Videos on iPhone or Android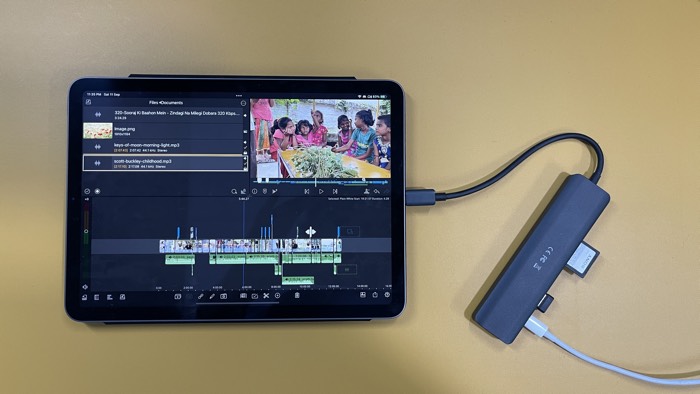 You can download a video-editing application from the App Store or Google Play Store for iPhone and Android. Check out the best video editing apps for iPhone and Android. Once you have the app, import the YouTube video you want to edit onto your phone.
From there, you can start editing by trimming or cutting out sections of the video. You can add text overlays and video effects to make your video more visually appealing.
Add music to your video using the app's audio library to enhance the audio. When you're satisfied with the final product, you can upload it directly from your phone to YouTube. Though editing videos on iphone in Android is not a great experience, you require a lot of patience. 
Because of the constraint of the smaller screen and touch interface, some functions take time to perform. Though apps like Kinemaster and Inshot make editing videos on mobile platforms easy. 
I usually prefer editing youtube videos on my computer, Final Cut Pro is the software of my choice, and I use it on my Macbook Pro 16. But I still prefer editing videos on my iphone for my instagram really because it is easier as it is short on the iphone itself, and the videos are short, just 90 seconds, so it is not that. 
How to Edit Youtube Videos in the YouTube Video Editor After Upload
Youtube offers the option of editing videos on youtube studio, but the online video editor is quite basic and can do only a few things. It is not a full-fledged video editor. Currently, you can only cut a specific part from your video, which is helpful if you want to take out a particular position or have got a copyright strike for the audio you used. You can replace that song with a copyright-free piece from the youtube library.
I recommend editing your complete video using offline video editing software. Though there are several online browser-based video dating apps, if you are working with a lot of footage, uploading them to the server and then trying to edit them inside your browser is pointless. 
And if you have to do a specific edit, cut out a part of your video, replace the music, or blur faces, thankfully, the youtube studio editor works well.
To start editing, go to the YouTube Studio editor and access the video you want to edit. From there, you can trim or cut parts of the video, add captions, annotations or end screens, adjust the audio and visual effects, and even blur faces if necessary.
Remember that changes made after uploading may affect the performance of your video, so it's essential to preview and save changes before making them public. It's also recommended to notify your audience about any changes made to the video to ensure everything is clear. With the right tools and skills, editing a video after upload can improve its quality and viewer engagement.
How to Record and Edit YouTube Videos Easily? 
Being a YouTuber myself for more than half of the decade, I have created a system for editing my youtube videos, which is pretty amazing. I usually make tutorial videos that require me to speak in front of the camera and use screencasting to explain my points. You can read this article where I have written about my workflow of YouTube Video production