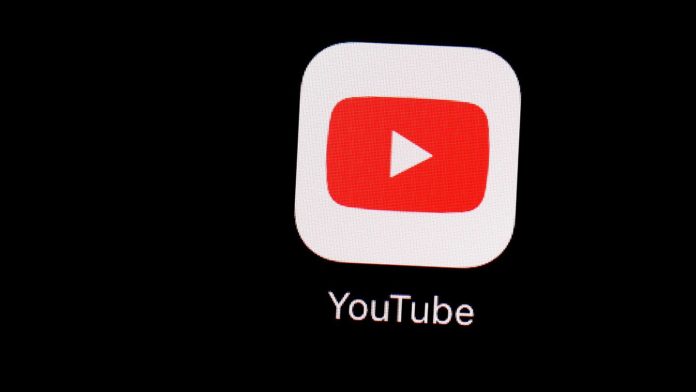 Video marketing is an integral part of every brand's content marketing strategy, which explains why there is a term called 'video for sales.' Consider using an
alternative to Vidyard by Hippo 
to help you with your video marketing.
You can and should use video content to market just about everything. For example, if you are a web designer, consider making videos to explain specific concepts and ideas. Besides this, you can put out videos to answer questions and create an extensive video course with tutorials.
Today's content creator does precisely this. They identify and stick to a niche and create useful content for their target audience. As they solidify their online presence, they increase their leads and conversions. If you want to put out content and build your brand, this article is for you.
What kinds of videos can you post?
If you are looking to put out videos full-time, you may want to get on YouTube since that is the hub for videos. However, you might wonder what to post. Consider using the following ideas to get started:
Tutorials
Unboxing videos
Event videos
News
Demo videos
Interviews
Live streams
Entertainment videos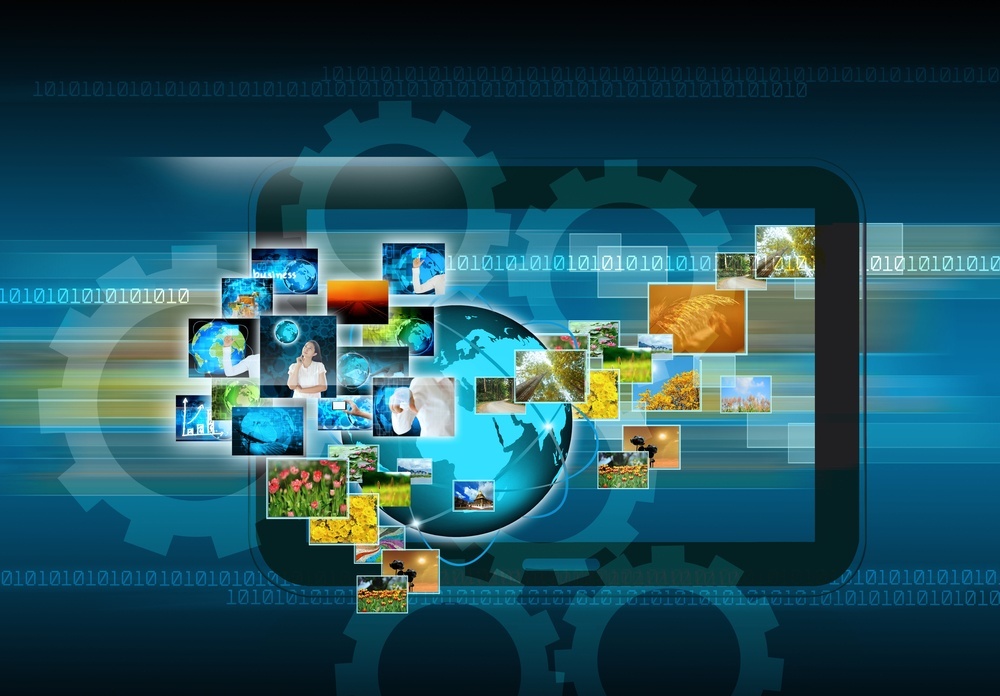 What steps should you follow?
Now that you get the general idea about the kind of videos you can post, here are a few critical steps you must follow:
Figure out your niche and target audience before you create videos. You cannot create content of value without having these two things in check. This step is vital because you need to know for whom you have to create videos. In other words, is there a demand for what you are offering? If not, you may not get very far.
Sign up on YouTube and watch the most popular videos and figure out what they have going for them. Then, try to emulate successful content creators and use their practices.

If you find some of the content creator videos so informative then simply 

download YouTube videos with this guide

and keep them as a future reference. Doing this will give you a good idea about what audiences what and what sends them away, making your content creation a lot more effective.

At this point, you should have your niche and target audience figured out. You may have a couple of ideas you want to pursue. Now research these topics. Putting out videos without any research can damage your credibility. The more research you put in, the richer your videos will be. After all, you need to put out videos that help people.
Invest in filming equipment. Unlike back in the day, you do not have to spend a fortune to create videos. Thanks to modern technology, you can create videos on the fly. Many content creators create full-fledged music and animated videos with their iPhones. Get an excellent phone or a DSLR camera. Also, get yourself a high-quality recording mic.
You need to have a script and storyboard in place. Want things to go according to plan? Then, you need to plan. You must plan just about every aspect of your shoot if you want to save time and money. Be sure to create a script and a storyboard that shows everybody their respective roles. This will ensure everyone is on time and minimize confusion. Besides this, you may want to book the shooting location well in advance to prevent logistical issues.
Shooting your videos in an abundance of natural light is essential to get the best footage. If you are shooting outdoors, be sure to go out during the day and pick the right time. However, if you are filming indoors, be sure to shoot by the window to get ample amounts of light. You may supplement it with a lighting kit if needed. You may buy or assemble a lighting kit.
Be sure to shoot multiple scenes to ensure you have a selection of scenes to choose from when you edit. You can use a free video editing software by Hippo Video or something a little more powerful like Adobe Premiere Pro to edit your footage. Be sure to organize your footage, trim it where necessary and name all your takes. Besides this, open separate tracks for the audio. You may align the audio with the video when you edit.
As far as effects go, sometimes less is more. It may be tempting to use a lot of fancy effects and transitions. However, you should use only those effects that suit the footage and stick to those.
After you finish editing, export the video in the highest possible quality and upload it to YouTube. Before that, set up your account with your brand name and a high-quality image with your brand logo.
In addition to that, you will have to include a short bio about your brand, telling visitors what you are about. Also, include your social media and website links in the bio. When you upload videos, be sure to optimize them for Search Engine Optimization (SEO). Use keywords in the title and description. You should also include a Call-to-Action (CTA) and your social media links in the description.
Conclusion
With YouTube and other platforms like Facebook, Instagram, LinkedIn, so forth, you need to be consistent and patient. You also need to optimize your profile and content for SEO, as mentioned.
You need to have a solid SEO strategy in place to drive a lot of traffic, increase your brand awareness, leads, and sales. Another subset of SEO is a healthy website that is easy to navigate.