Finally, there is an app that lets you enjoy the Apple Ecosystem benefits if you have an iPhone and a Windows laptop combo.
Before it ruins your excitement, your Windows Computer needs to be Intel Based, there is a 63.5% chance of you having an inter-based Windows laptop.
Well, it's easy to spot, you will find an Intel logo on either side of your laptop trackpad.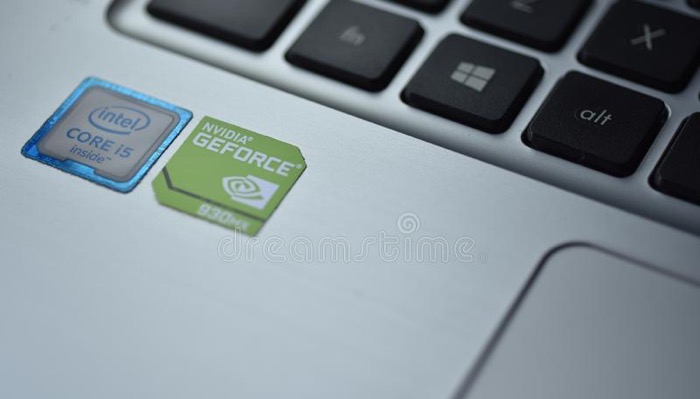 And now that you have confirmed that you have an Intel-based Windows Computer and also an important iPhone here is an app from Intel itself, that will let you enjoy the Apple ecosystem benefits the MacBook and iPhone users keep talking about.
Intel Unison lets you access your Smartphone from your Laptop. Features included are
File Transfer
Calling
Message
Notifications
More Features Coming Soon
Although the application supports both Android and iPhone to connect and access these features on Windows laptops, the exciting part is, it lets you access your iPhone as well.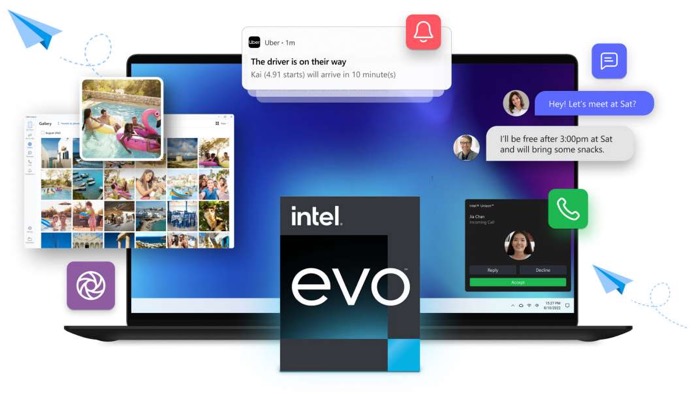 File transfer, an Airdrop alternative.
The file transfer feature of this app lets you send photos and videos from your phone to your Windows Computer so that you can easily edit them using professional software.
Send and Recieve Messages
Alongside file transfer, you can also access all the messages you get on your mobile phone. You can also send messages from your laptop via your mobile phone.
Make and Recieve Calls from PC
The calling feature is another Apple Ecosystem feature where you can receive calls directly on your laptop. The Intel Unison app brings the same feature on Windows Computer as well where you can make voice call directly from your PC.
So, the next time, whenever you are getting a call, you can answer it from your PC itself or, call them back from your Laptop.
And you also get the notifications of your mobile phone on your laptop which means now you don't have to worry about missing your notification if your iPhone is charging in the other room and you are working on your Windows Computer.
Are there any other apps similar to Intel Unison?
We have covered a lot of apps on our blog that let you connect your mobile phone to your Computer so that you can access some parts of your iPhone on your Laptop.
But the functionality of having your iPhone connected to your Windows laptop and accessing features exclusive to the Apple ecosystem isn't something done perfectly by any other app.  But I surely update this article whenever I find one.
For now, you can install the Intel Unison app on your Windows laptop if you have got this Windows laptop in iPhone combo.