I know a few people who are crazy about wallpapers. I have been crazy about Wallpaper myself, but that was over a decade ago when there wasn't much on the Internet (no YouTube, Facebook, or Tumblr).
Now, as almost everyone owns a smartphone and a pretty decent internet connection, they keep trying different things to personalize their phones. Wallpapers are key things.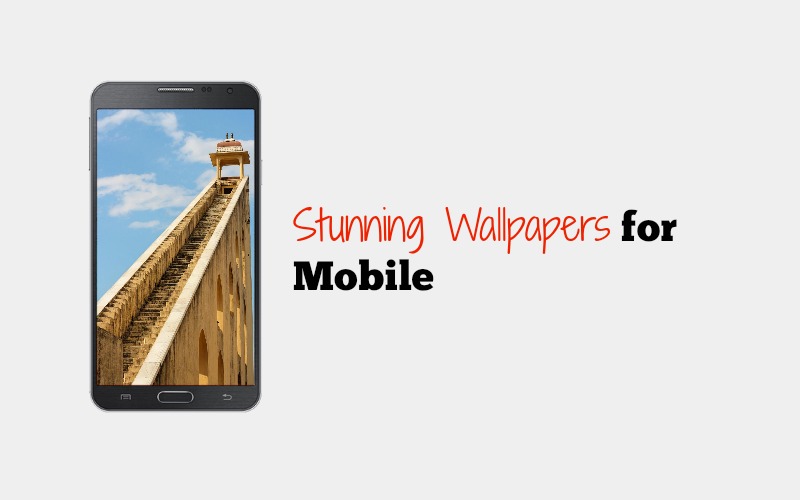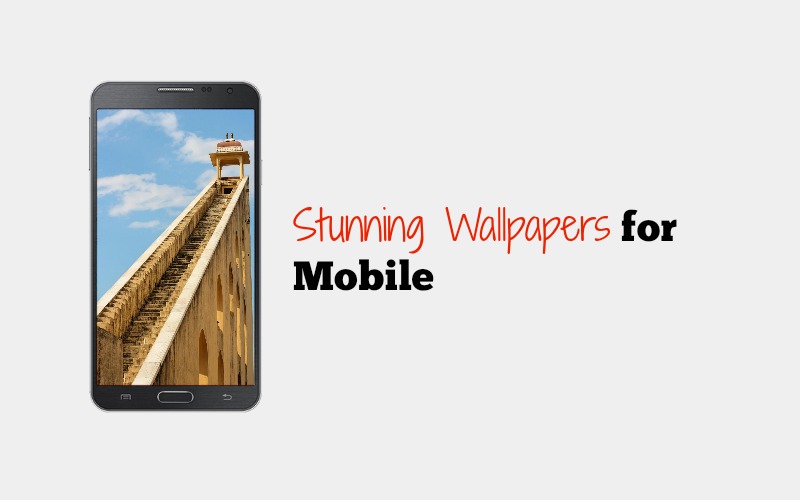 I am usually not much into it, for me, the stock Wallpapers that come with the phone are okay, or I may take a photo of something myself and put it as Wallpaper, but there are people who, you know, need things to be perfect, including their Phone Wallpapers.
There are many websites where you can get great wallpapers. Heck, there are even apps for that and lots and lots of them.
Google Image Search
Google image search is quite an amazing feature offered by Google search. It will return  image results for your keyword. So all you have to do is add your mobile phone brand and model along with the kind of wallpaper you are looking for.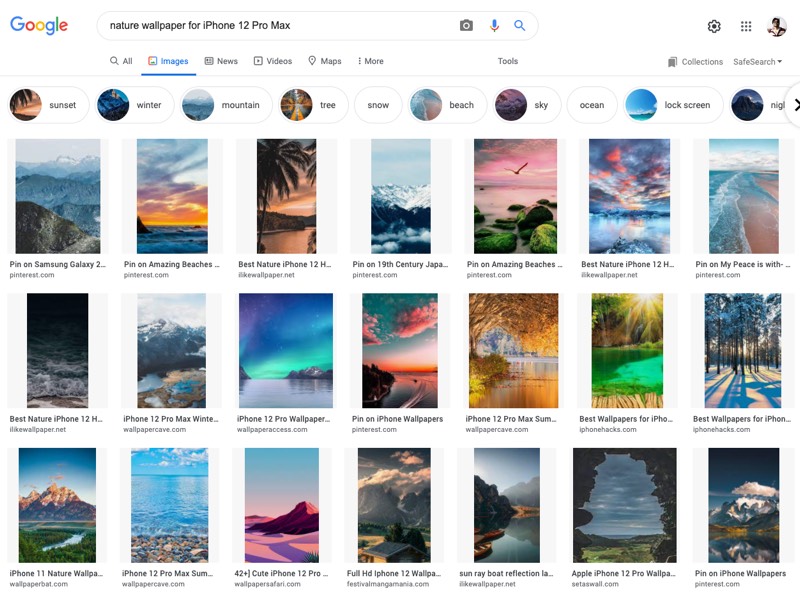 Google image search will show you an endless stream of wallpapers perfect for your smartphone.
And in the top row you also get specific options to choose from such as sunset, winter, mountain, snow, beach, sky etc.
Similarly you can use the same trick to find wallpaper for any device that add the brand name of the device and the model to get specific results that are appropriate for the screen size of your device.
Use Your Own Photos
Smartphones cameras have improved quite a lot in the last few years and now it is almost effortless to take stunning photos.
You just have to to learn some basic framing skills for that aesthetic feel, the smartphone camera will give you best quality photo which you can use as wallpaper.
Using your own wallpaper is also personalize is your smartphone. If you create to be using your own creation as a wallpaper.
If you are not good with photos you can create a graphical type of photos using services like Canva.
Canvera is such a great tool for creating graphical images. You can create it for any screen size. You can again take the help of Google to find the screen size of your device.
For example, I use iphone 12 Pro Max so I can look for screen resolution of my smartphone in Google, it will show me the exact number on the search page itself. Works for almost every device.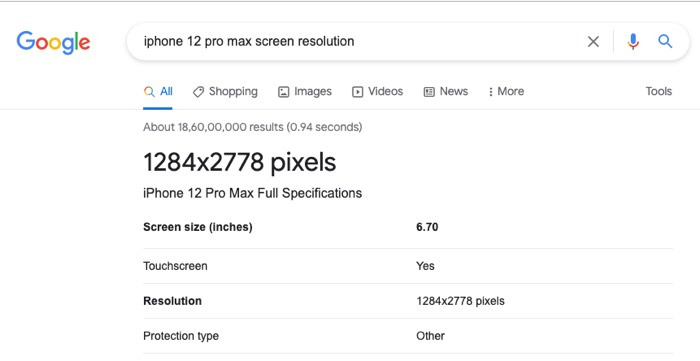 Now that you have got the exact screen resolution you can go to canva and create a new custom canvas and use the dimensions that match the resolution of your device.
And then add any type of graphic and even photos from websites like Pixabay.
Wallpaper Hack: Since you can personalize your wallpaper you can put anything like a colllage offyour photos, (with friends and family). Put a time table if you are a student, motivation quotes, long term and short term goals.
Since we all spend a good amount of time on our Smartphones and wallpaper is something we see first when we unlock it, which wallpaper hack can be really useful in motivating you keeping your productive and realising your long term and short term goal.
Update: The method mentioned below does not work anymore since Google has shut down Google+. 
I am talking about Google Plus. It recently revamped itself and now puts more focus on Communities.
Because Facebook is the service people use to connect with their friends and family, Google plus has become more about connecting with people with similar passions.
'Communities' is a key feature of Google Plus, just like Google Photos.
I have always seen great-looking photos floating around the Google Plus site. And they even have a separate photo app, offering unlimited photo storage. You can read about it here.,
What we are talking about today is Communities.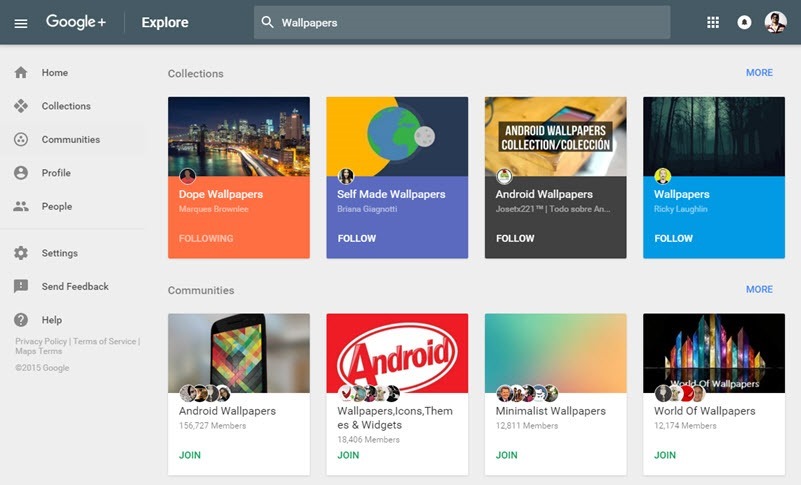 And Specifically the Communities about Wallpapers. Be it Self Made Wallpapers, Minimalistic Wallpapers, Android Wallpapers or simply Wallpapers. Yes, People talk about them and share the best of the wallpapers in these communities.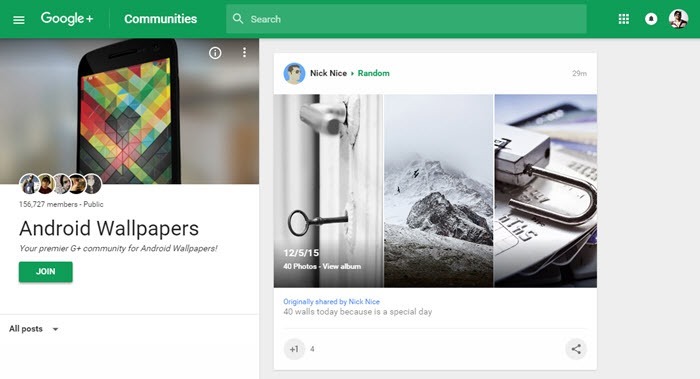 And if you want some, you can check them out and install them on your phone.
If you are browsing Google Plus on your desktop,
You can use Pushbullet, (I love this app, read more here) to send the file to your phone.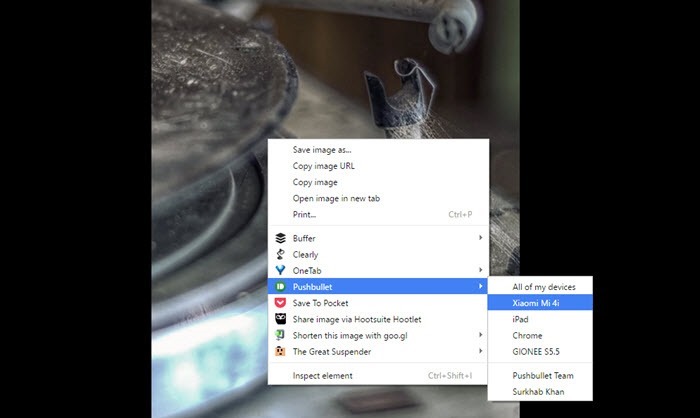 And if you are using the Google Plus mobile app (which comes pre-installed on pretty much every Android device), the process is easier.
Just search and join a few communities, browser the Wallpapers, and open and set it as your Wallpaper.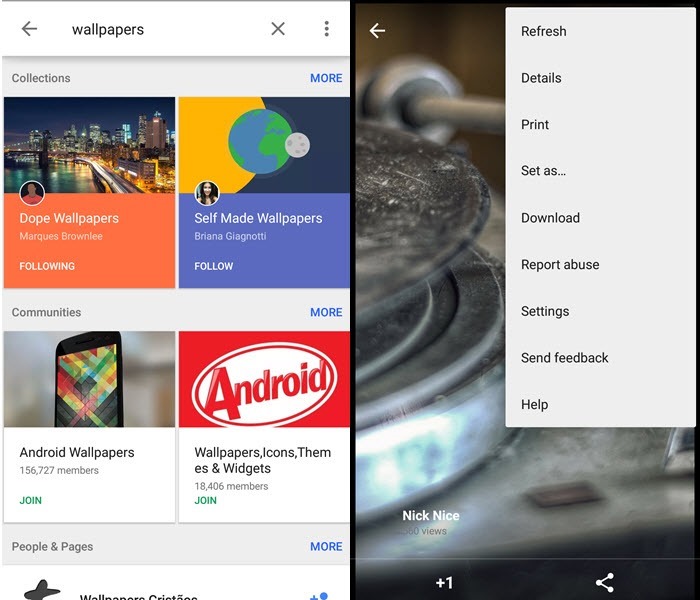 There are more ways to find wallpapers, like finding exact size wallpapers from Google search or Bing search. But I feel this is the easiest option that offers high-quality Wallpaper, at least till now.
Tip: You can use this trick to find Wallpapers for not only Mobile but Tablet PCs and PCs as well. I hope you find this useful.