When picking the best Android apps, you have so many choices that it can quickly become overwhelming. With thousands of apps available for download, how do you decide which is right for you?
It can be tough trying to find the perfect app that will suit all your needs and wants, and even tougher when you're not sure what you need or want in the first place.
1. Launcher app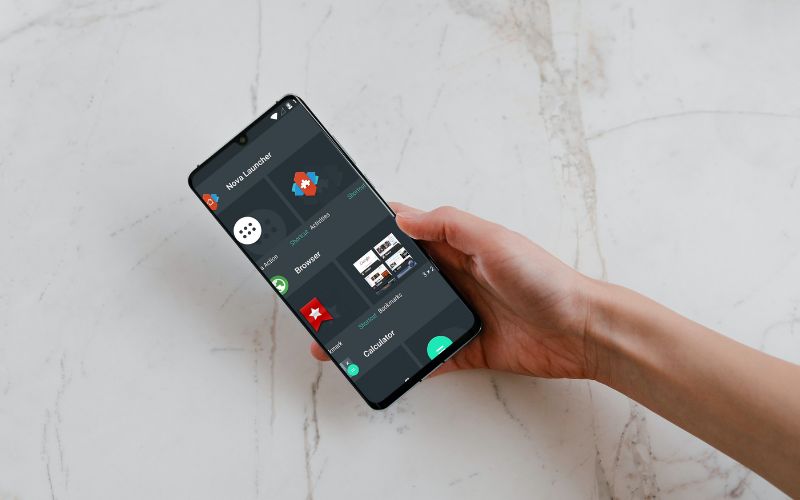 We recommend you install the Nova Launcher. Over the years, we have tested a bunch of launcher apps available in the Play Store, and we have hooked on this particular app launcher, the Nova Launcher.
It's a smooth and light launcher, packed with unique features that are unavailable even in the stock or any other 3rd party launcher.
Why is it useful?
Android smartphone has different mobile phone manufacturers, and they have their customization on top of Android. This means the User Experience (UX) differs on every Android mobile.
If you want to have a consistent experience on any mobile phone, the first thing you should do is, install the Nova launcher app and have the familiar UI.
2. Keyboard app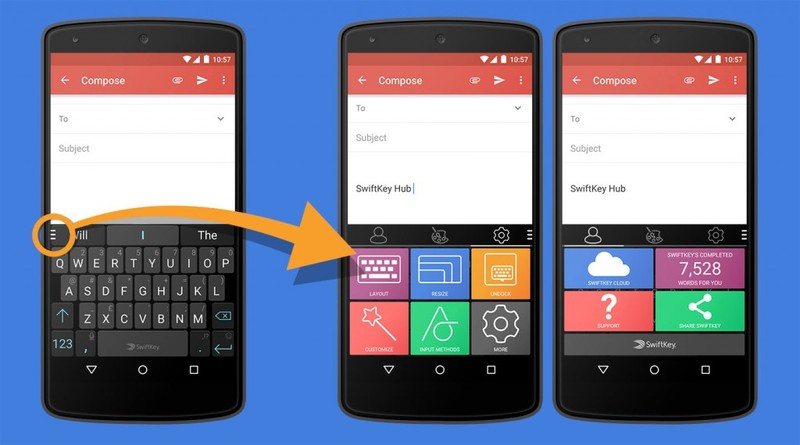 We recommend the SwiftKey Keyboard app, which has got millions of installs. I have been using the app since 2011 and have seen it evolve into one of the best keyboard apps you can install on your Android device.
Microsoft has recently acquired it, and fortunately, the company has pledged not to shut it down and continue bringing updates to it. Microsoft killed this iPhone app; only the Android version will go further.
Why is it useful?
It gives you unique features like a Clipboard Manager, AI-based world predictions, Gesture typing, and the ability to customize your keyboard by choosing a theme.
We recently compared Swiftkey with Gboard, which is another excellent keyboard for Android from Google, the Gboard app has the same purpose of providing the superb experience of typing on mobile phones.  SwiftKey is our recommendation as of now.
3. Google Assistant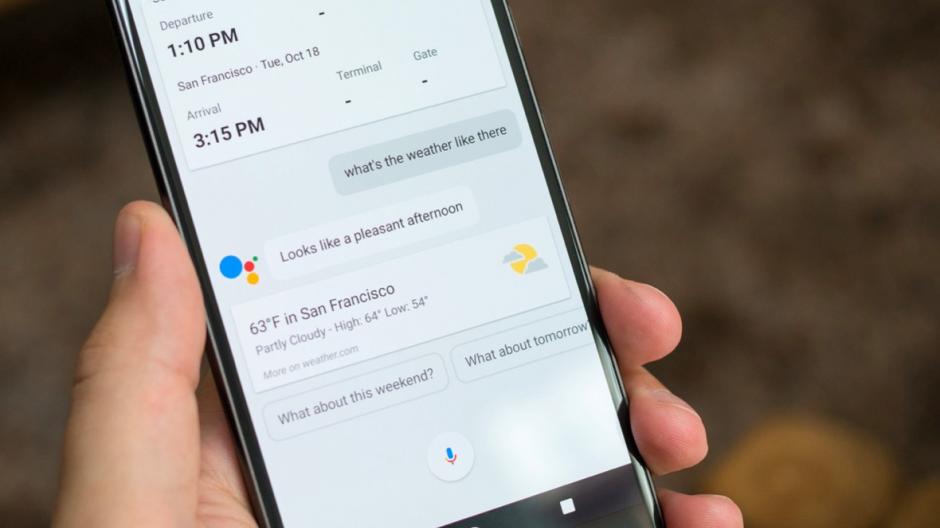 We recommend Google Assistant for Reminders, navigation, and knowing about other little things in your daily life.
Google assistant is quite helpful in doing small tasks such as setting the alarm, finding the weather, time, sunrise or sunset, and finding small pieces of information just by using your voice.
Why is it useful?
And there is so much more you can do with Google assistance. You can check out this detailed article about tips and tricks related to Google Assistant and how to use it.
Google Assistant now supports Hindi, and Google is working on bringing support for more local languages (as much as 35) in coming months.
4. Video calling app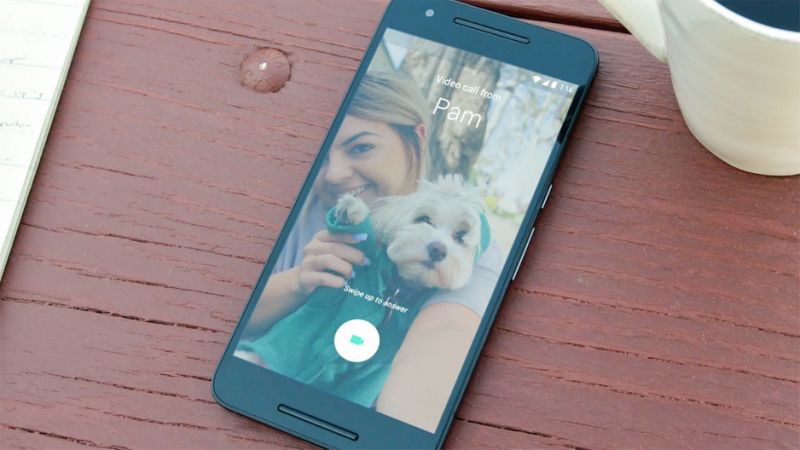 We recommend Google Duo for video calling. It is the best video calling app available for Android right now; the quality of the video is fantastic, and it offers 1 on 1 video calling and voice calling.
It has unique features like "Know Know," which lets you preview the caller before receiving the call.
Why is it useful?
It is also an fantastic app for video calling on mobile data. In case of data fluctuations, it does not disconnect the call and disables the video but makes the audio available and then brings the footage back once the internet is back to high speed.
5. Note Taking app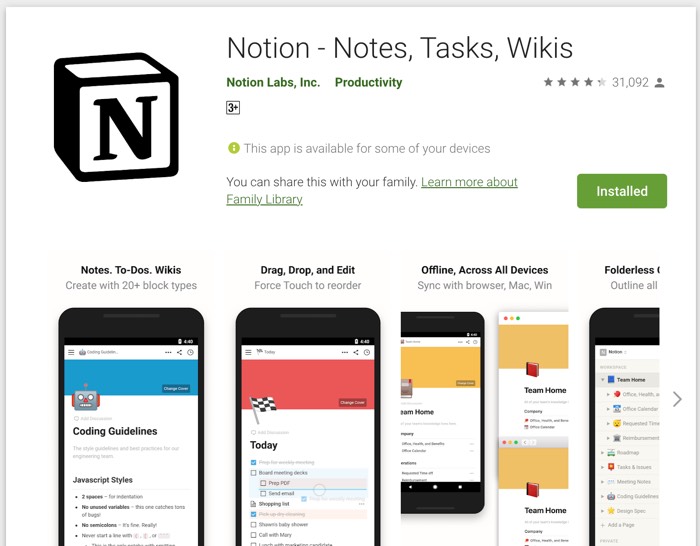 Previously we used to rely on Evernote for almost everything, but now we have shifted to Notion, which is much better.
It offers a broader range of features, including databases, task management, and project collaboration, all in one platform, while Evernote mainly focuses on note-taking and organization.
Read more bout how you can take advantage of Notion.
6. Office Document apps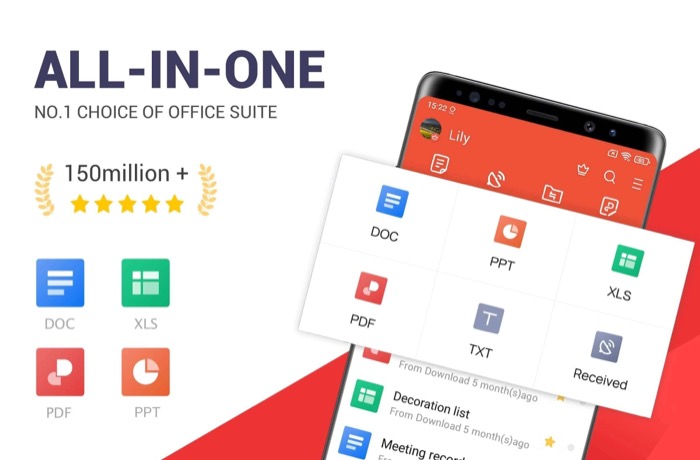 We recommend WPS Office + PDF, a free alternative to MS Office Suite. The WPS office supports all primary formats and is perfect for opening document files you received via Email or messaging apps.
The app will let you view, create, edit, and convert documents into PDFs, all on your Android mobile.
We have listed out the best Office Apps for Android in a separate post which you can check out by clicking the link above.
7. File Manager app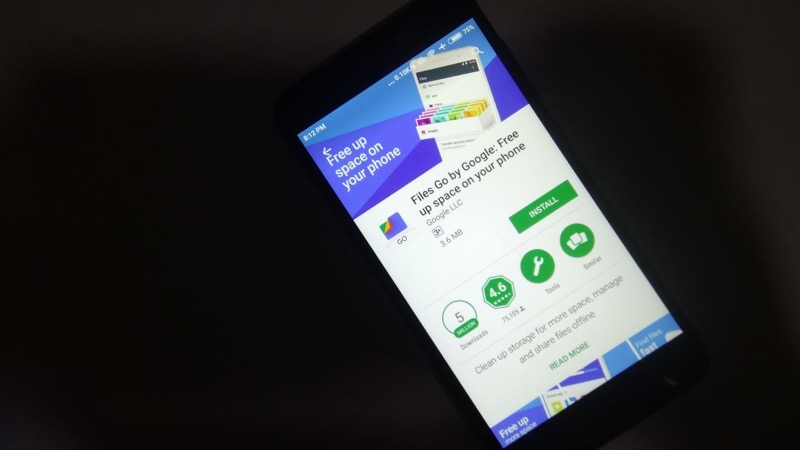 It is not just a file manager app; it also has an in cleaner that can easily let you find duplicate images on your mobile phone and delete them in just one click.
Other features include:
Managing the apps installed on your mobile.
Clearing the cache.
Sharing files with other users.
It's a must-have app on any Android mobile.
8. Cloud Storage app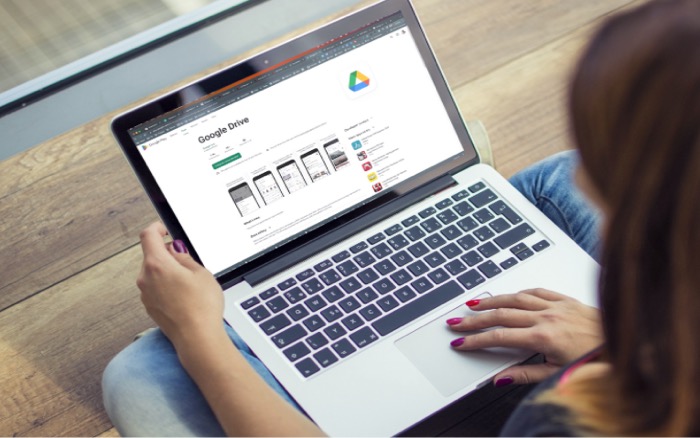 I will use Google Drive for cloud storage. Google Drive offers 15 GB of free storage, enough to save your documents and essential files in the cloud to access them from anywhere you want.
If you use Google docs and other office apps offered by Google, Google Drive App will let you access all your document files.
9. Browser app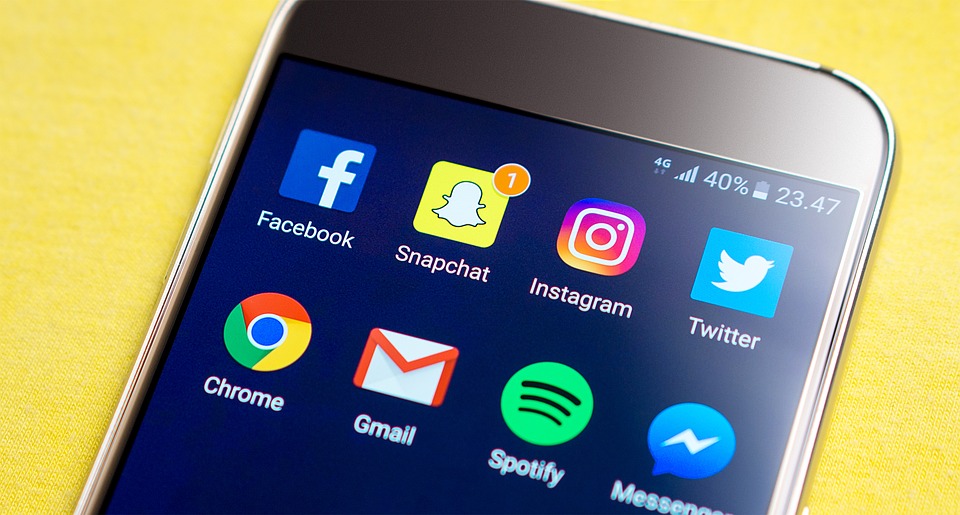 We recommend Google Chrome browsing websites on your Android device, it already comes bundled with Android devices, but you can update it from the Play Store to get the latest features.
If you use Google Chrome on your PC, then Chrome for Android will make your life easy by letting you access all the tabs from your Android device so that you don't have to sit in front of your PC to finish off your work.
Tip: Move the address bar in Chrome to the bottom for much easier access.
10. Photo Editing app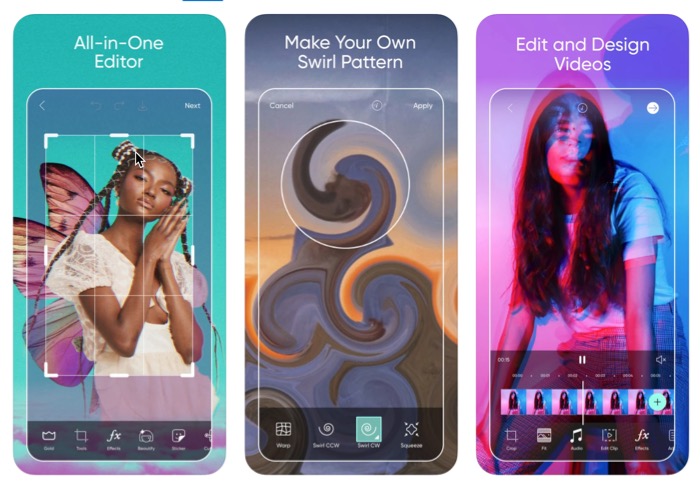 We recommend PicsArt since it's one of Android's best photo editing apps.
The number of features this app offers is quite overwhelming.
This is a must-have app if you want to edit your photos on your Android phone.
11. Video Player app
We recommend the MX Player for your Android device since it supports all the major formats for video and audio.
The app has tons of features that will enhance your video viewing experience on your Android device.
The app lets you play videos in the background to listen to songs. If you have a video file of a particular song, it also enables you to lock the screen so that accidental tabs on the screen can be prevented while watching the video.
Simple controls like increasing the volume, brightness, or zooming the video can be done by making gestures on the screen.
11. RSS Reader app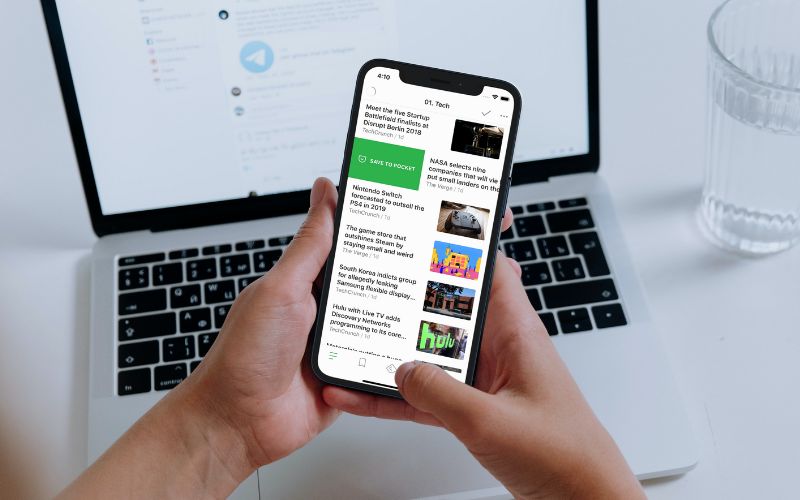 We recommend Feedly app for reading your favorite blogs in an excellent clutter-free interface.
Feedly is one of the best RSS feed readers for Android devices. If you love reading blog posts and have some favorite blogs, you can organize them in Feedly and read them all in one place.
The app also features a read-it-later feature to save the best blog posts for reading later.
12. Video Editing app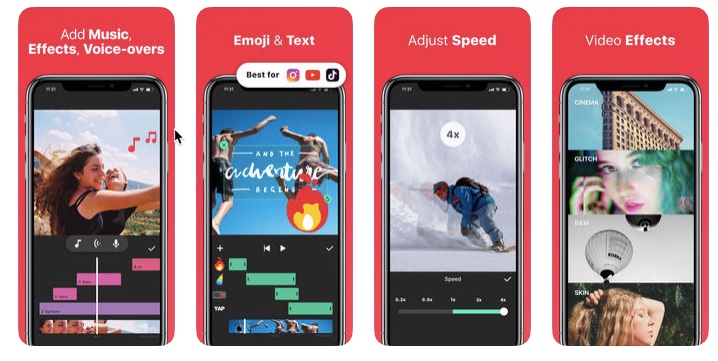 The InShot video editing app is quite simple to use and lets you add multiple clips and effects. Many video creators also prefer using the short app on their mobile phones to create Instagram Reels and YouTube Shorts.
However, if you are looking for a more powerful video editing app on your mobile phone, then you should try Kine Master app which offers a lot more features, but comes with a bit of learning curve.
13. Screen Recording app
You can use Xrecorder from InShot for Screen Recording.
If you want to troubleshoot something or if you want to teach how to do a particular thing on an Android phone, you can record the screen using this app and send it to the person who may need the help.
We use this screen recording app to create screencast tutorials and stream your gameplay on YouTube or Twitch.
The best part about this app is it is free with no ads, and you can also remove the branding watermark from the screencast. You can read more about the screen recording app here
14. Cleaning and Maintenance app
The app also recommends making space on your Android device by telling you which app you can uninstall if you have been using it for a long time.
Try this app if you need help making storage space on your Android device.
Read how to use the Files Go app on your Android.
These are a few of the best Android apps from different categories, and I am sure that all these apps cover everything you do on your smartphone.
Apart from these apps, you can also explore Google Play Store to find apps that are suited for you.