Are you trying to figure out how to watch a particular TV show but need help figuring out where to start? With so many streaming platforms like Netflix, Prime, and Hulu, it can take a lot of work to keep track of which service has your favorite shows.
In this article, we will explain exactly how to find which streaming platform is providing the show you are looking for.
There are several ways to find out which streaming platform a particular TV show is available on:
Do a Google search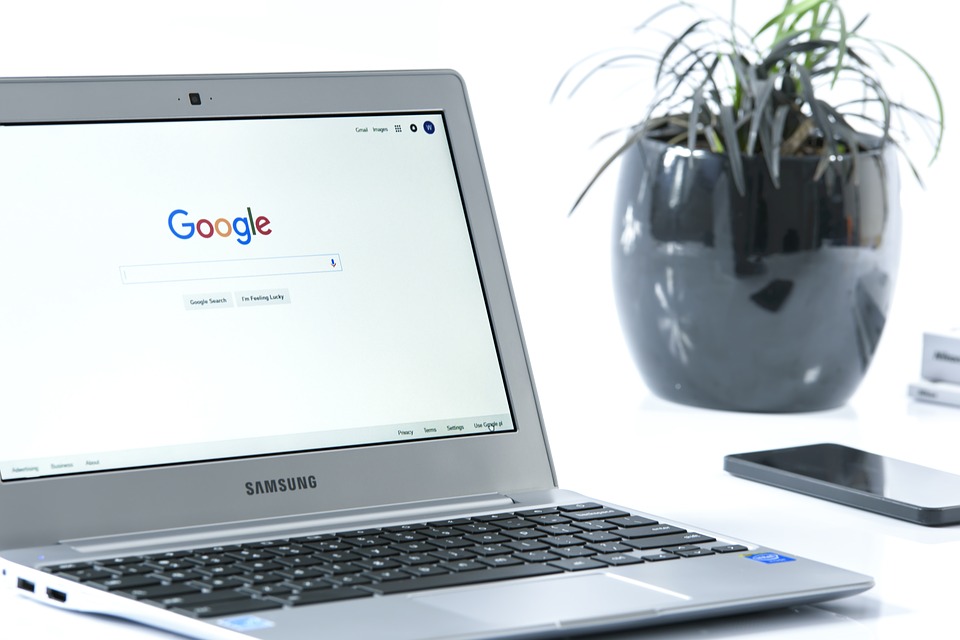 You can search for the TV show's name on Google and include "streaming." For example, "Friends streaming." The search results will likely show you which platforms the show is available on.
Although the direct links of the streaming shows on these platforms do not get indexed in Google, you may find a link to a post that gives you that information.  
And most of the time, you won't even have to click on that link. You will get the answer in the google search itself. 
JustWatch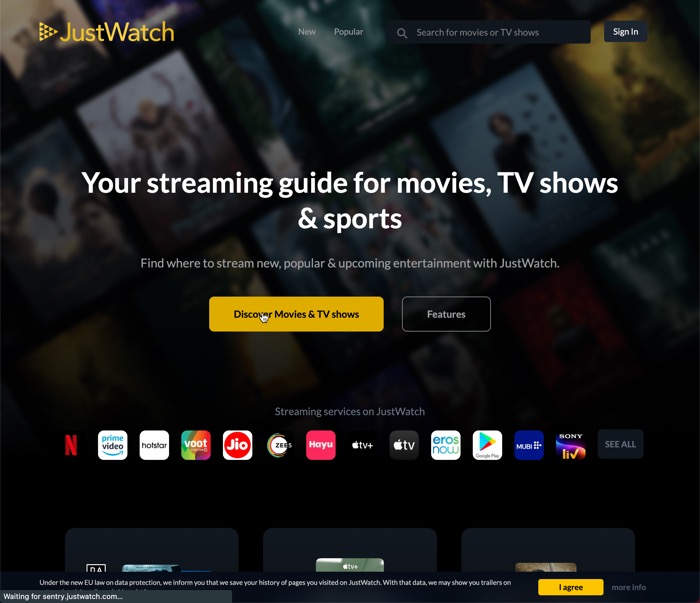 If a simple google search does not give you a satisfactory answer or needs to be corrected, you can check out this website. JustWatch is a website and app that allows you to search for movies and TV shows across multiple streaming platforms. You can enter the name of the TV show, and it will show you where it is available to stream.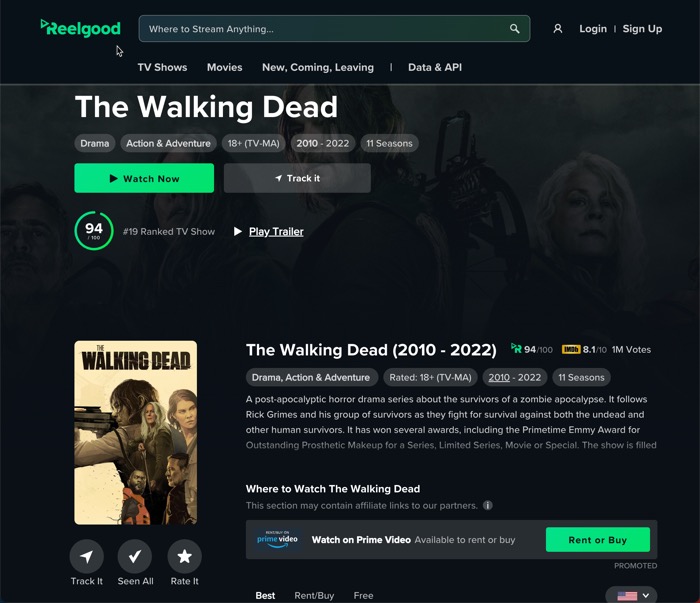 Similar to just watching, this one is also a good website for finding a TV show platform. 
You can use Reelgood to browse popular movies and TV shows, see what's new and popular on various streaming platforms, and track the shows and movies you've watched or want to watch. You can also search for specific titles and see which streaming platforms offer them.
Streaming platform search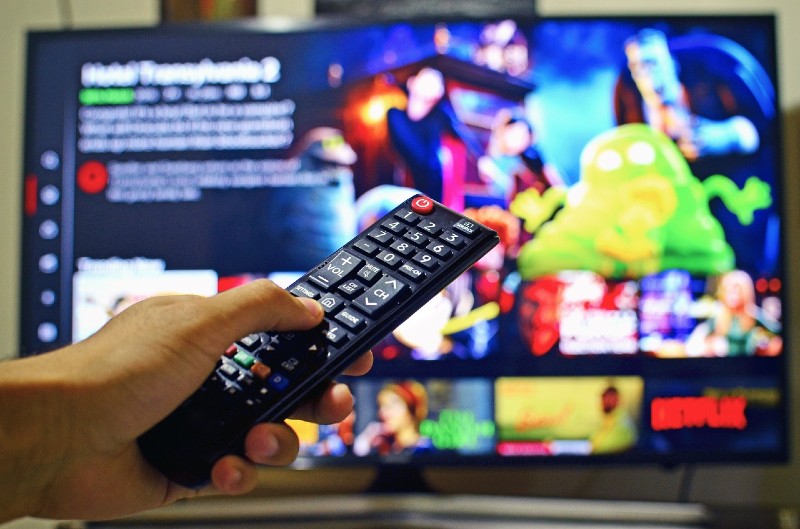 If you know which streaming platforms you subscribe to, you can search on each platform to see if the TV show is available. For example, if you have a Netflix subscription, you can search for a TV show on Netflix.
Also, due to the copyright restrictions of the contracts based on geo locations, a particular show might be available on Netflix in the US rather than in Germany or the UK.
In that case, you can also use a VPN and connect to the ip address of that country so that the TV Show gets unlocked for you. 
Find it on Social Media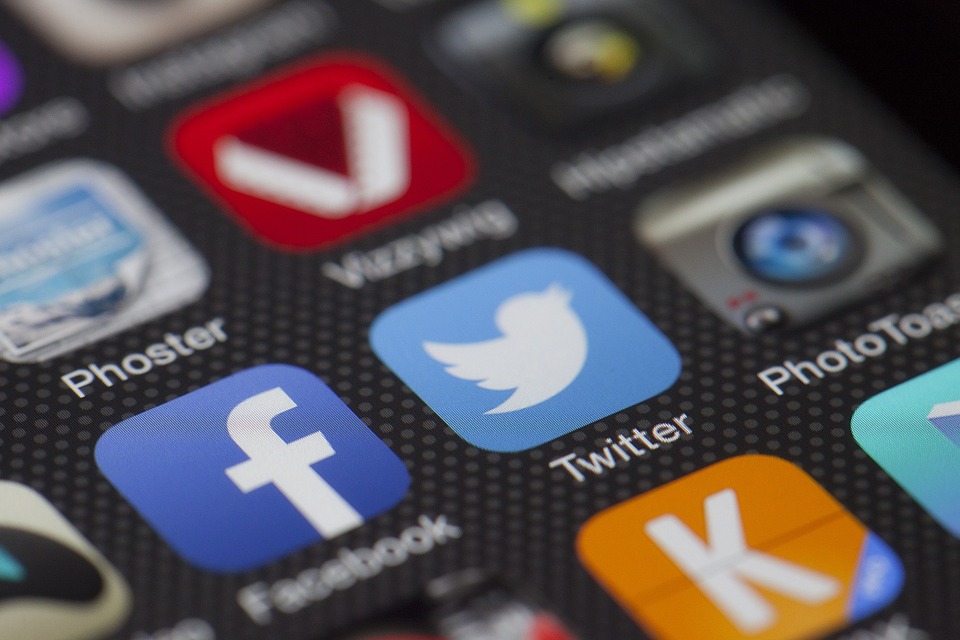 You can also ask on social media platforms like Twitter or Facebook if anyone knows where the TV show is streaming. There may be fans of the show who can help you find it.
I hope you find this helpful article, and the tv show you are looking for can be found using either of the methods mentioned in this article. We have many articles about solving common tech problems, so visit again.