We have shared quite a lot of free alternatives to paid software type posts on the blog, and today, we are posting Free alternatives to the good old MS Paint app that has been the core part of Windows OS from last two decades.
But now that Microsoft has pulled the chord and decided to put the app for rest, it's time for you to look for alternatives as simple and lightweight as the Paint.
So, here we go, below are some of the best MS Paint ALternatives I could find online.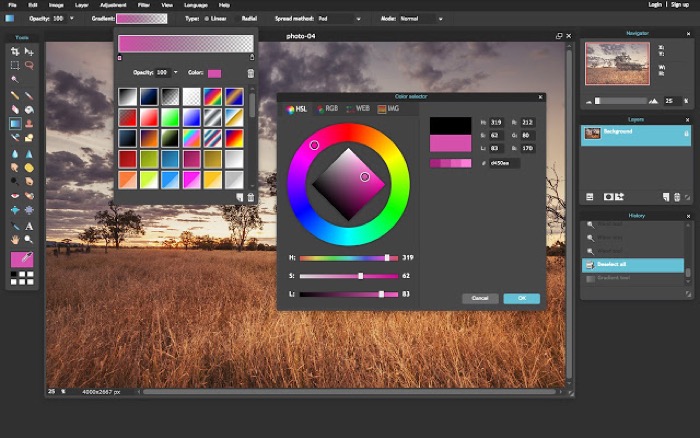 Pixlr is a great app for making small tweaks in an image or simply creating images. It's a web app, which means it's not only an alternative to the MS Paint app but also works on any platform as long as there is a browser (and it supports flash) to open the Pixlr app.
It's a web app, which means it's not only an alternative to the MS Paint app but also works on any platform as long as there is a browser to open the Pixlr app.
It is also my favourite tool for editing images on my Chromebook. And I used it even on my Mac because there isn't really any point in keeping something on your hard drive when a web app can perform as good as a native app.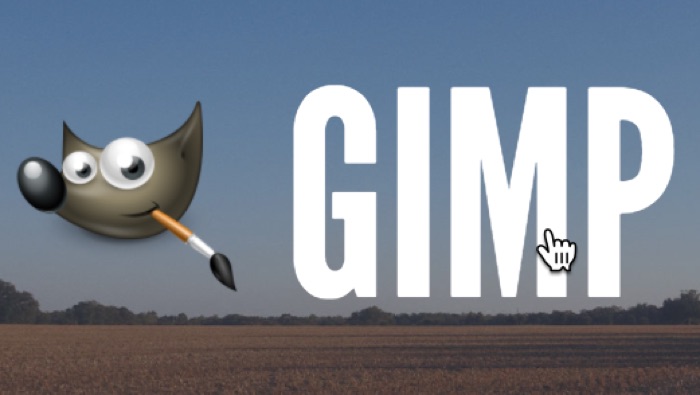 You may have heard about it already, it's the best alternative to the popular paid app called Photoshop. And it has been there since ages. I've actually used it alongside MS Paint.
Now, now that we are sure that we are not going to see MS Paint in the next version of Windows OS, you can start using GIMP right away, this would let you get a hang of it.
GIMP is available for Windows, Linux, MacO OS.
Paint.Net is probably your closest bet for the free alternative to the MS Paint because of the similar UI.
The set of tools Paint.Net offers, is quite similar to of the MS Paint. This lightweight offers cool features like the lasso tool for effortless cropping out a particular subject.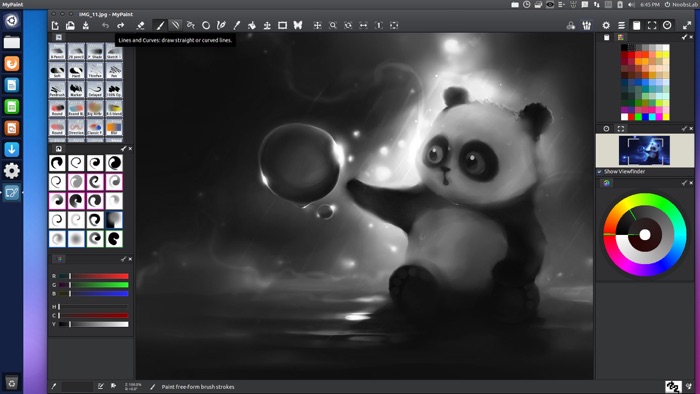 MyPaint has a superb UI, it's clean and the icons are neatly placed. If you have been using MS Paint for creating quick graphics for your project or website, you are going to love the features MyPaint has to offer at this cost (which is Free).
It has a different set of brush tools that let you create artistic graphics. The MyPaint app extends the support to various graphic tablets, which makes it even better app if you are a creative person who knows a thing or two about drawings.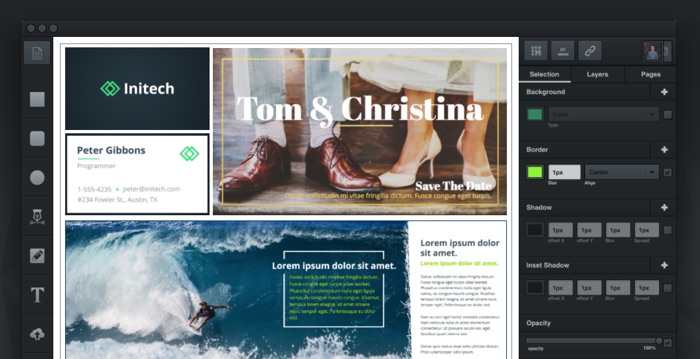 Vectr is a free app for quick image editing and modifying. It supports layers like the Adobe Photoshop, which makes it easier to create graphics quickly for a project/website.
Also, it's not just Windows based but comes for other OS as well, you can get it for Linux or MacOS which makes it convenient to keep the same workflow if you use multiple computers with different OS.
Like, I use both Windows and Mac, and Vectr helps in a faster workflow. Apart from being available for all the platforms, it also gives the feature of syncing the images across devices, you need to create an account on the Vectr website though.