Google Keep is an incredible app we have in fact written a dedicated article talking about its features.
One of Google Keep's feature is the location reminder, it's a feature worth using, it can be used in different scenarios such as,
You can set a location reminder where you have to deboard your trwin or bus.
You can also set location reminders for picking up flowers for your girlfriend/ wife
I put a reminder for bringing something home when you are in a particular market.
I hope you get the idea with the above use cases how incredible the location reminders can be.
Only if it worked perfectly
Sadly, it does not work the way it should, I tried using it on my Xiaomi phones but it really never worked. I tried in Xioami Mi4i, Redmi 3S Prime, Redmi 4, Redmi Note 4 and Mi Max. It seems like Xiaomi has problems with sending notifications
Also tried using it on Samsung phones, specifically my Samsung Galaxy S6 edge, while does work every now and then, it is still not notifying me of all the location reminders I have set in Google Keep.
In Xiaomi phones, I have noticed in that not just location reminders, there are so many other notification from other apps that do not work as they should. Perhaps one of the reasons is their MIUI ROM, which is meant for optimizing the OS, it kills the apps in the background preventing them from sending notifications.
Samsung, however, does a better job in this department, but when we talk about location reminders, it disappoints.
Thankfully you can make changes in the settings to let it Run and notify you.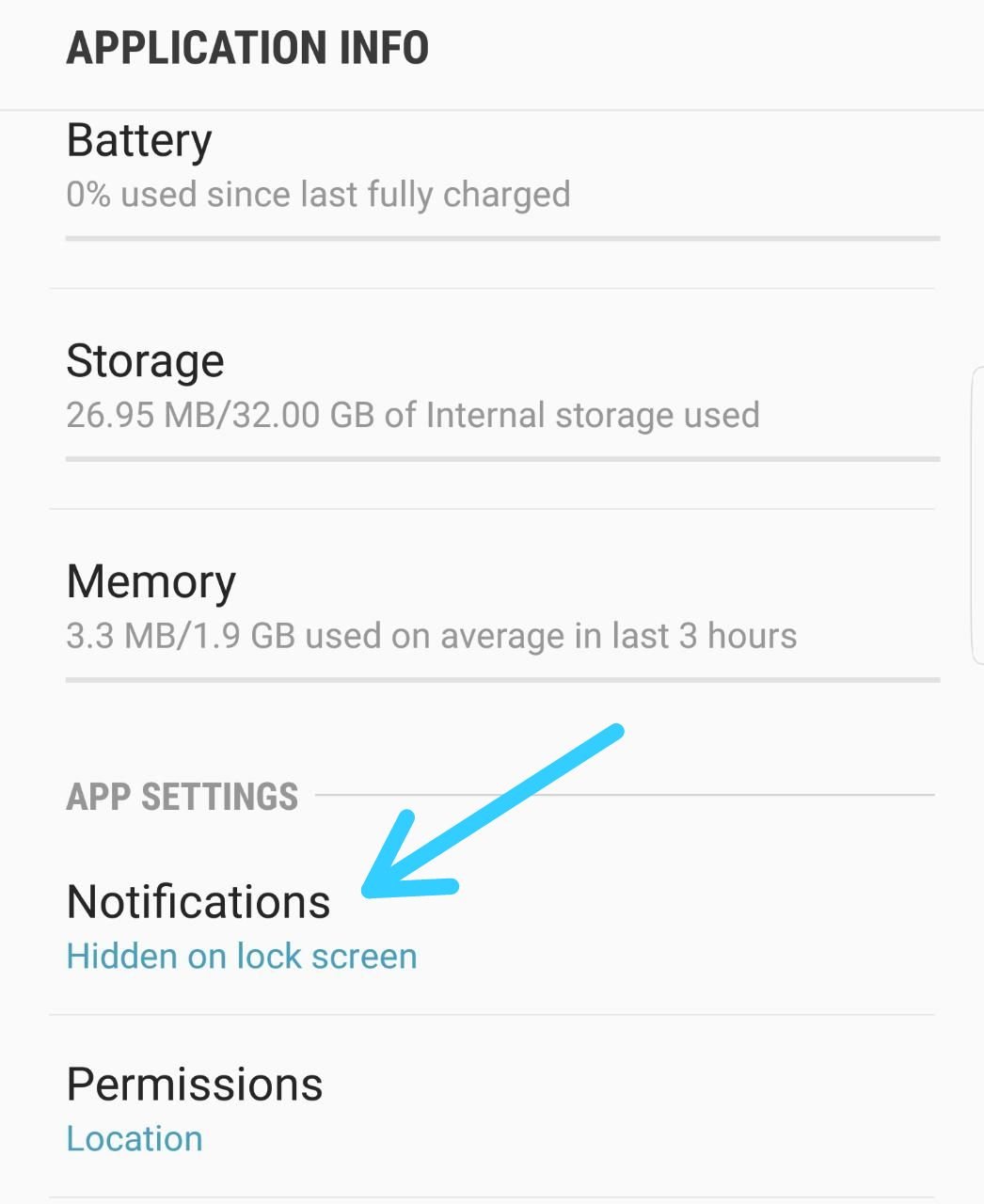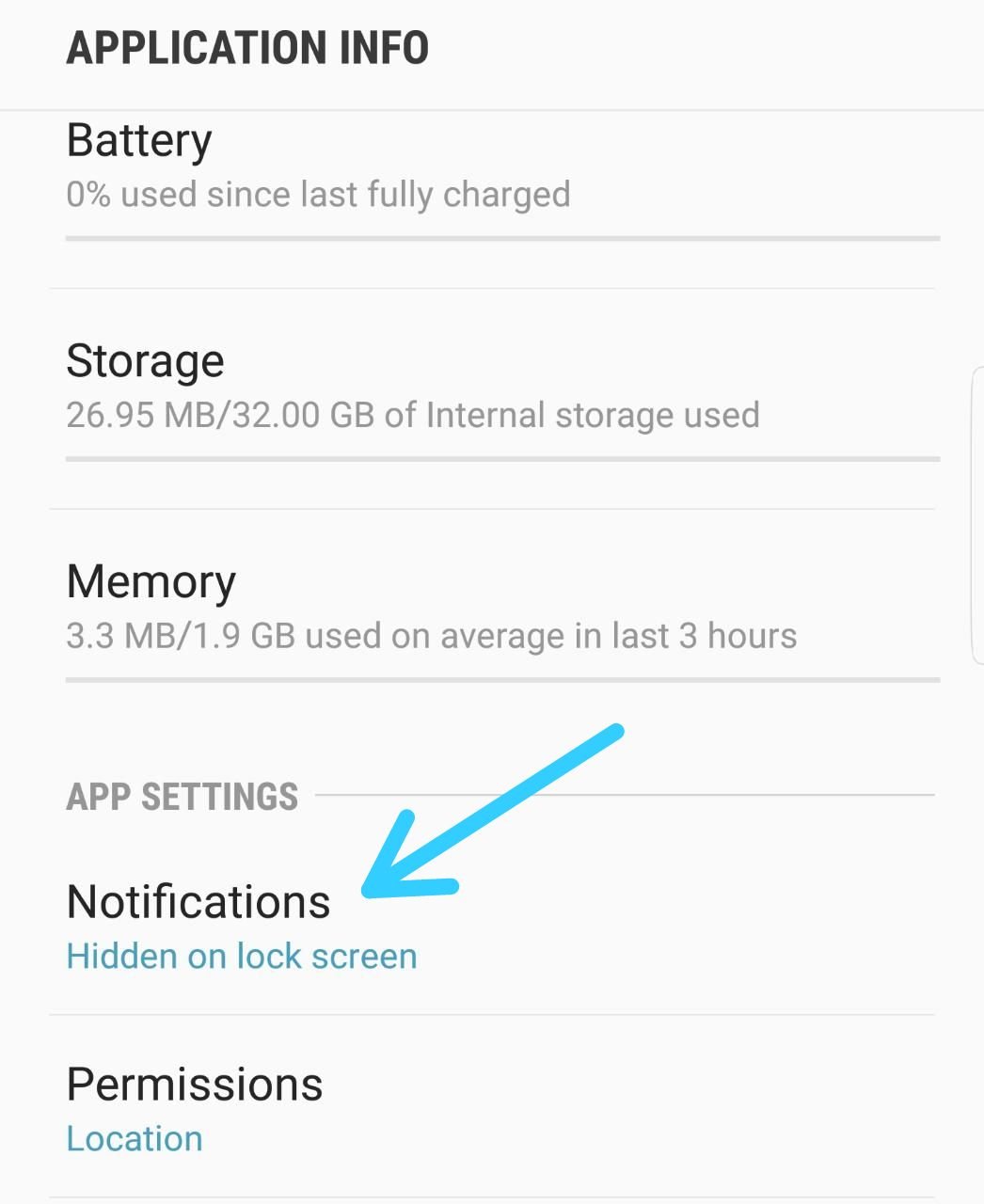 In order for the notifications to pass through, you need to give Google Keep the permission to show notifications on the lock screen.
You can also set it to give notifications on priority which will ensure that it does not get killed while running in the background.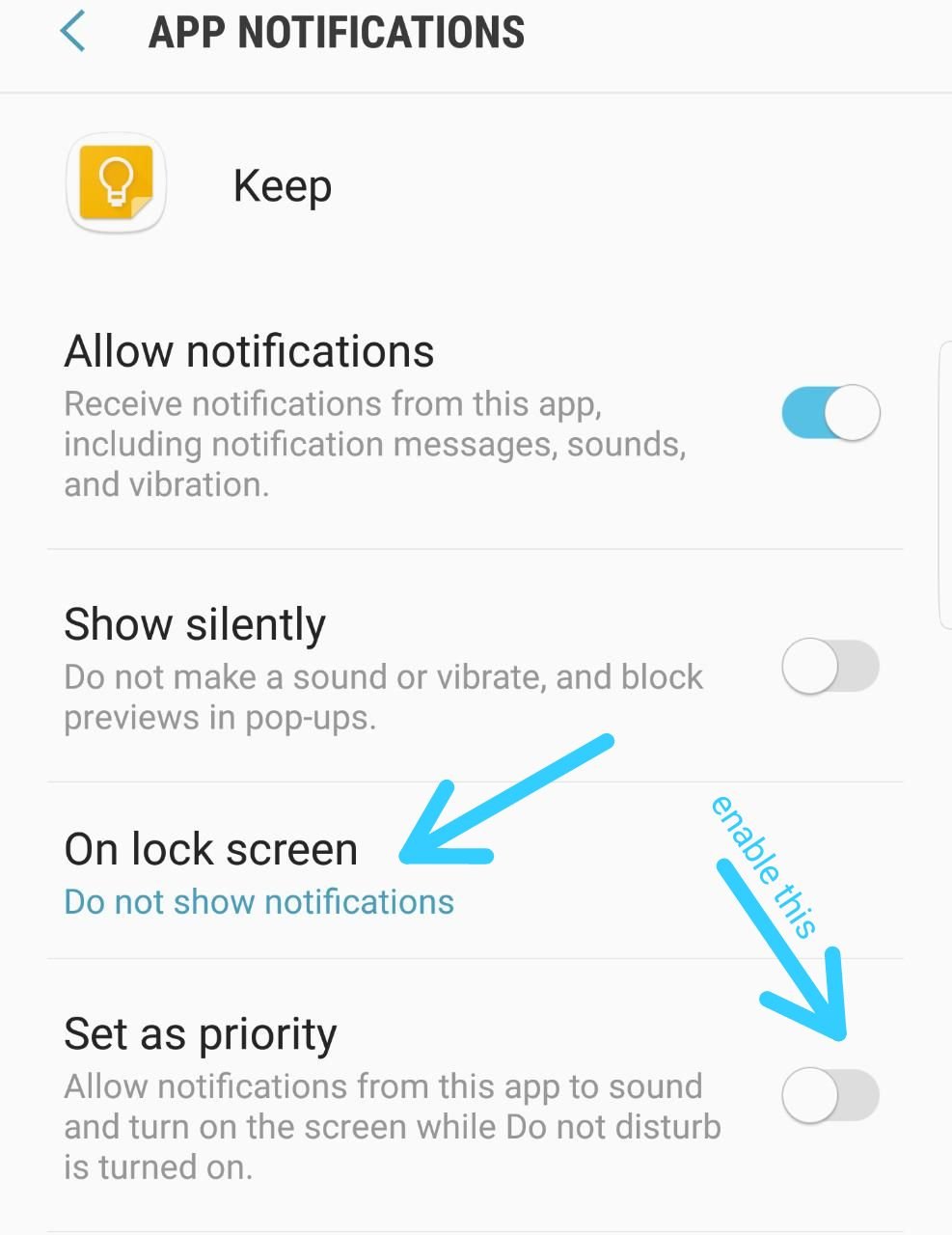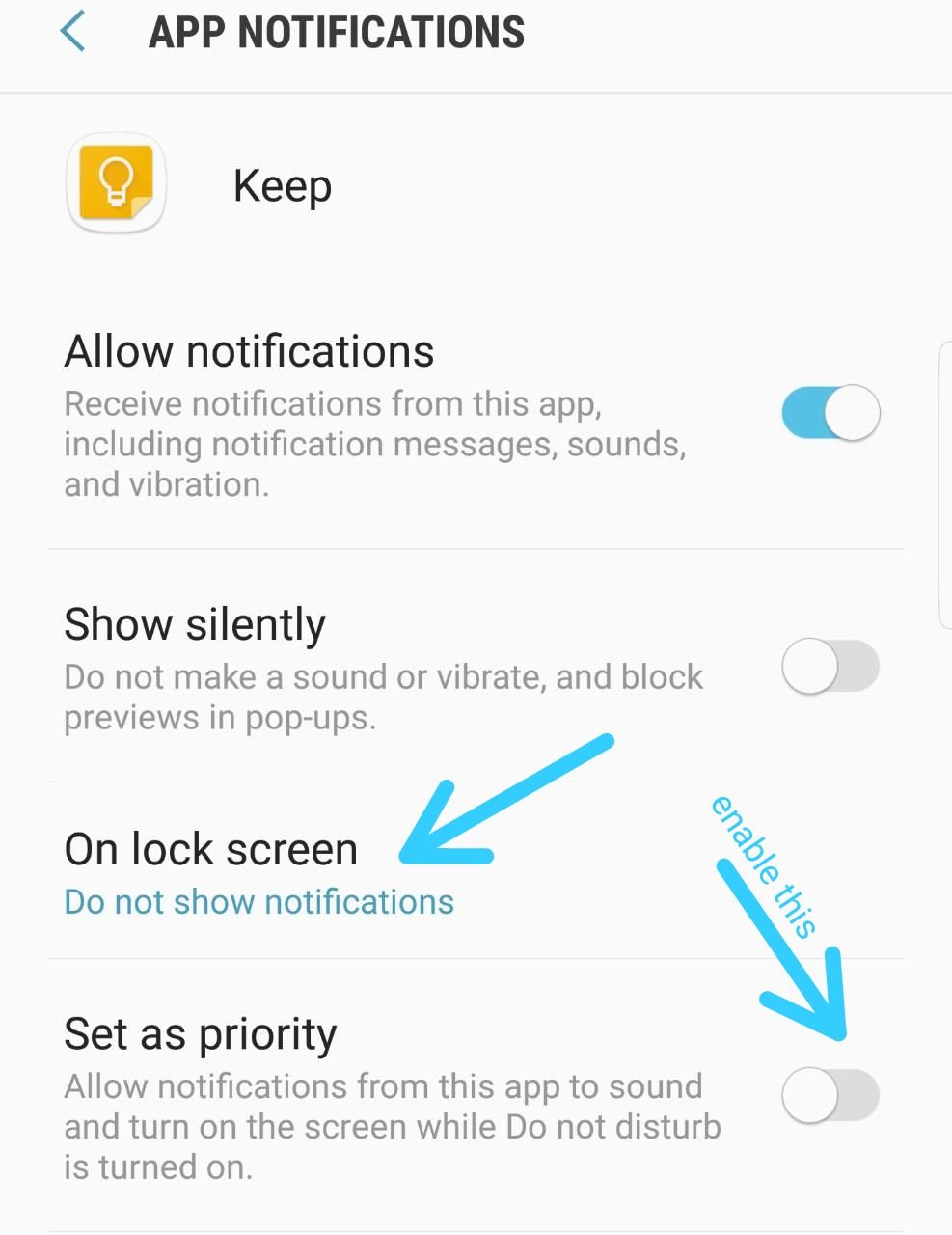 After enabling it, I am able to get the notifications on both my Samsung as well as my Xiaomi phones.
If a similar thing happens to some other App, you can follow the same process for that particular app by allowing it to show notifications and showing it on priority.
How to set location reminders in Google Keep
I thought to mention this as well just to be on the safe side. And so this is how you can set location reminders in Google Keep.
Tap and launch the Google Keep, and then,
Type what you want to do or what you want to be reminded of, Such as, "do the grocery shopping" then,
Tap on the hand icon on the top right-hand side,
Tap on the Place option and then select the location on the map, it can be your local supermarket.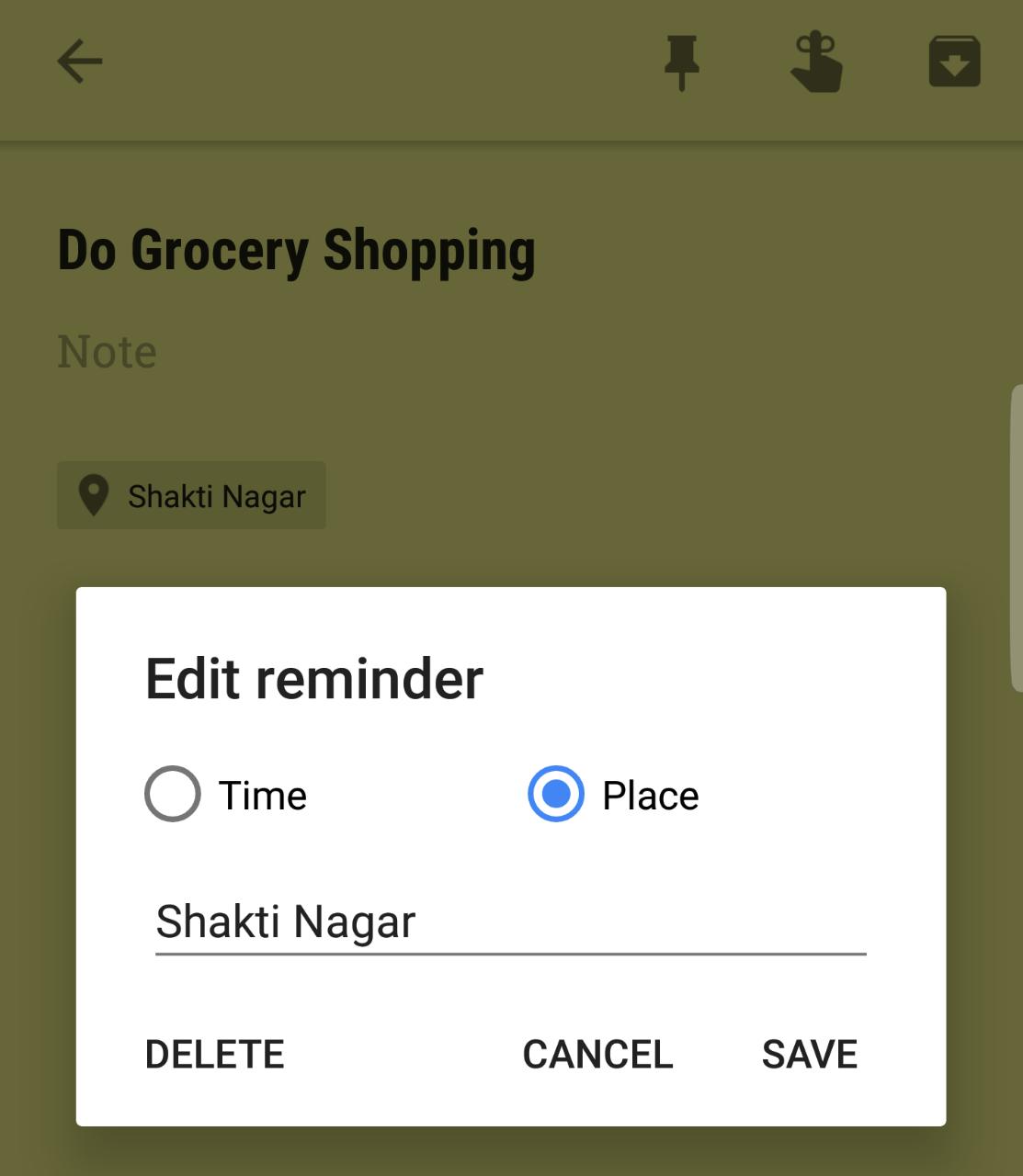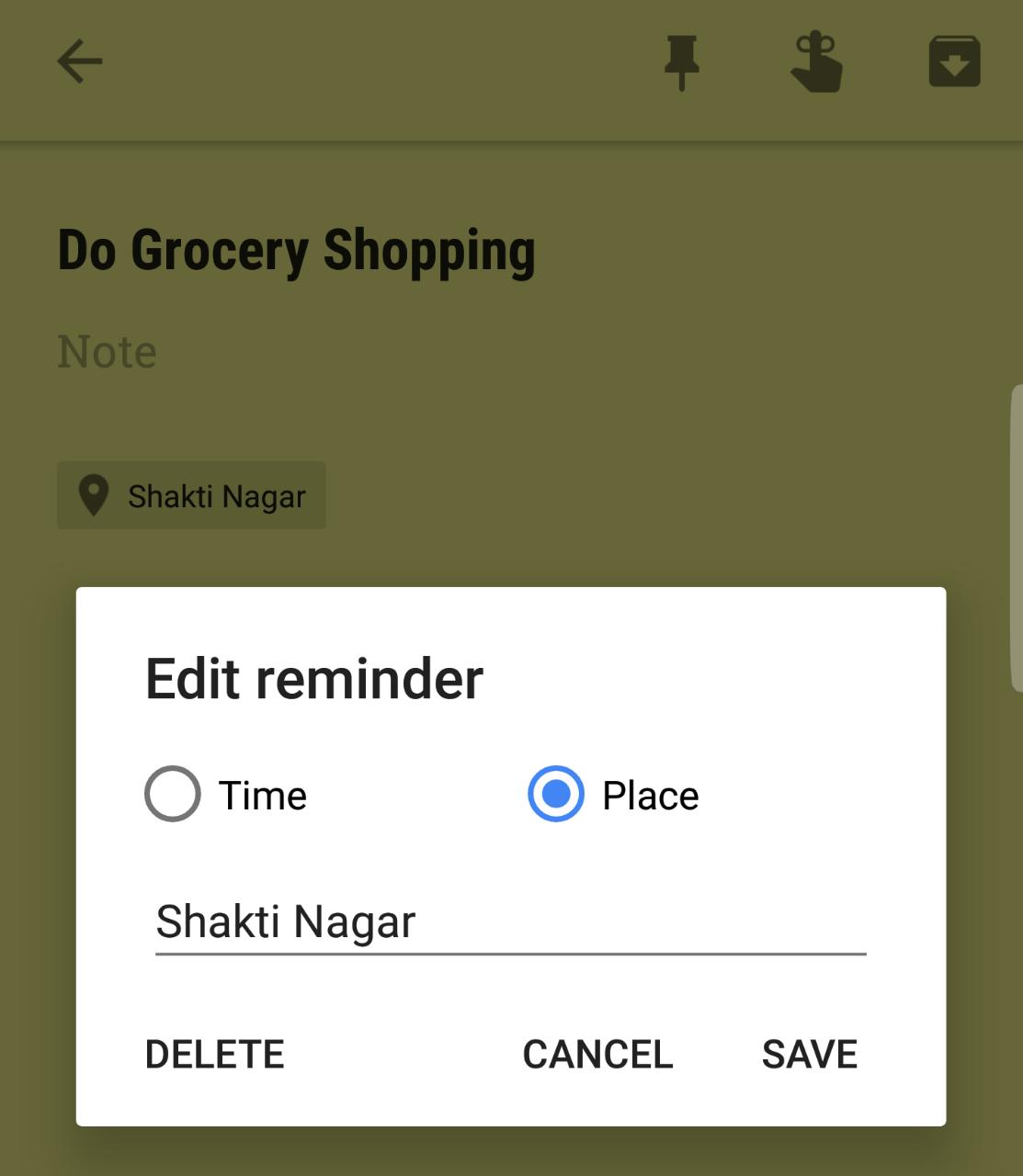 Now the next time when you will be at (or nearby) the local Supermarket you will be notified of for doing the grocery shopping.