There are many things that are different between an iPhone and Android, and one of two things is notifications.
iPhone just does not bug you with a lot of notifications, probably because it is quite strict when it comes to user privacy, it gives limited access to the app developers.
This is not in Android, even though Android has improved a lot over the years but still, once you gave an app the required permissions to function properly, it starts sending you notifications about everything.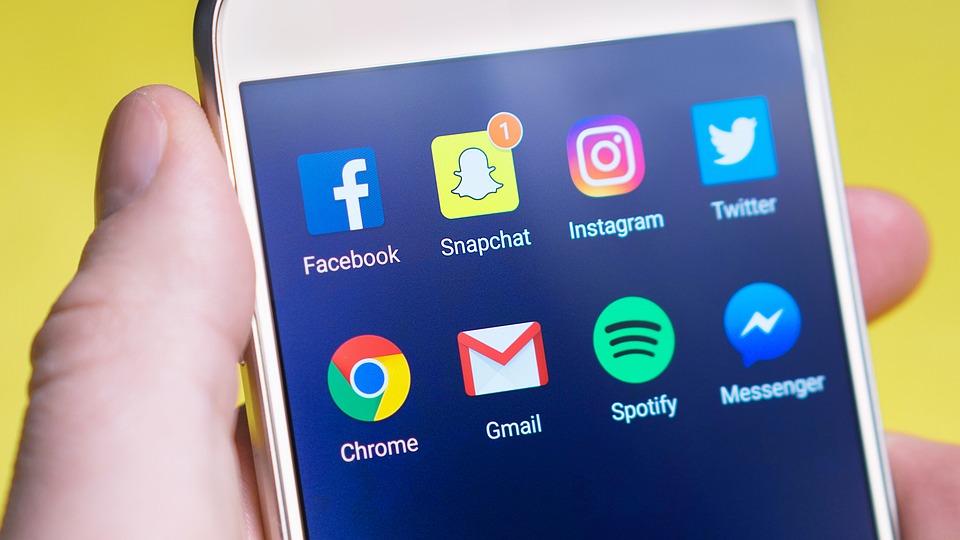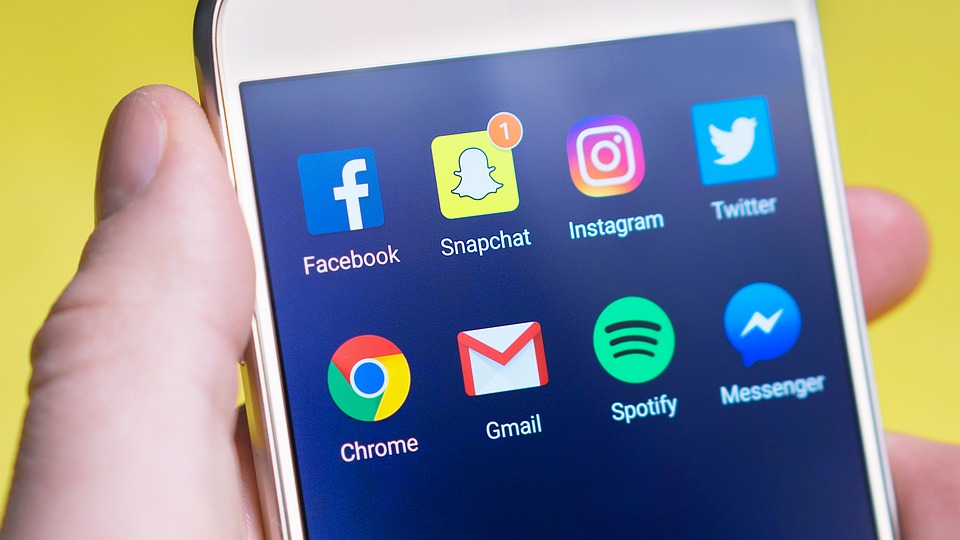 Once you have installed big share amount of apps on your Android mobile you will find yourself Keep checking your phone more frequently, there isn't being these notifications that are quite unnecessary most of the time.
In the past, we have written a few articles to help you minimize the notifications or to stop them altogether.
In this article, we are going to mention how you can turn off notifications on your Android mobile for a particular app so that if you find an app which is sending you unnecessary notifications, you can turn off the notifications.
How to turn off notification for individual apps on Android mobile
If you know which app is sending you too many notifications and you want to turn off the notification for the app, the process is pretty straight forward –
★ Find the app on your home screen or in the activity section, then long-press the app icon until you see a Popup menu appearing.
★ From the popup menu, tap on App info, there might just be a sign which would look something like this (i).
★ Tapping on the icon will take you to the settings menu for the app, you can find Notifications or App Notifications.
★ Once you tap on it, you will find Show Notifications toggle on the top, you can either disable all notifications or individual notification types to disable.
If you want to disable notifications from more than one app at a time, the best way to do would be, to go to the Settings area of your phone and then find Apps & Notifications, which will have a list of all the apps, you can then click on the app and disable notifications for them.
How to identify which apps are sending you notifications
When you get so many notifications, you don't even know which app is sending you that notification, you will have to follow these steps to identify the app which is sending the notification.
Most of the time these notifications are a form of Ads that come from an app you have installed on your phone, and the developer is monetizing the app using the ads
It could be totally unrelated to the app's functions, so you can't make a conclusion which app is sending you that ad.
In this case, you will have to wait for the notification to pop up again, and when you find such notification on your phone, follow these steps –
★ Swipe down on your smartphone to open the Notification Shade, tap and hold the notification you wish to disable.
★ Swipe slightly to the left while holding the notification, Google find a gear icon that appears on the right-hand side.
★ When you tap on the gear icon, it will give you the options in the form of a toggle button for the notification.
★ You can tap on the toggle button to turn off the notification and you will no longer see notifications from whichever app the notification was sent.
If you really want to see which app was actually sending the ad, you can tap on more settings which will take you to the settings page of the particular app.
If the app is important to you, you can disable the notifications and keep the app, and if you no longer want to use the app, you can uninstall it from the setting page itself.
How to disable lock-screen notification
Android phone shows you notifications from several apps on the lock itself, for your convenience, so that you can know if you really want to check your phone or not.
But, this can raise privacy concerns, especially if you do not want anyone else to see which app you are using, or what the notification is.
Android surely gives you the option to disable notifications on lock screen.
You will still keep getting notifications from all the apps, but you can choose to not show these notifications on the lock screen of your phone.
To do this, go to the Settings area of your phone and find Apps & Notifications.
Scroll down and tap on Notifications > On the lock screen. To block all notifications on the lock screen, tap Don't show notifications at all. You can also tap Hide sensitive notification content, to hide the content of notifications.