Although we usually do not write about news content because many publications do a fabulous job covering that, I thought I'll make an exception today and talk about the recently launched iPhone 12 and iPhone 12 Pro.
A good part of this Tech blog is dedicated to mobile film making because I'm personally interested in how a tiny device like a smartphone that fits in your pocket can let you create some fantastic content.
And the first thing I tell people who are looking to get started with mobile filmmaking is to look for a smartphone with optical image stabilization because it will make things easier for you to capture.
Apple has been putting optical image stabilization in its iPhones since the iPhone 6 in 2015, and they have been improving their technology ever since.
But looking at the advancement, they have brought in to the iPhone 12 and iPhone 12 Pro, especially in the camera section, has excited me.
Before we talk about their cameras, let's first talk about the iPhones launched this year and their specifications.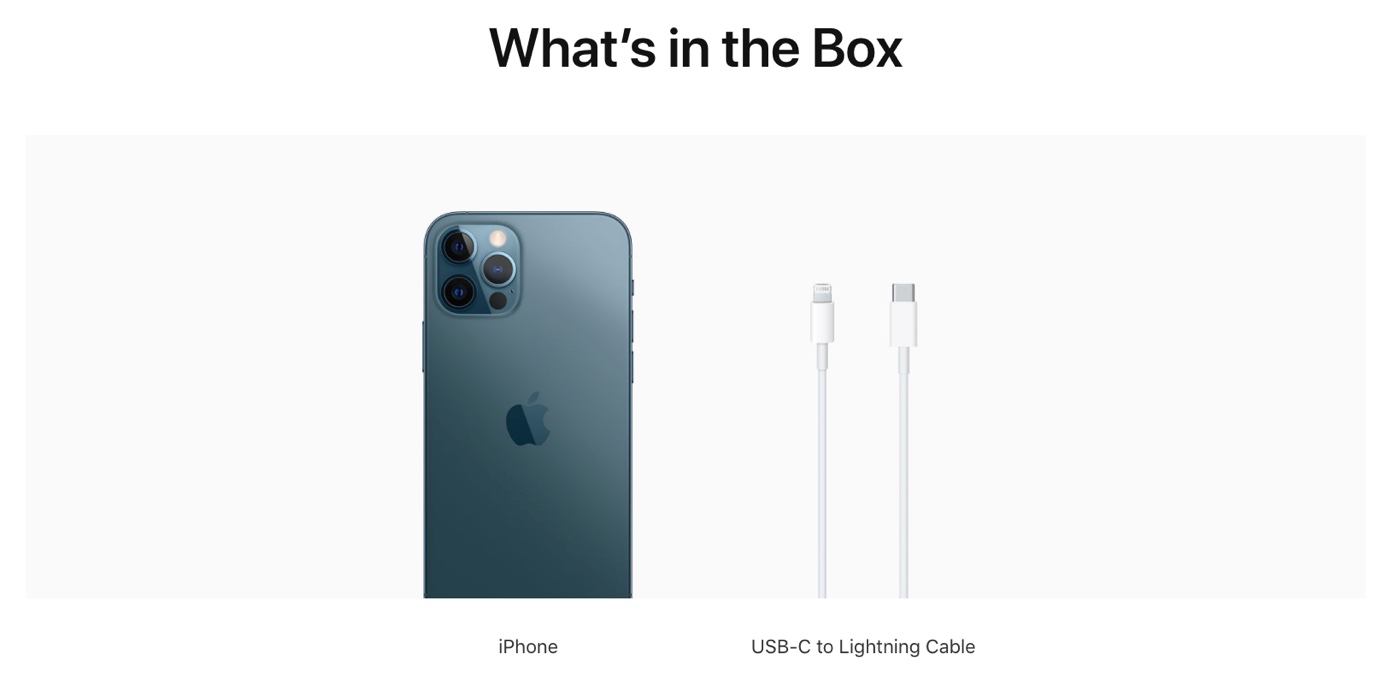 Specifications of iPhone 12 and iPhone 12 Pro
There was already a much significant improvement between iPhone XS and iPhone 11 Pro, with the advancement in iPhone 12 Pro is pretty substantial.
This year in 2020, Apple has launched four different iPhones the iPhone 12, the iPhone 12 Mini, the iPhone 12 Pro, and the iPhone 12 Pro Max.
All the iPhones launched this year are capable of 5G, a mobile internet technology that is yet to be available in many parts of the world. It's about getting future proof, so no complaints here.
And all the iPhones are powered by Apple's new A14 Bionic chip, which is pretty powerful and has significant improvement in terms of iPhone 11's A13 Bionic chip, which was released last year.
Show the difference between iPhone 12 and iPhone 12 Pro lineup is the camera department's advancement and the material used for making the smartphone.
iPhone 12 and iPhone 12 Mini are 6.1, and 5.4 inches in size, respectively, and both have got a dual-camera system where there is an ultra-wide lens and a wide lens.
The iPhone 12 and iPhone 12 Mini are capable of capturing photos with 2x Zoom, and the Ultra-wide lens has also improved to capture clear images without any distortions on the edges, which has been an issue with the Ultra wide lenses on mostly all the smartphones.
Apart from that, iPhone's computational photography has enabled night mode on all the cameras, including the front camera.
While there, the iPhone 12 Pro and the iPhone 12 Pro Max has got a triple camera setup with an additional LiDAR Scanner for night mode portraits.
Apart from the wide and Ultra-wide lens, there is also a telephoto lens on the iPhone's pro lineup. Again, there is a little difference in the camera specifications between the iPhone 12 Pro and iPhone 12 Pro Max.
The telephoto lens on the iPhone 12 Pro Max is a tad more superior to the iPhone 12 Pro telephoto lens. The smartphone is also giving 5X optical zoom compared to the 4X optical zoom on the iPhone 12 Pro.
And it is not just the improved specifications after the camera in the iPhone 12 Pro. Apple has brought in a new format, which they are calling ProRaw.
There is already a raw format that retains every information possible in a photo, which a photographer and then modify in their post-production software of choice.
And the raw format is the format of choice for a lot of pro photographers. Still, by looking at the computational photography improvements by apple, the company has brought a new format that combines both of these.
In Plain English, a photo in ProRaw format will have all the implementations Apple does to images using their software and the ability to make modifications in post-production.
Difference between iPhone 12 Pro and iPhone 12 Pro Max
Apart from being 0.6 inches bigger than the iPhone 12 Pro Max has also got a slightly bigger battery.
Going by the trend of Apple, the iPhone Pro Max will be superior in the video quality as well, like the previous year's iPhone 11 Pro Max.
If anyone out there is looking to use their next iPhone for a lot of photography, then the iPhone 12 Pro Max should be preferred.
I will try to get my hands on the smartphones as soon as possible, but I am well aware that a lot of YouTube people will be coming up with their videos in the next few days.
It will be interesting to see how the camera performs in real-life situations. Because none of us has got the expertise, and the patience, and a few thousand bucks to afford the expensive camera rigs they used to create the fancy iPhone 12 Pro film to show us how people the new cameras on their new smartphone is.
Video Capture Capabilities of iPhone 12 Pro
As I said in this article above, the iPhone 11 Pro's video performance is already great. I follow many influencers on Instagram who use their iPhone 11 Pro to create video content, and it is simply amazing.
Especially in this coronavirus pandemic, where everyone is trying to create content without a big team, and mobile filmmaking is a great help in doing so.
The video capabilities of iPhone 12 Pro and iPhone 12 Pro Max has been improved further by improving the lens specifications to let in more light into the camera to enhance low light performance, which is where all the smartphone cameras have their limitations.
iPhone 12 Pro is also the first device to capture videos in Dolby Vision. Which in Plain English means that the iPhone 12 Pro can shoot HDR videos.
This type of video are edited on monitors that are Dolby vision capable. Still, thanks to iPhone 12's super retina XDR display, users will be able to add it and even playback these videos correctly.
This stuff isn't even for content creators. It's for pro filmmakers, but Apple is trying to put this tech independent creators' pocket.
Apple also claims to have improved its optical image stabilization, but we will again have to look at the independent review versus who will get their hands on the smartphone in a few days.
I will try to get my hand on iPhone 11 Pro and test its camera out to do a detailed review of its camera and its video capabilities in real-life situations.
Should You Upgrade from iPhone 11 Pro for a better camera?
It is not just the iPhone 12 Pro camera that has improved, but the smartphone has improved overall.
It brings an entirely new design from the previous one and has got a new chipset which is faster than the previous one, and it is now 5G capable, which is good news if you are from the USA, because there are crazy Internet speed on 5G.
It indeed does have a better camera when compared to the previous generations' iPhone. Every smartphone that will be launched in next will have a better camera from the earlier generations, but that does not mean that everybody should go and upgrade every time a new smartphone launches.
It will be a little tough to explain that in a text format block post. Maybe I will do a video about it on our channel, so if you haven't subscribed, you can do it here.
If you are in mobile filmmaking or if you want to get started with making videos using a mobile phone, then I highly recommend you read this guide it should be helpful to you.