In the last few years, Instagram has been a popular social media platform for people who enjoy sharing their life events and experiences.
One of the best features of Instagram is that you can share creative and beautiful photos and videos with your friends and followers.
There are many creative ways to share your life on Instagram, using short 15-second videos called Stories.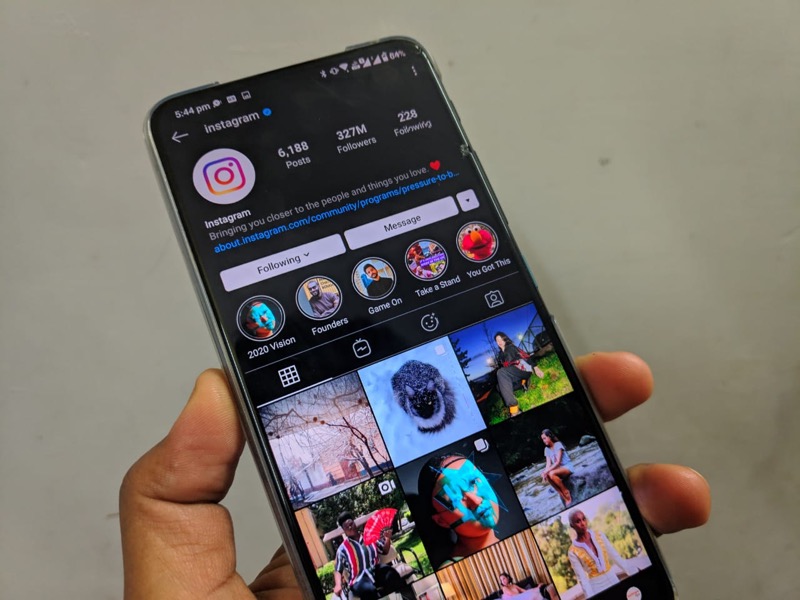 Facebook Inc., Meta has finally made it possible to post longer 60 second stories on Instagram. Here's how you can do it.
So, Stories is a pretty popular feature on Instagram. The fact it gets deleted after 24 hours makes it easy for people to not care about the content they are putting on the internet because it's not there forever.
The only downside of the Instagram stories is its 15-second limit.
We've previously written articles mentioned a numebr of tools to cut your stories into smaller 15 second clips so that you can easily post them in continuation.
Then Instagram started cutting longer clips into shorter 15-second clips and letting users post in continuation.
But it finally is changing it by introducing 60 second stories, which is 4 times the 15 second limit. It is currently testing the 60 second stories feature with a handful its users.
#Instagram is working on longer stories 👀

ℹ️ Videos up to 60 seconds will no longer be broken up into segments. pic.twitter.com/FihDOTymEL

— Alessandro Paluzzi (@alex193a) October 19, 2021
It might still take a few weeks before the feature gets rolled out to the larger audience, but, indeed, it will be rolled out eventually.
If you are reading it at a later date, chances are, it's already rolled out, and in that case, you'll also find a way to access it on the Instagram app.
How to get the longer 60 second stories
The feature is being rolled out as a new update. It means if there's an update on the Play Store or App Store, chances are, it might contain the newer feature.
Given the previous record of feature rollouts, this one also could be rolled out on iOS first. So, iPhone users keep watching the space.