So Microsoft just launched a new set of Chromebook Surface Laptops. What's special about them you may ask, well, they run on Windows 10S. (Yes a 10 with an 'S'). You can read about it in a separate post.
Windows 10S is Microsoft's attempt to compete with Chromebooks. Yes, it the 'Lite' version of Windows 10 that will power Laptops that will cost less and will target students, just like the Chromebooks.
Chromebooks may not be mainstream, but I can tell you they are amazing, I've actually used one for a long time. It's the only limitation was, it was pretty limited without the internet connectivity.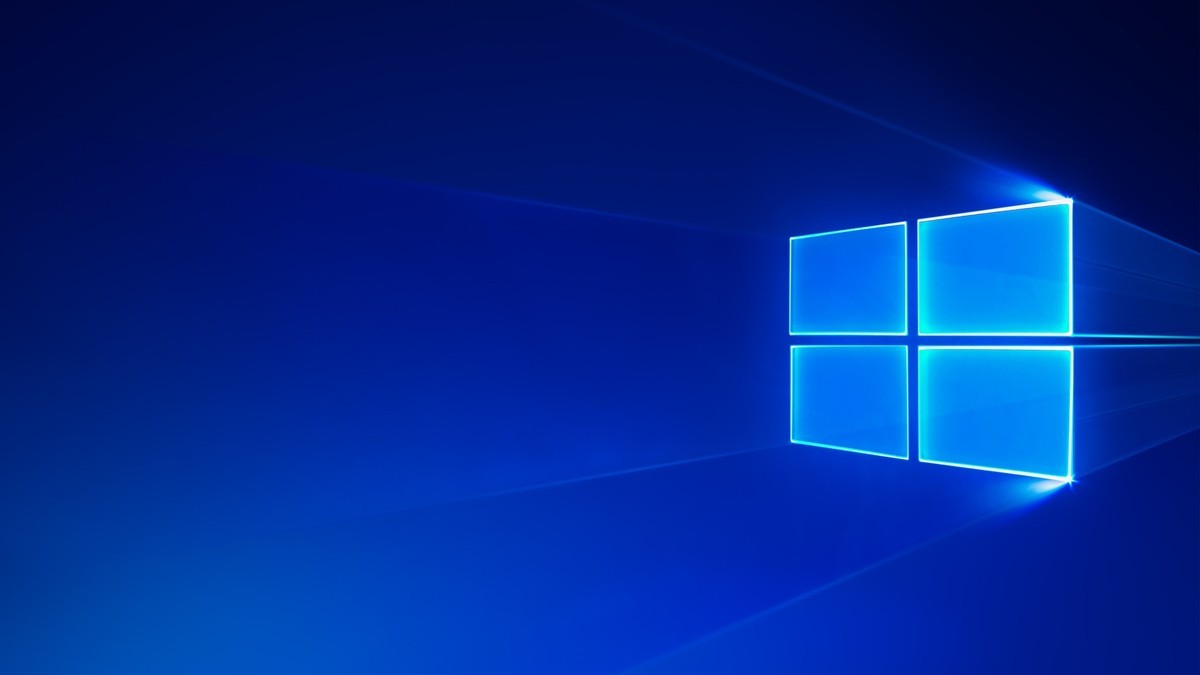 Difference between Windows 10 and Windows 10S
There is not much difference between the two. In fact, Microsoft's Windows 10S is more like Windows 10 than a Chrome OS since it can run a lot of apps that can be used offline.
The only limitation is the Apps can be installed from Windows Store only.  And it is an OS for low-end Laptops where running Windows 10 is a struggle.
A lightweight OS from Windows will assure users a smooth experience on Windows-based apps rather than opting for a different OS just for a smoother experience.
Is Windows 10S the first lightweight OS from Microsoft?
No, it is not, Microsoft actually launched Windows RT in 2011 for Tablet PCs when they were still Hot.
Windows RT aimed at low efficient devices and would only run Modern Apps, which make the Tablet PCs behave like a bigger mobile phone rather than a PC.
Microsoft learned from their failure of Windows RT and has made Windows 10S more like a limited version of Windows 10 that can run on less powerful machines.
Along with that, Windows 10S can also run tradition 32bit apps as well as Modern Apps provided they come from Windows Store. Microsoft is also working to brings popular programs to their store.
Price and Availability of Windows 10S
Like the Chrome OS for Chromebooks, the Windows 10S is a free OS, that will be available with on cheaper laptops from ASUS, DELL, ACER, SAMSUNG, TOSHIBA starting from $189, which will be coming on the market soon.
And just like we have a few premium Chromebooks, Windows 10S will run on few high-end machines as well, such as their newly Launched Surface Laptops are pretty powerful machines you can pick for $999 and they run on Windows 10S.
Microsoft gives you a choice, the users will have the options to upgrade to Windows 10, it will be Free to Students and cost $49 for others, which is still a sweet deal.