If you don't have a personal IT guy, managing Windows-based computers can be a considerable challenge. Be it a home setup or office. Modern solutions are available for not-so-technical people to manage their computers.
Windows has evolved a lot over time, but some of its crucial features for the regular maintenance of your computer are buried deep under the operating system and are not easily accessible. Even if you get access to it, it is beyond any regular computer user's expertise.
Thankfully, third-party software solves this crucial problem by offering easy-to-understand options.
One such great tool is MiniTool Partition Wizard, a free disk partition manager for Windows. The software has many features which make managing your Windows computer effortless.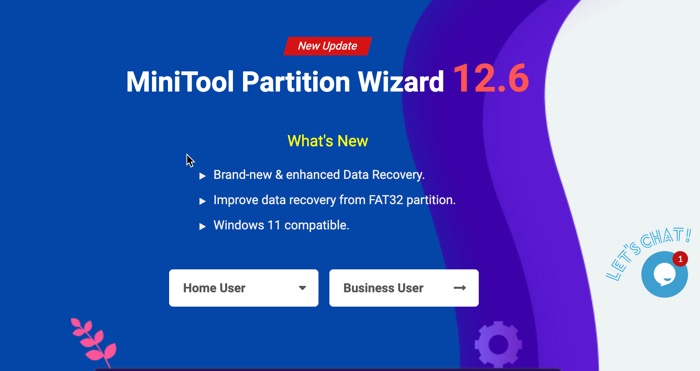 Key features of the MiniTool Partition Wizard
It lets you do partitions of the disk without getting into BIOS settings, getting your computer boot up in safe mode, or running command prompts.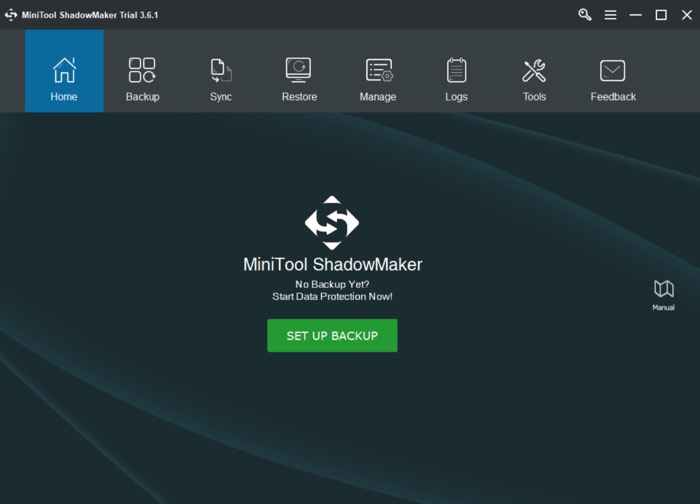 The software gives you an easy user interface, just like many Windows software you use daily. The interface gives you clear instructions on what you are trying to achieve.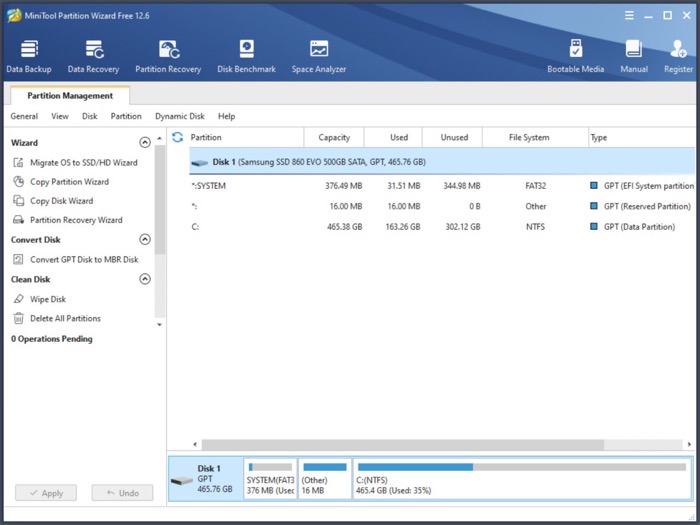 You can create, resize, format disk partitions. You can also convert the partitions between NTFS and FAT32.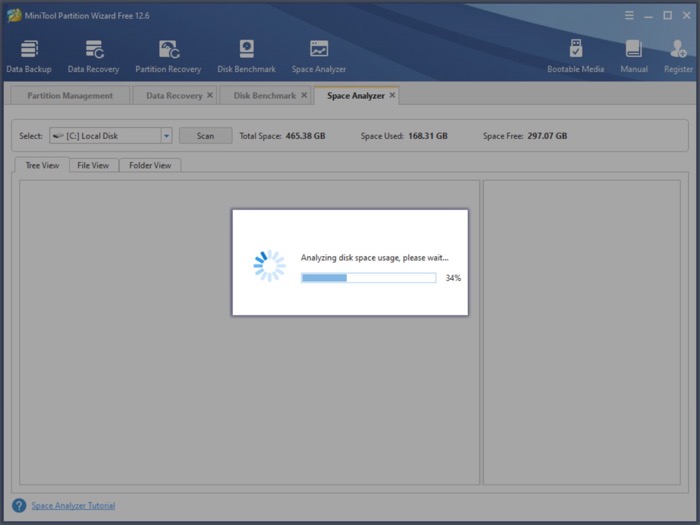 MiniTool Partition Wizard can also be used for recovering lost or deleted files.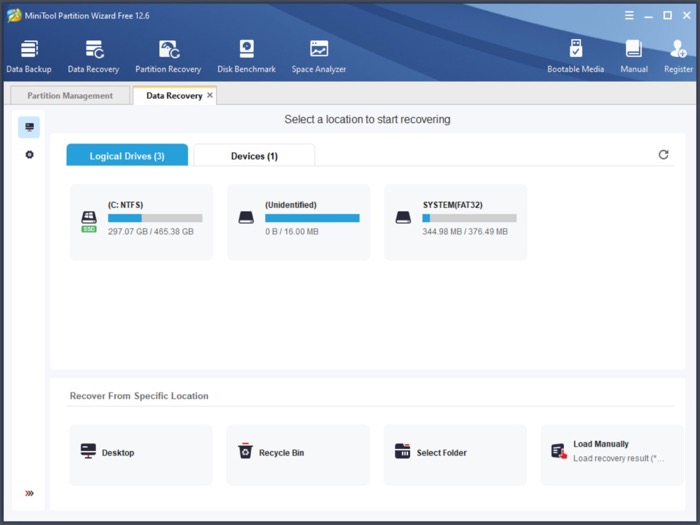 It also has a feature of cloning the disk, which is helpful if you upgrade your computer storage as you can clone your older disc to the new one.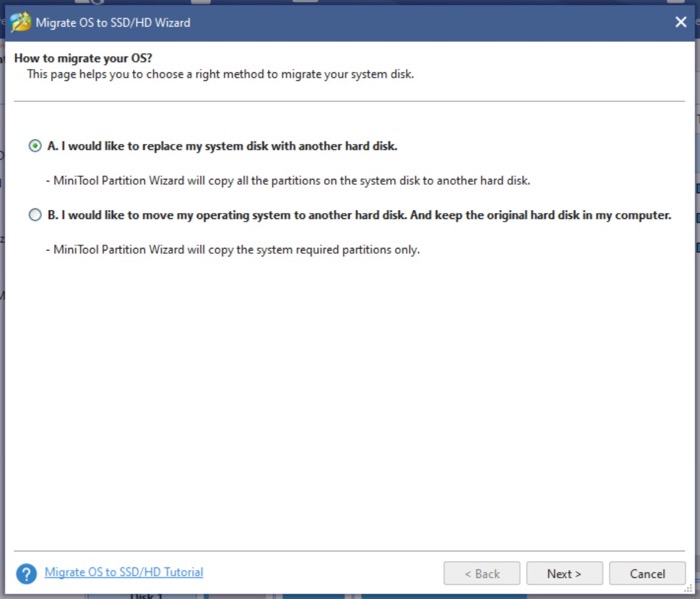 This can save countless hours spent installing operating systems in other applications, giving you virtually zero downtime, which can be crucial for a small business.
Keeping regular maintenance also expands the life span of the hard drives minimizing the myth apps like crashing of hard disk in the middle of work, which can result in huge losses.
A home computer user can use the MiniTool Partition Wizard for free as the features offered in the free version is sufficient. Still, if you run a small business, their premium version unlocks all its features.
The software has already gotten a hundred million plus installations, which is a big number
Video Tutorial