You want to know how you can take your iTunes music from Macbook to another platform then keep on reading this article.
When you are switching between platforms the biggest pain in the back is getting your data moved from one to another.
I recently moved from MacBook to Chromebook. Here is how you can take your iTunes songs to Chromebook.
Install the Apple music app on your Chromebook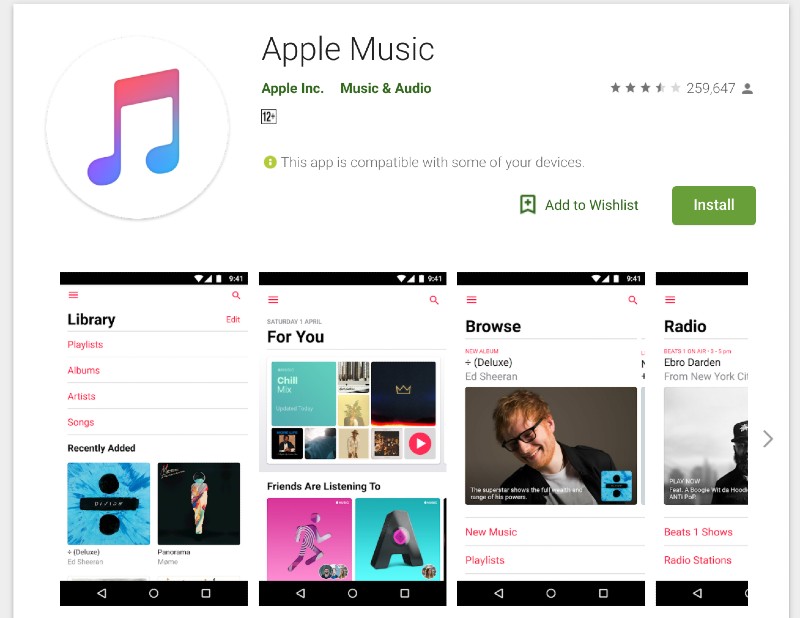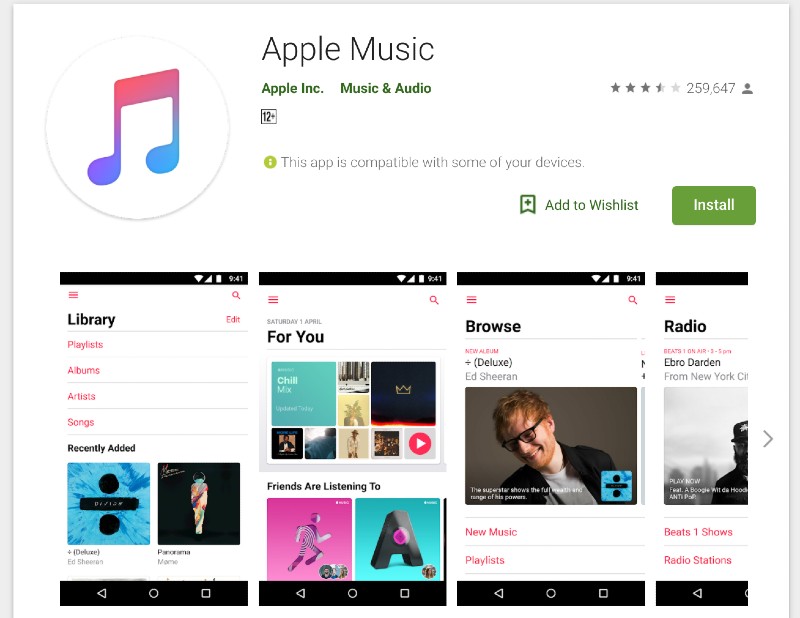 If you own a Chromebook from this year or even the last year, chances are that it supports Android apps, which means you can install the Apple music app from the Play Store, and get your entire iTunes library to work on the Chromebook.
Now, the Android apps on Chromebook are not as intuitive as they are on an Android device, but it will still get the job done.
Upload your iTunes songs to Google Play Music
If you want to get away from the Apple ecosystem, you can get all your iTunes songs to the Google Play Music.
Moving your music from iTunes to Google play music might seem tiresome, job but here is a cool little app that makes a job very easy.
You can download and install the Google Play Music Manager app on your Macbook or on the device where you have got the iTunes music stored. The app is available for both Mac OS and Windows.
Download, install, and sign in using Google account, after signing in, select the 'Upload songs to Google Play' option, select items and then upload all the songs in the playlist.
Once the iTunes Music is moved to the Google Play Music, you can play it anywhere not just on your Chromebook since Google Play Music is also a web-based player meaning you can play it in any web browser you want.
Check out this article to know how you can download music from the Internet for Free.
A Detailed Guide to Legally Download Mp3 Music from Internet for Free