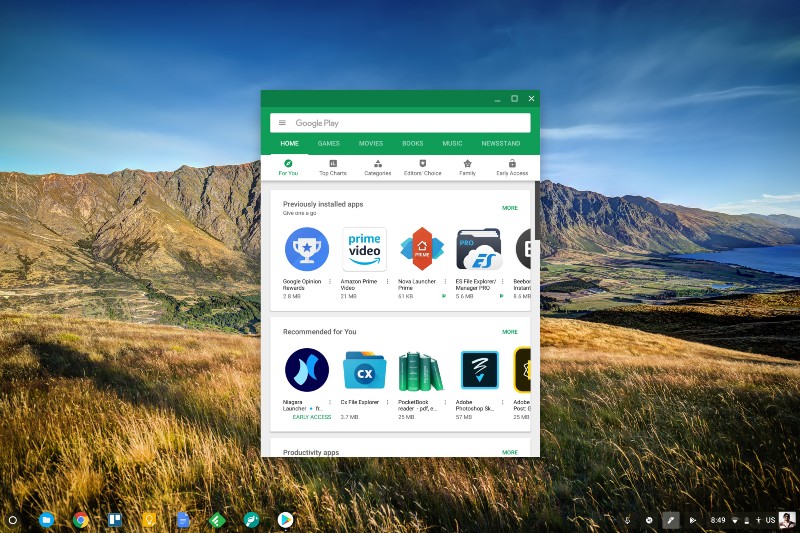 The subscription model has already been proven hit by services like Netflix, Amazon Prime etc.
A blog post published on Android and Me suggest that Google is working on a similar service known as Play Pass. The blog has several pieces of evidence from developers who have found in-development Play Store feature called Play Pass.
A question related to Google Play Pass has also come across in Google Opinion Rewards Survey and the question was, Imagine your app store has a subscription that offers hundreds of dollars worth of paid apps and games for a monthly fee, how well does pass describe the service?.
This very much backs of the idea of a subscription-based service coming to the Play Store. Now the question is, would you pay a monthly subscription fee to use paid apps in Android at all?
Well, considering most apps in the Android system are available for free or are Ad-supported, and it is fairly easier to sideload keep premium apps that can be downloaded for somewhere else, it will be hard to see people paying for such a service.
If we look at the report from Statista, about the distribution of free and paid Android apps in Google Play Store from the third quarter of 2017 to the first quarter of 2018. The picture is quite clear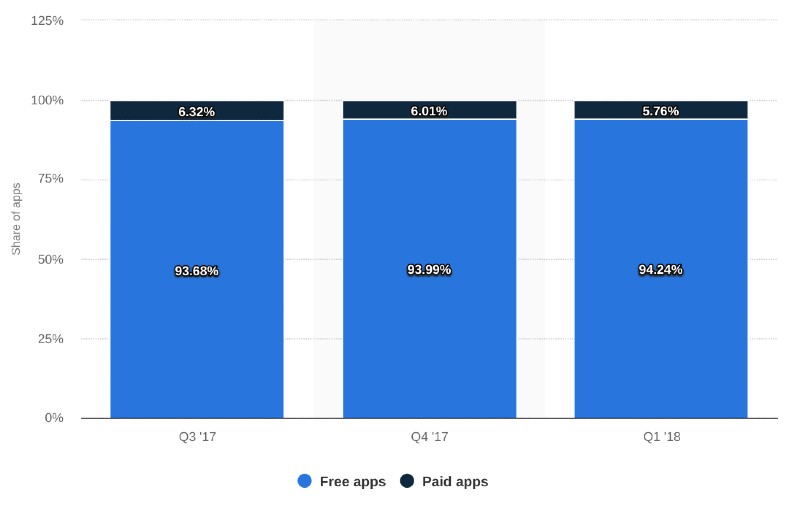 The distribution of paid app has remained less than 7% in all the three quarters mentioned in the report.
I think for Google Play Pass to work, the monthly fee has to be really affordable so that Android user can opt for it.
Because there are only a few benefits if the Android users will opt for Play Pass such as, they will be able to get timely updates for the paid apps which is the little tricky when it is sideloaded on the Android smartphone.
We don't really have to wait for Google to roll out the product, as we can do a poll on the website and see if the audience is really lean on opting for such a service to use paid apps on their Android smartphones.