WhatsApp has introduced some new ways to play around, now you can express your emotions in a better way using the stickers.
Yes, the stickers are now available on WhatsApp as well. It may not sound like an original idea since there are many other apps who are already using stickers. In fact, Facebook's own Messenger has got stickers from a very long time.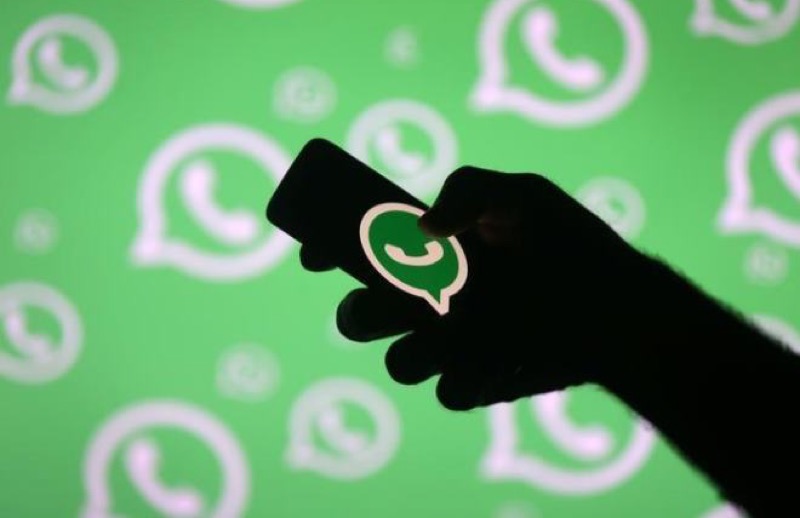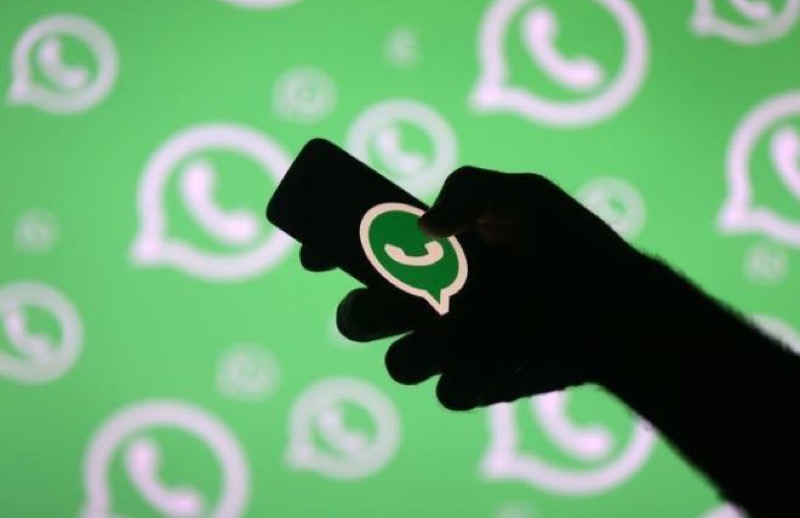 Now the stickers are available in WhatsApp, and they are quite minimalistic.
How to use stickers in WhatsApp?
If you have updated your WhatsApp to the latest version, you already have got it enabled for your WhatsApp you don't need to do anything else.
However, it is not visible as a shortcut anywhere, and to use it, you need to tap on the emoji icon, and then swipe left two times, or simply tap on the third eye can that appears on the bottom.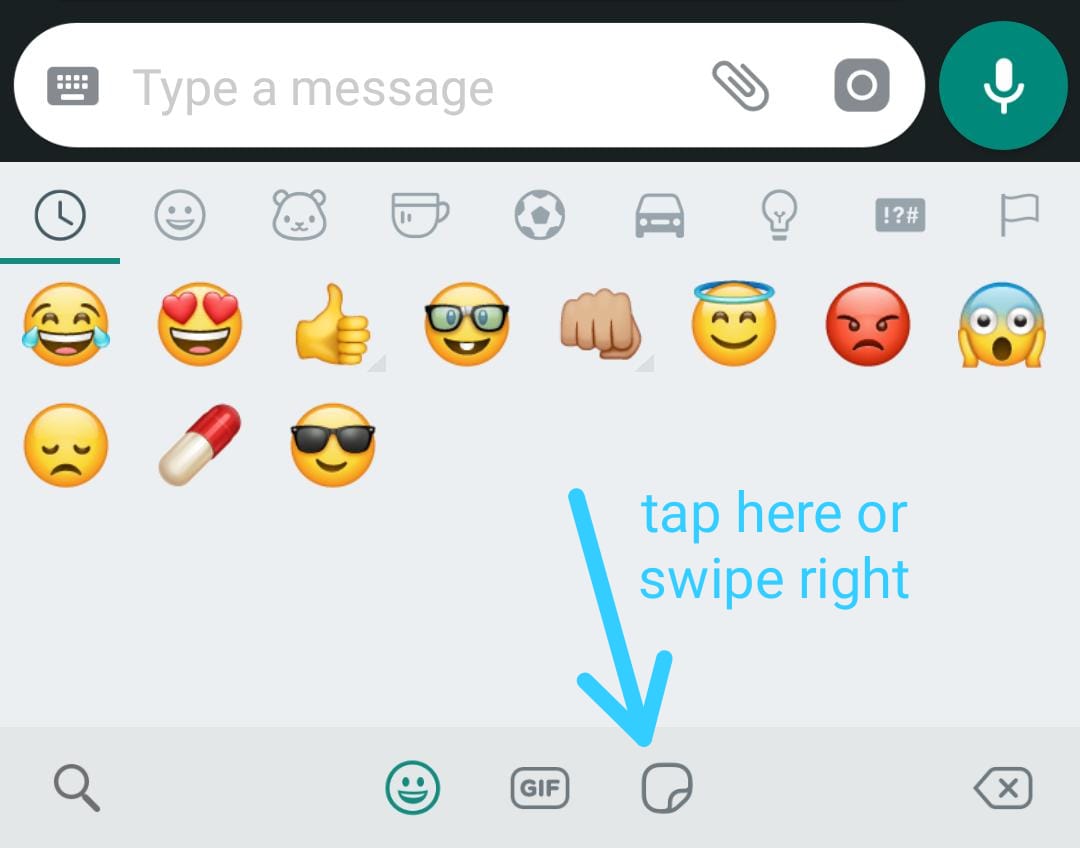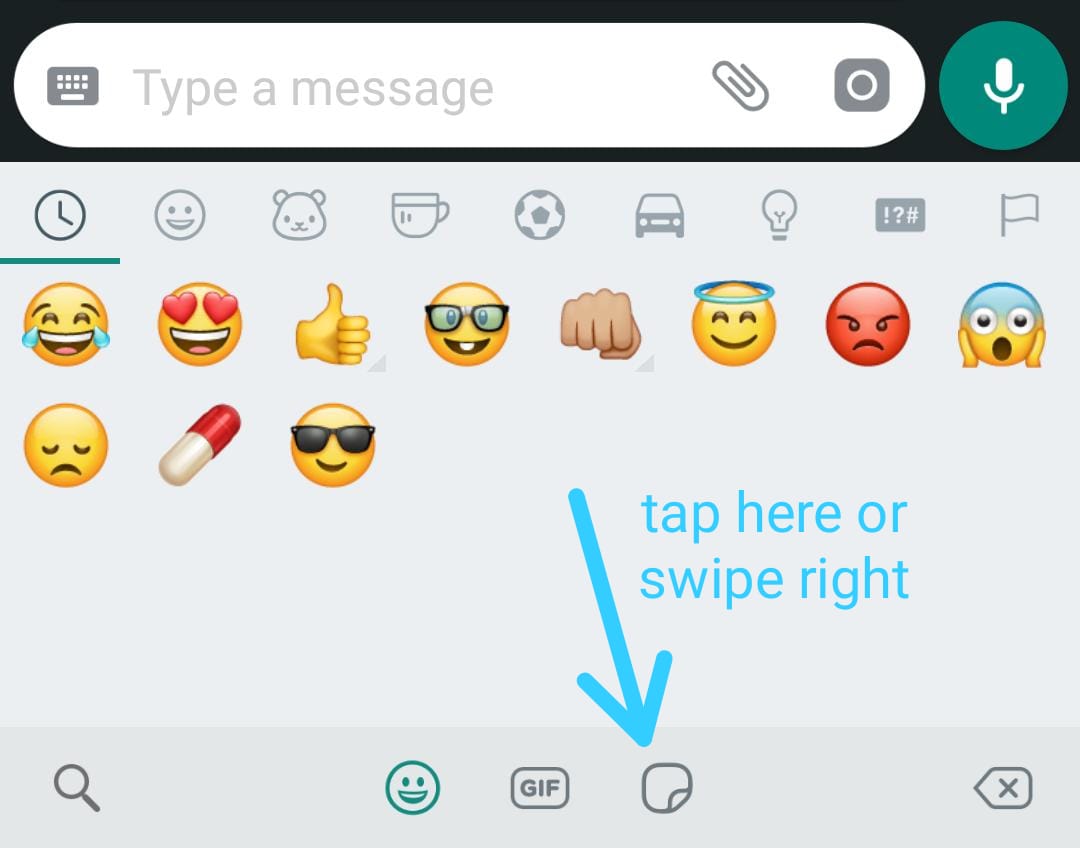 The emoji button now gives you access to Emojis, GIFs and Stickers.
Once you are at the Stickers area, you can check out different Stickers available, and simply tapping on them will send it to the groups or individual chat.
There is also a plus button on the right-hand side, which will take you to a mini store from where you can add Sticker Packs to Add to the collection.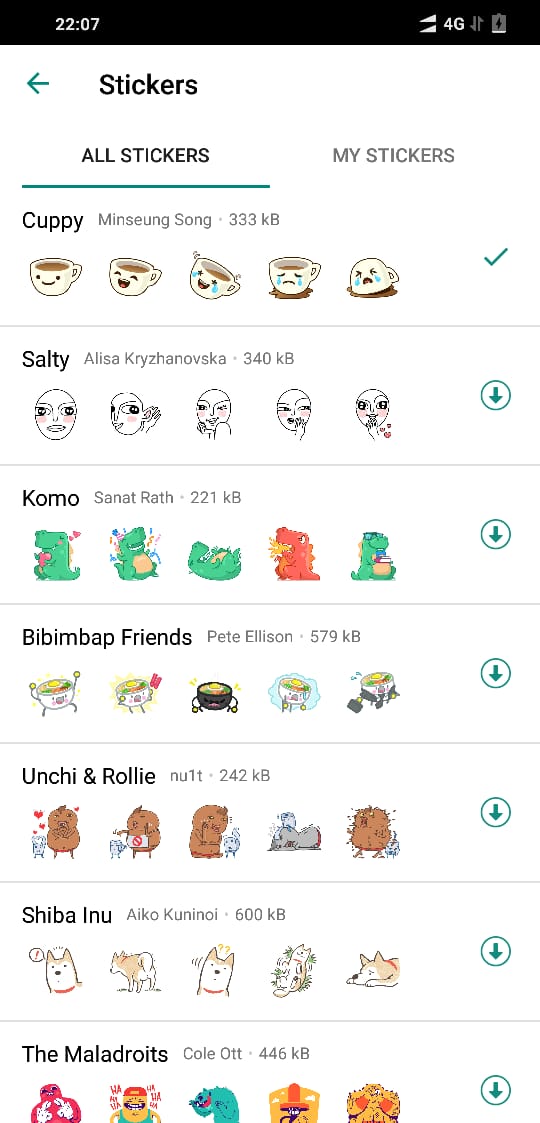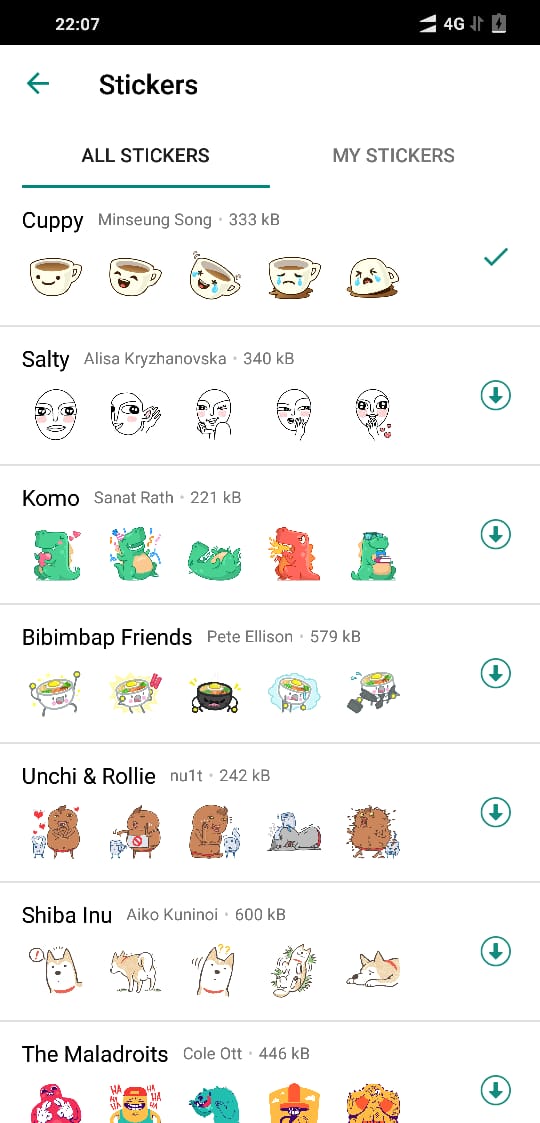 Currently, there are only a handful of packs available in future we might see more of them. You also have the ability to add certain stickers as your Favourite so that you can use then faster.
You now have a better way to express your emotions if Emojis were not enough.
The downside of Stickers as compared to the Emojis is that you won't be able to use it in your conversations just like you do with Emojis ;-)
Check out how you can get the latest features on WhatsApp without having to wait in line.