So the year 2022 is about to end. Like everyone else, I made a good amount of purchases in the year. Most of them are really bad, some of them were good, and a few of them were pretty amazing.
In this article, I am going to list out the top 3 tech purchases of the year 2022 that made my life a little easier.
The Apple Watch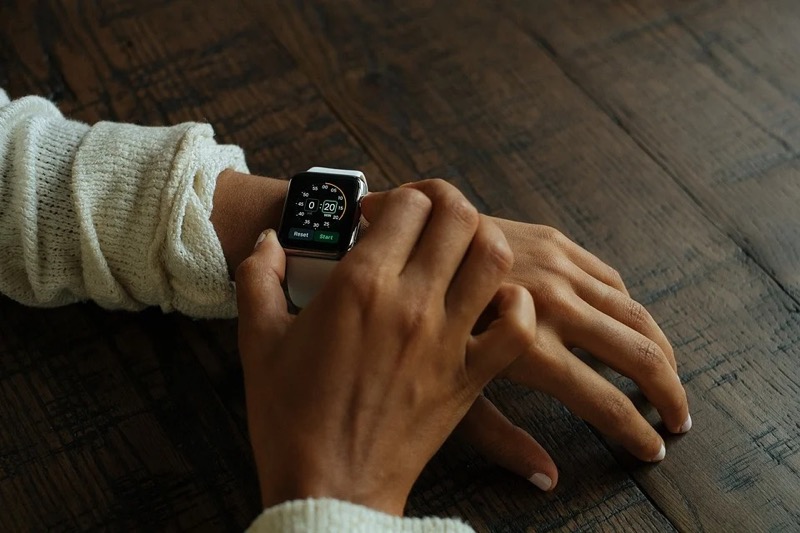 In the year 2022, I finally got the Apple Watch, a gadget I thought was overpriced and a show-off product with poor battery life, and nothing extra special about it than any other smartwatch available in the market at an affordable price.
In fact, I used the Amazfit GTS 2 for over a year and I was quite happy with it. The only reason I switched it to Apple Watch is that I have an iPhone and the Apple Watch makes it possible to use the iPhone camera remotely using the Apple Watch.
You can use the Apple Watch as a remote viewfinder to frame yourself and click photos or record videos. I am okay with manually recording the videos and guessing if I am in the frame when I am using the back camera, but when I joined the gym, it was a kind of a struggle to record myself.
I had to pick up my smartphone, turn on the video mode, start recording, put it back, do my workout, go back and pick up the iPhone and stop recording.
The Apple Watch allowed me to simply turn on the camera, see if I am in the frame, press the record button, and press the record button again to stop the recording when I am done, and continue with my workout, without even touching my iPhone.
This enabled me to easily document my transformation in the gym. Another part was the ability to control music from the smartwatch, without using iPhone.
This is one of the add-on features of the apple ecosystem but it made me purchase the Apple Watch and enjoy all the other features that come with it.
Although it's a great device for tracking your physical activities, and your sleep activity, I found it to be a grade productivity device as well.
I can set reminders just by using the Apple Watch and it is added to my iPhone which also gets synced with my MacBook. So life is a little easier with the Apple Watch.
The Apple Watch 8 series has launched in the market but I am still using the Apple Watch Series 5. I found nothing extraordinary changes every year, there are only a few things missing in series 5. I have written an article comparing the watches which you can be here.
Bean Envy Milk Frother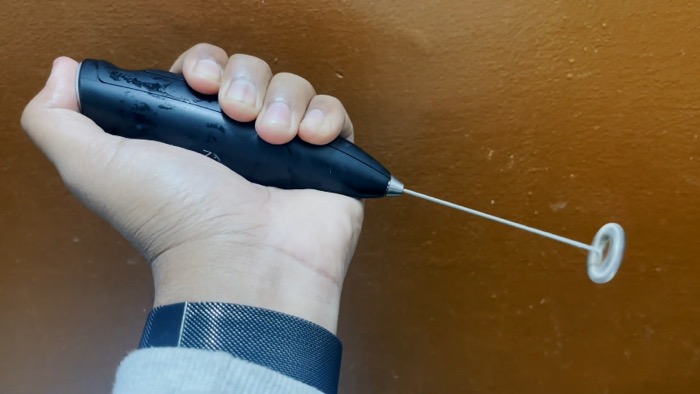 Although it is not actually a tech product and is mostly an electronic kitchen appliance, it surely has made my life easier and makes me happy so that I can focus on my work.
I was always against coffee because of its caffeine content. But, after some trial and error, I settled down with the two cups of coffee each day, because I found caffeine actually kicks in 45 minutes and wakes me up completely so that I can focus on my work.
I like to have one coffee in the morning and a second coffee in the afternoon when I feel sleepy. I don't have coffee after 4:00 p.m., as I found that it message my sleep cycle.
So when I am restricted to just 2 cups of coffee a day I want to make sure that I have the best coffee experience. This milk frother makes my coffee experience better by instantly giving me coffee full of froth.
The Logitech Lightspeed G604 Wireless Mouse
The Logitech Lightspeed G604 is a wireless gaming mouse that has 15 buttons, 11 of which can be reprogrammed to do certain actions in just one click.
You can download the Logitech software from their website and then reprogram the buttons for individual applications which means you get the most out of it and use the 11 reprogrammable buttons for different purposes.
If I am using it within my operating system, I can do different actions in just one click. For example, open Microsoft To-do with a single click, Copy and Paste something, take a screenshot or screencast, or even close a window.
When I am in Google Chrome, I can enable speech-to-text, voice typing, copy-paste something, close a tab, or switch between the tabs.
When I am in my video editing software, Final Cut Pro, I have to reprogram the buttons to add certain effects to my timeline in a single click.
---
So, each of the three devices has made my life a little easier in some way or the other. All these products are available on amazon the link to the products is mentioned below, you can purchase them for yourself and make your life a little easier.
Relevant Reel on Instagram