Researchers have proved that ambient noise or white noise can improve sleep cycles and help us relax.
When we try to sleep we often want to have a silent room, but sometimes even the silence can be as disturbing as different sounds.
In such cases turning on an ambient sound can help you relax or sleep better. Maybe you do not have a silent room and there is always some kind of sound disturbing you to get your sleep.
Ambient sound apps can be quietly used for. I have used some of them myself so I am going to list out some of the best ambient sound apps for Android that I came across while my research.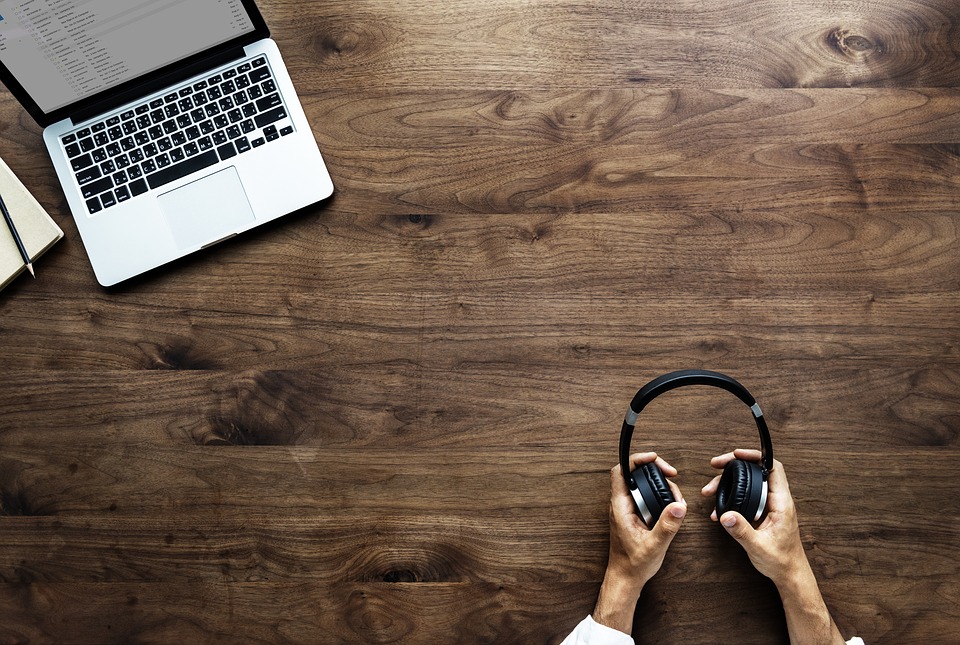 Atmosphere
This is one of the best why nice apps available for Android that is free.
It offers as much as 70 amazing sounds categorized into different environments like forest, beach, home, Park at etc.
You would love the sound of rain waves, waterfalls, storms, etc.
You can select the sounds or create your own mix by selecting multiples of them, you can even name them for turning them on in a single tap.
There is also timer available so that you can set for how long the sound would play.
Install the app from Play Store
White Noise Generator
I am using this app currently on my smartphone, and I find a pretty amazing.
When you download and install the app you are welcome to buy big icons on the home screen, tapping which will select the particular sound. This app also lets you select multiple sounds.
You can also set the timer for the duration of the sound to play, you can create your own mix and save them as favorites for is here execution.
Install the app from Play Store
Sleep Orbit
Sleep orbit is another amazing ambient sound app for Android.
Like other apps mentioned in this list, this app also categorizes dozens of sounds like the sound of water, animals, music, rain, etc.
The app also lets you import your own sounds and mix them with the predefined ones.
Install the app from Play Store
Relax Melodies
At the name of the app suggest it is a different type of ambient sounds to get you into a relaxing mode.
It offers as much as 50 ambient sounds that you can mix up and play, such as you can select the sound of rain with Thunder and the results would be amazing.
You can control the sound of individual sound elements to get a perfect mix of your desired ambient noise.
Install the app from Play Store
Ambience
This Android app has got quite a unique user interface, a bluish one that gives you a feel of the ocean.
It office around a hundred sounds categorized into different types and the names of the predefined mixes are quite interesting.
For Example, there is a relaxing coffee, an Asian journey, children in the park, contact with nature etc.
The mixtures are quite good and save your time in trying to create your own.
Install the app from Play Store
So these were 5 of the best ambient sound apps available for Android smartphone. There is a bit of difference in the user interface of these apps, healthiest of the features are pretty much the same for each and every app.
So you can easily Select one from it, the user interface of which you like.
You can also download an ambient noise file and play it in your Music player app on your android. But having a dedicated app for ambient sounds gives you features like setting a timer for creating your own mix of multiple sounds.