WhatsApp which has got over 1 billion daily active users, 200 million out of which are from India.
WhatsApp is being used by a lot of people from Every Walk of life, it has become a medium where news spreads faster than a Wildfire. Unfortunately, most of it is the fake news that goes viral.
Misinformation and fake news in India have resulted in lynching and killing of innocent people in every month we hear stories about how a man killed because of rage happened on WhatsApp or because of a message being shared on WhatsApp.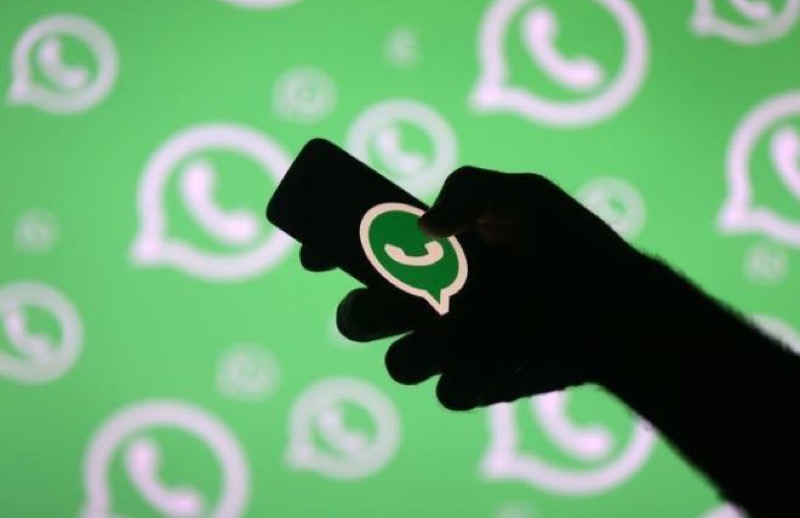 To fight this, WhatsApp has been taking a lot of steps and one of them is putting up full page ads on leading Newspapers of India.
Whatsapp has done a full-page ad on several Newspapers talking about 10 tips to fight fake news that is spreading on WhatsApp
Below are the 10 steps from the Ad itself and I have tried to elaborate on them to make them easy for you to understand.
Understand when a message is forwarded
WhatsApp has been rolling out in a feature where the forwarded messages would have a label on this as 'forwarded'.
So when you see a message labeled as forwarded you should inquire more about it, from the sender or you can Google it yourself.
Check the information that seems unbelievable
Stories that seem hard to believe are often untrue, so make sure you check for the right information elsewhere.
Check photos in messages carefully
A photo or a video can be greatly misinterpreted in today's digital age.
Slight Photoshop work on the photo of can change its meaning, and sometimes the photo is real but the story behind it is not. You can do a reverse image search on Google to find out more about the photo. Read about the reverse image search here.
Use another source
When you find an information on WhatsApp, make sure you check out the news sources weather news has been reported.
If the story has been reported by a reputed media website then it might be true.
You can control what you see
WhatsApp gives you the ability to block any number or leave any group you want. If you find a contact number or a group misleading people into believing in the false news you can use this feature is to block them or leave the group.
In question information that upsets you
If you get a message that makes you angry or upset you, ask the sender whether it was to make you feel that way.
The answer is yes then think twice before sharing it further.
Look out for messages that look different
Many messages containing foxes or fake news has a spelling mistake, looking at the signs like these can help you find out if the information is accurate.
Check out the link to the story
Sometimes a fake story is often backed by a link that works as a source of the story, make sure you check the link, most of the times these are usually or rip off of a popular media site with the prefix or suffix in the domain name.
They also usually look like a new site, but in reality, they are websites that try to gain eyeballs using fake sensational stories.
If you are not sure of the source for concerned that the information may be untrue think twice before sharing it further.
The whole purpose of fake news is to go viral, so they are often high on emotions or drama, twisted facts, to Trigger your emotion into believing that it's a true story.
Just because a message has been shared many times doesn't mean it is true.
I have written articles about it in the past, about how you can find out more about a fake news, that is going viral on social media channels and I would highly recommend you read that post as well to keep yourself informed.