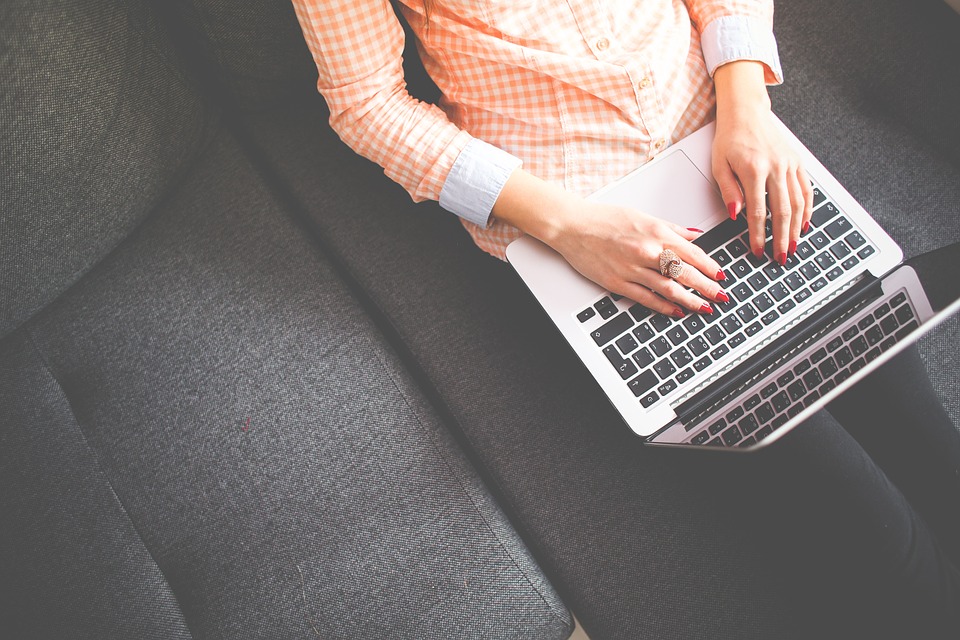 If you work on a desktop computer where you have a large monitor, you may be utilising it for or doing multitasking by opening multi windows in a split screen environment.
My work also requires me to open two different Windows on the same monitor at the same time. So, this trick saves me e few seconds of my life every time I want to set up my workflow.
Both the windows are of my Google Chrome Browser which is the default browser on my PC. So I use a Chrome extension to automate this process.
And the Chrome Extension I'm using to do this is called Tab Resize, which is available freely in the Chrome web store.
It is an amazing Chrome extension which has a number of predefined split screen options, where you can arrange multiple Windows on your monitor.
You also have the ability to divide the screen according to your need.
I have 2 browser Windows opened, and one gets 30% of the screen real estate, and the other one gets the rest of the 70% horizontally.
You can set up to four different Windows in split screen which is quite useful if you have to you monitor something individually.
How to use tab resize to automate multiscreen workflow
You can install the Tab Resize Chrome Extension from Chrome Web Store once it is installed you will see the button in the address bar row of your Google Chrome browser.
Clicking on which will give you the options to choose from. You can go to the settings area and customise your selection like I did where I have two columns in the ratio of 7:3.
Once you create the preset, you can click on the tab resize icon in the address bar row. It will give you the options and when you click on your preferred option, the Google Chrome browser will automatically resize and split on the screen for you to work productivity.
The Tab Resize Chrome extension is just a part of my workflow, which has been automated there are other methods and tools I have included to automate my workflow.
Such as I use voice typing Chrome extension to write my articles three times faster than I would normally do using a keyboard, and then I use the Grammarly Chrome extension too quickly fix the grammatical errors and typos.
I am a big fan of productivity Vati and I keep sharing tips and tricks to improve it you can check out the Productivity tag on our blog to read more articles related to it