There is no second opinion that having constant and regular business-customer communication is the first thing that is needed for success. Businesses that can understand the worth of this are likely to grow at a steady and speedy rate.
That being said, it's not easy to set up communication channels between customers and businesses. Tons of factors play a crucial role in this task. However, taking the help of cut-above technology will make this job a lot simplified. Communication software is what will help a business to integrate technology in business communication.
What it is and how one must choose this tool is what we are going to discuss in this article. 
Communication Software – A Key to Success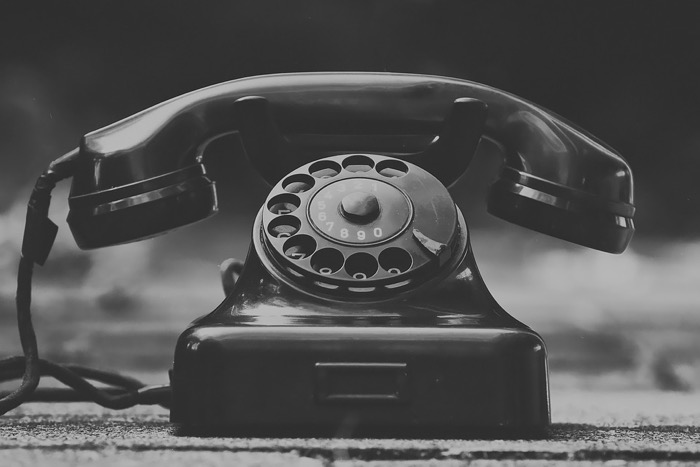 Communication software is a tech-driven tool that has features to simplify and automate various aspects of business communication. 
The use of communication software facilitates a business to incorporate some of the key communication functions like call routing, call forwarding, IVR, call transferring, and many others at zero hassle.
Communication software is easy to use and is flexible enough to address different business needs. Its implementation allows a business to automate multiple jobs like call transferring, call distribution, auto-answering, etc. It reduces the burden on the team and helps them to focus on more crucial jobs.
cNumber is a leading toll-free number service provider. It offers feature-rich toll-free numbers that can be used in communication software and allows a business to empower communication at every level. 
In case you are wondering what dialing codes you need to use to connect someone in the Coventry region of England, you may click here.
The Guide to Choose Communication Software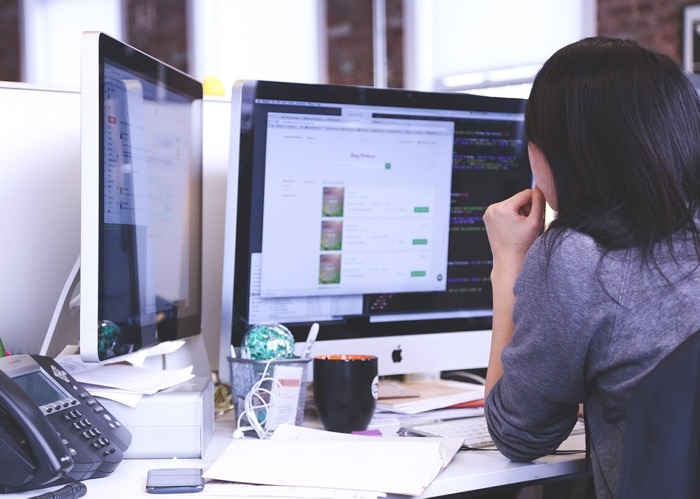 We just gave you a quick overview of the benefits that communication software can reap for a business. However, it's essential that a business is thinking smart and making a clever choice. Here are some key points that should be in mind while choosing communication software. 
Cost
Cost is the prime factor to look out for when you plan to purchase a communication tool. Depending upon your spending capacity, a business should set a budget for buying the communication software and try to stick to it by all means.  
Feature
Communication software is noteworthy and essential for a business only if it has needed features. The features of the chosen software decide the viability of any communication software. Hence, features should be checked properly. 
Features like call forwarding, IVR, call recording, call transferring are the basic ones. Alongside this, some advanced features like call scheduling, call distribution, etc., are needed in certain business landscapes. 
Understand what kinds of features are required and make a choice accordingly.  
User-friendliness 
The ideal communication software is the easy-to-use one. Software with a complex interface will do no good for a business. Try to pick which offers a simplified set-up and installation. Cloud-based communication software is most famed as the set-up and maintenance is the headache of the service provider. 
Mobility
Communication software with robust app support will bring impressive mobility in a business landscape. It allows a business to carry communication from anywhere at zero hassle. Hence, it's intelligent to pick communication software that offers app support that will weave success easily. It adds credibility and flexibility to the communication infrastructure. 
Market research
One must conduct proper market research before making the final choice. Try to gather quotes from different service providers and compare the offerings. The service provider that offers a free trial is more trustworthy as it will allow a business to find the real-time practicality of the communication software.
Concluding Words
For every business that wants to empower its customer communication, having communication software will make a huge difference. This tool leaves no stone unturned to integrate the power of AI, automation, and machine learning in the communication channel of the business. 
While you're choosing this tool, you must pay attention to the features offered, cost charged, scalability, and mobility factors. A choice made after paying attention to all these factors will surely be a wise one.