So you're looking for an alternative to office app suite? maybe an alternative for OpenOffice for Mac? or it could also be an alternative for Microsoft Office.
In this article, we are going to list out the number of alternative options you can use for managing and creating office documents.
Office documents mainly require an app that can provide a blank sheet where you can write anything you want and then print it out,
Or maybe a spreadsheet to put in all the data in an organised manner, so that it can be calculated and applied more complex formulas to get results quickly.
Or an app that lets you create slides that you want to present in a conference or in a business meeting.
Here are a set of apps that you can use, all of them are free so you can try either of them what use a combination of them it's your choice.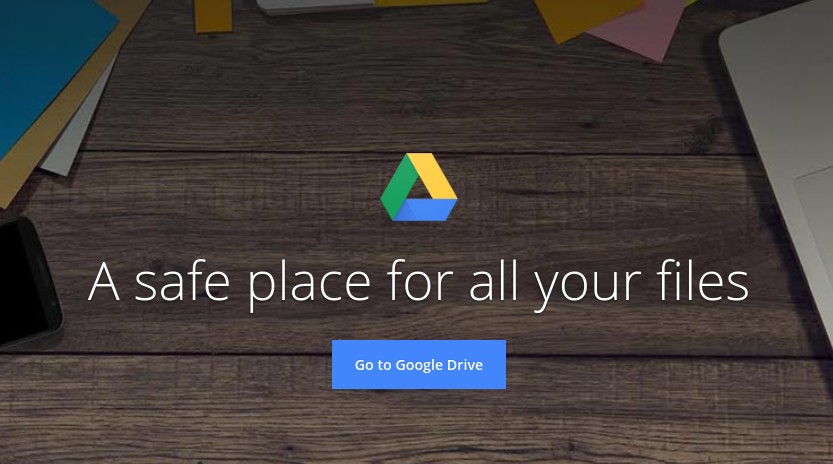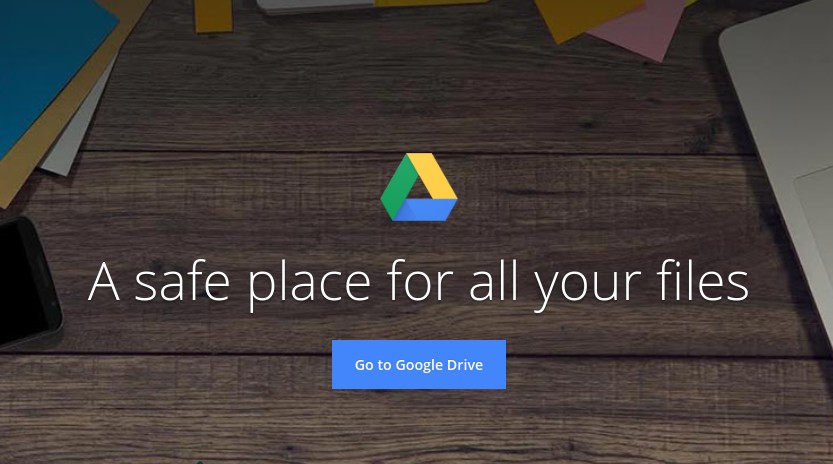 Google Docs has been there for a while, when it was first made available over a decade ago, it was still an alien concept to offer a suite of office apps online.
But now today, the world is more connected than ever and it makes sense to use an online service like Google Drive all which Google Docs is a part of and offers other apps such as Google Sheets, Google Slides etc to get your stuff done.
In the best part is, it is always available from anywhere as soon as you have got your Google login credentials. So why not use it on a Mac as well?
If you want to work with different file formats, Google Docs supports a variety of file formats even the formats belonging to native have like Microsoft Office.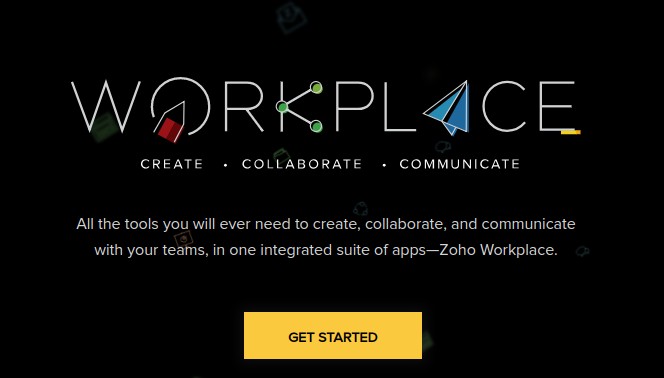 If for some reason you want to stay away from the Google ecosystem (and I can understand since you are a Mac user) there are other online services that you can try.
Zoho Workplace comes to my mind because it's one of the best suites of office apps that's free also.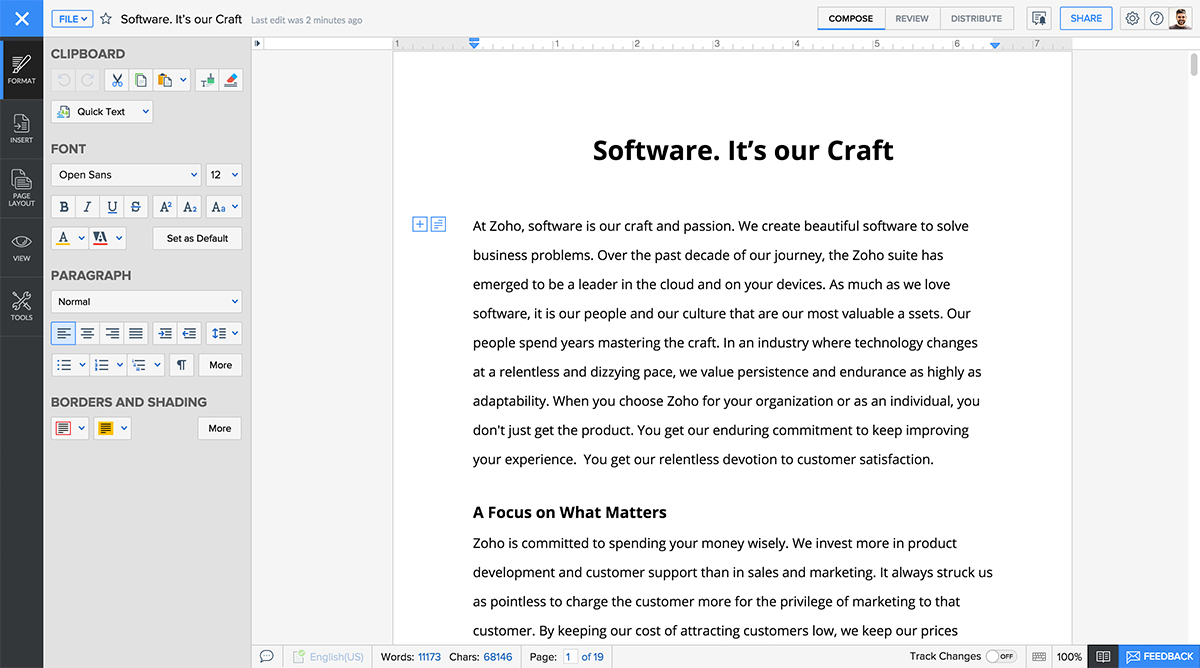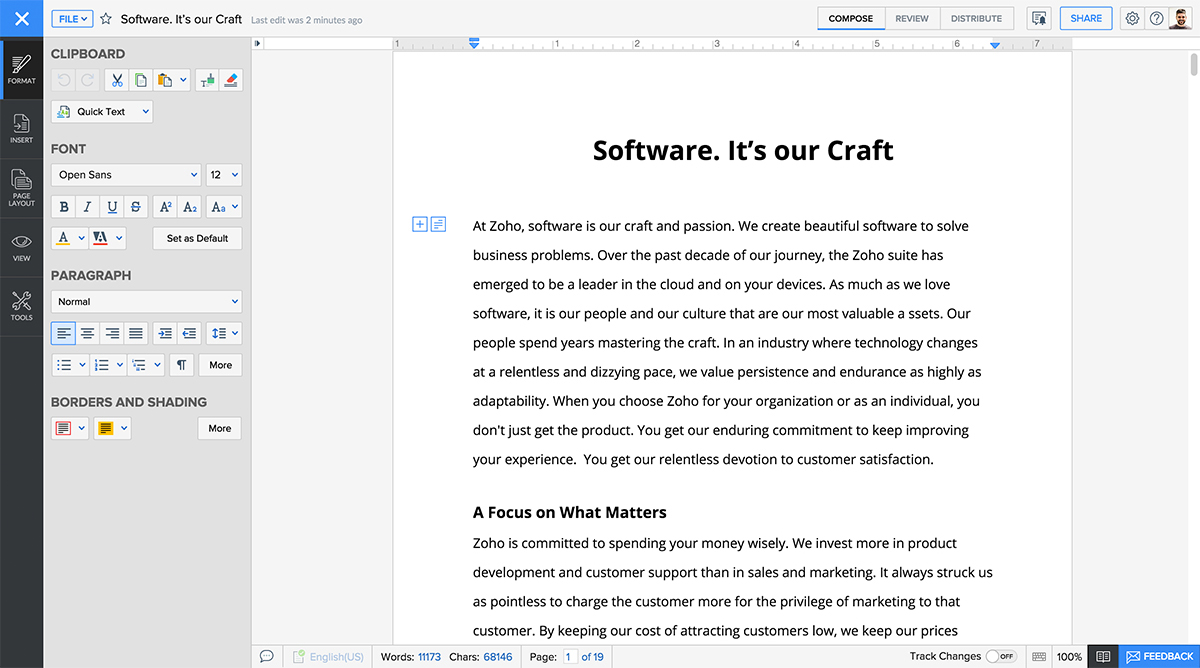 Zoho Workplace office different apps for writing documents, maintaining spreadsheets and creating presentation slides it has got everything that you would require without having to pay anything unless you are wanting to use it on your own domain name.
But even then it is quite affordable.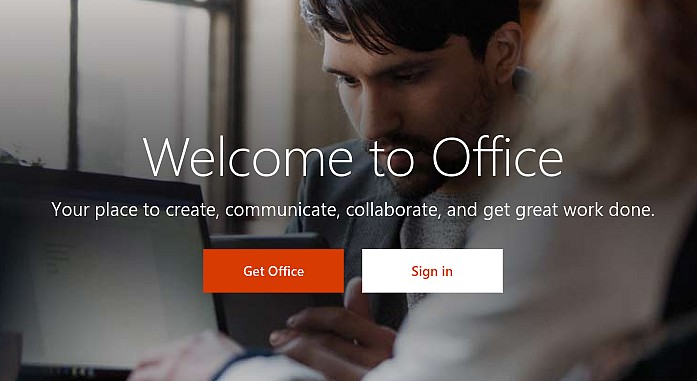 Office 365 is an offering from Microsoft, to give its suite of Office apps online.
Info some good reason (competition maybe) they have decided to operate for free, so it becomes a really nice service if you still want to use MS Office. No only difference would be, the files will be saved in Microsoft cloud.
But it should be ok, since we already live in a connected world where the internet is always available, on our smartphones as well.
Speaking of Smartphones, Microsoft also offers their office apps on Android for free.
Here come a little more traditional office apps alternative to OpenOffice.
It could be the best alternative for OpenOffice because the user interface is pretty much like it, and it doesn't make you miss OpenOffice on Mac,
You get all the required apps, for managing and writing your documents, creating spreadsheets and powerpoint presentations.
iWork Suite
Apple knows that it has alienated itself from the world in its Quest to offer the best possible experience to its customers.
And that's why it also offers its own alternative to Office apps from other providers.
iWork Suite consists of Pages, which is an excellent app for creating documents, then there are Numbers for spreadsheets, and then Keynote, for creating slides. (Look for these apps in App Store)
All these apps worked beautifully since they come from Apple itself, and since they are free I don't see any reason why you would not want to use it on your Mac.
There may be many more, but the ones mentioned above are surely the best wins available when it comes to alternative Office apps for Mac.
If you happen to come across any such you will surely update the article, and if you get to know about something you can be helpful to others by posting it in the comment down there.
Choices are what we're looking for because not everyone can settle for just one offering, and maybe this is why you were searching for alternatives in the first place. Isn't it?