After the horrific Wanna cry Ransomware attack a few months ago, it seems there is a new kind of Ransomware that has been getting identified as Bad Rabit Ransomware.
On 24th October 2017, the Kaspersky lab reported it as a new Ransomware epidemic on the rise. Several companies have publicly claimed that their systems are affected in several countries.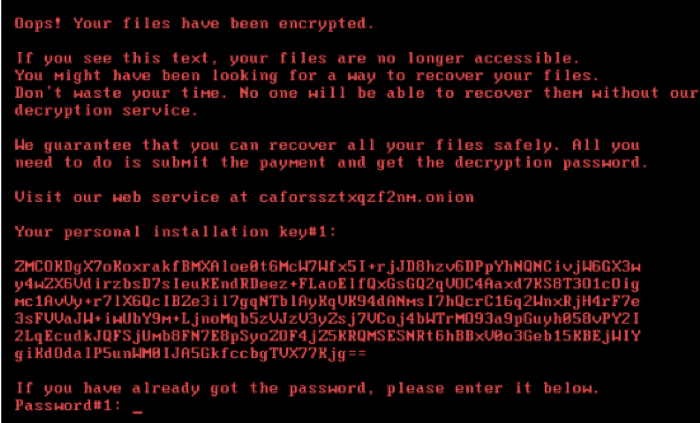 What exactly is the Bad Rabbit Ransomware?
It is one of those Spywares that takes your Computer on hostage and asks you for a ransom to give you back the access else it deletes all the files on the system.
About the Bad RabbitRansomeware, it has been circulating when the victims are redirected to darknet from an injected news website. The users are then prompted to install the malware which is disguised as Adobe Flash Player.
After the malware is installed, all the files on the system get encrypted, and the victim is asked to pay 0.05 Bitcoin (Approx $280) to gain back the access to files.
After the Computer is infected the screen is flashed with the information to make payments along with a timer that gives 40 hours to make the payment, after the time lapses, the Ransome amount goes higher.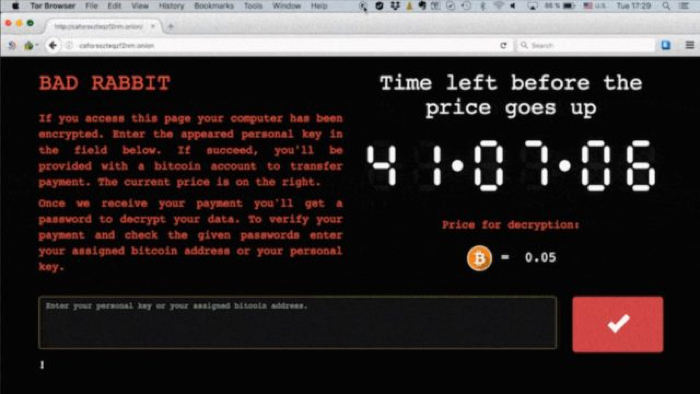 How many have been affected so far?
Most of the targets have been located in Russia, but some of the attacks have also been seen in other countries, like, Ukraine, Turkey and Germany.
Overall there are almost 200 targets that have been identified so far.
Interfax Ltd. a major new company from Russia has tweeted that their systems have been affected and another report claims that Odessa Airport has also been hit. A more technical account has been posted on Securelist
How to Stay Safe from the Bad Rabbit Ransomware?
The best advice would be to stay away from fishy websites, and do not download anything from untrusted sources.
I can confirm – Vaccination for #badrabbit:
Create the following files c:windowsinfpub.dat && c:windowscscc.dat – remove ALL PERMISSIONS (inheritance) and you are now vaccinated. :) pic.twitter.com/5sXIyX3QJl

— Amit Serper (@0xAmit) October 24, 2017
Apart from this, Security researcher Amir Serper has tweeted a Vaccination for Bad Rabbit, which says,
I can confirm – Vaccination for #badrabbit:
Create the following files c:\windows\infpub.dat && c:\windows\cscc.dat – remove ALL PERMISSIONS (inheritance) and you are now vaccinated. :)
Source / Featured Image: Kaspersky Lab