Online casinos have become hugely popular in recent years, with adults of all ages turning to these games as a way to have some fun.
Online casino games can easily be played at home or anywhere with an internet connection and often comprise titles that are easy to pick up and play, so many people turn to these games when they have a spare 5 or 10 minutes.
It can also be daunting at first, especially if you are not familiar with casino games. This post will offer a few tips for beginners that will help you get started and hopefully help you find a new hobby.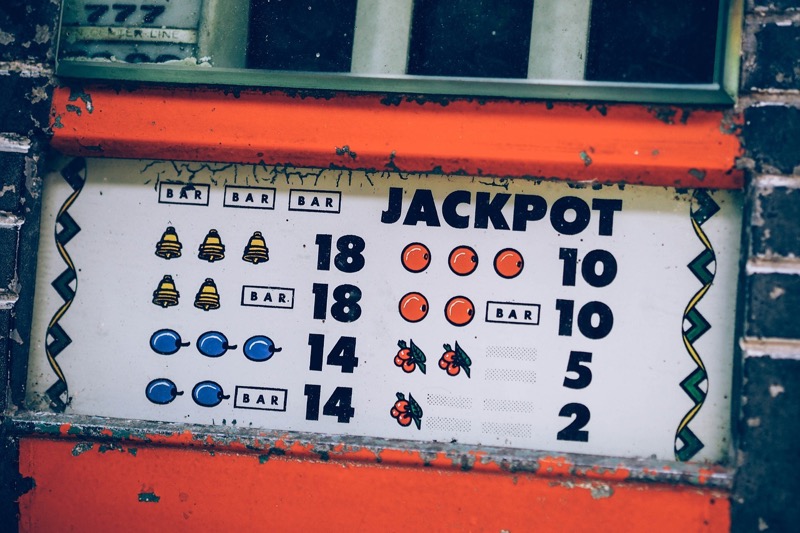 Pick A Trusted Casino Website/App
First, you want to find a trusted casino where you can play. These days, there are many options out there, but not all online casinos are equal.
You want to find a trusted online casino that offers excellent gameplay, strong security, and positive customer reviews. This will give you the best experience and provide you with peace of mind knowing that you are playing safely online.
Pick One Game
Much like walking into a casino for the first time, it can be daunting when you log in to an online casino and see all of the games available to you. If you are new to casino games, it is best to pick just one game to get to grips with at first.
Something like roulette is ideal because it can be quick and easy to learn and is good fun. You will often find that online casinos allow you to play dummy hands for practice (for no money), which can be a great way to build your knowledge and confidence.
Once you have mastered one game, you could then opt for something more complex like poker.
Create A Budget & Start Small
One of the most important tips when it comes to casino games is to set yourself a budget. You need to have a firm figure in mind for how much you are happy to spend and walk away if you reach this amount. You could also set yourself a time limit. When getting started, it is a good idea to place small bets – this will allow you to play for longer and keep your stress levels down.
Be Responsible & Have Fun
Casino games can be great fun, but any kind of gambling needs to be done responsibly. In addition to setting yourself a budget, you also need to make sure that you do not chase your losses.
You should also avoid playing under the influence of alcohol or drugs. Remember, online casino games are supposed to be fun – if you find that you are not enjoying them, you should stop straight away. 
Hopefully, the tips in this post will help anyone that is thinking about starting to play online casino games.
Online casino games can be great fun and an enjoyable hobby to add to your lifestyle, but they can also be daunting for a beginner, and you need to know how to play responsibly.