The Internet is meant for connecting the entire world to get information from any corner of the planet. That would be the basic definition of it. But the Internet is also used as a channel to distribute premium content. Unfortunately, due to the concerns of privacy, few companies make their website available to few countries (the US in this case).
Now, there is certainly a way to bypass this restriction. On a normal day, you might have to learn a thing or two about the technicalities of the Internet in order to get access to geo-blocked websites or simply access US Netflix or any American website or a website outside of your country.
But today, I suppose, is your lucky day, because you do not have to get your hands dirty with changing codes and stuff, and no, not even installing VPNs and stuff.
Use Opera Browser's Inbuilt Free VPN
The opera browser has this amazing feature built into its browser, both for computers as well as smartphones, free VPN, which you will have to enable it yourself but after enabling it you will be able to use US IP Address or the IP address of different parts of the world, and access the websites that are restricted in your country.
Not only it unlocks websites, it also helps you with your privacy and security as the internet service providers will not recognise your location.
How to use Opera Browser's VPN
Install the app on your device. If it is your first time installing the opera browser it will give you a quick way to set things upset as the look and feel of the browser with their or not you want to import browser history, cookies, passwords etc, from other browser's. Whether you want to turn off or on the ads on the websites, and some other exciting features.
But the quick setup wizard doesn't give you the option to enable VPN in Opera browser. You will have to do it manually. You can click on the Settings icon in the browser, appearing on top right side of the browser.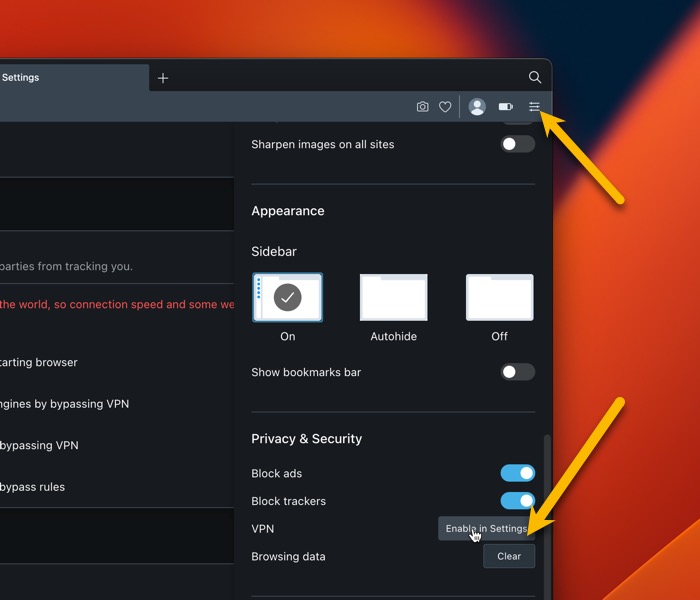 It will open a panel full of amazing features, a toggle button shows what features are enabled. You will not find Toggle button for enabling VPN, it says 'Enable in Settings'.
The Settings page for VPN will show up after a popup warning talking you that using VPN can slow down the performance of the browser, which is an obvious thing. All the VPN connections as slow.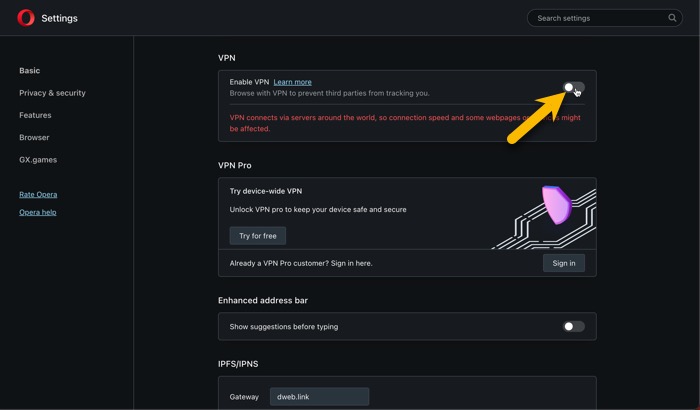 Once you have enabled the VPN, the VPN icon will appear in the address bar, just before the URL starts.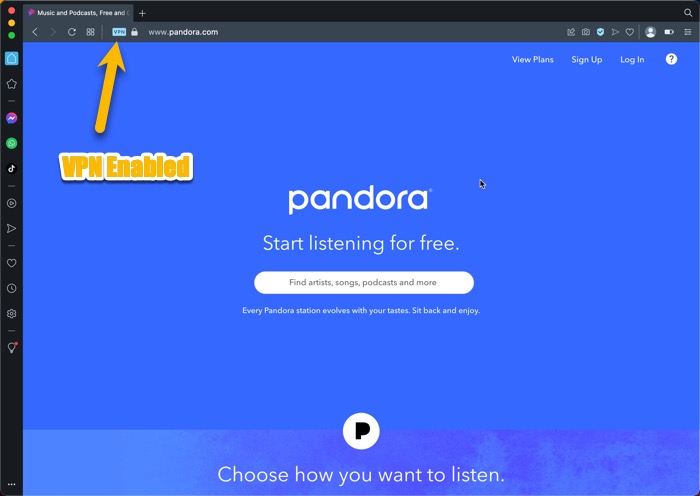 From here, you can connect or disconnect or select the location you want to connect to. The icon turns blue when it is connected and remains grey when it is disconnected.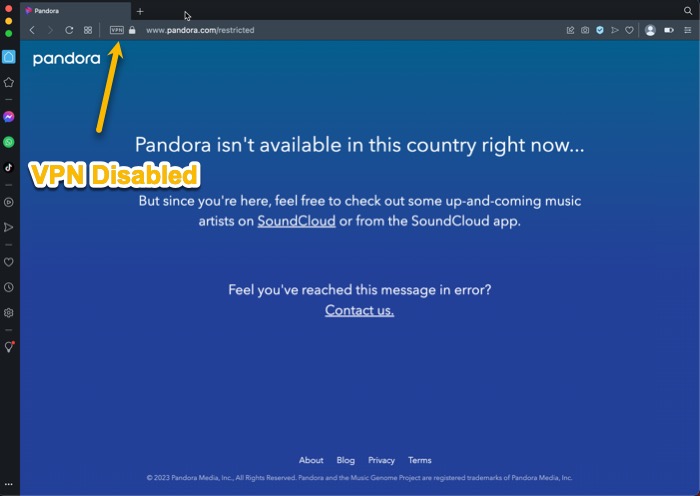 After you are connected, you will be able to access the website which is restricted in your country.
Since the Opera Browser's in built-in free VPN is also available for Android and iOS devices as well, you can browse restricted websites on your mobile phone. But if you are planning to use Netflix or other streaming services on your mobile phone, you will have to use a VPN provider.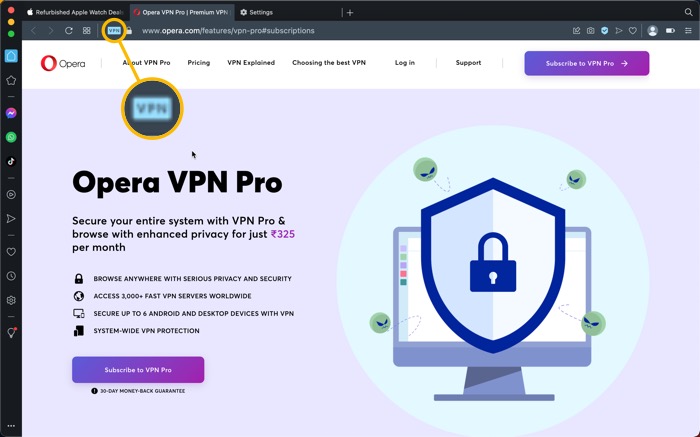 The opera browser also has opera VPN Pro which is quite affordable at just under $5 per month. The good thing is, you can try the Pro version for free for 7 days.
But the built-in free VPN is always free, and it also works pretty good.
Here are some of the best VPN apps for iPhone. Most of them are also available for Android platform as well.