The Internet is meant for connecting the entire world to get information from any corner of the planet. That would be the basic definition of it.
But the Internet is also used as a channel to distribute premium content. Unfortunately, due to the concerns of privacy, few companies make their website available to few countries (the US in this case).
Now, there is certainly a way to bypass this restriction. On a normal day, you might have to learn a thing or two about the technicalities of the Internet in order to get access to these blocked websites.
But today, I suppose, is your lucky day, because you do not have to get your hands dirty with changing codes and stuff, and no, not even installing VPNs and stuff.
Here is the simplest way of all. It's Called Media Hint. Yes, it's a website that will unblock every restriction between you and the website you want to access.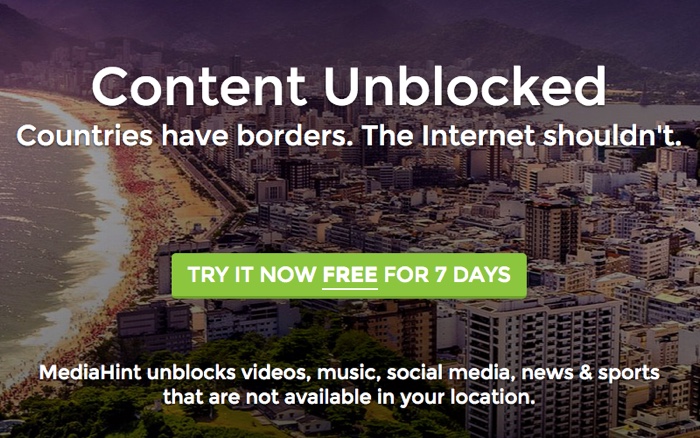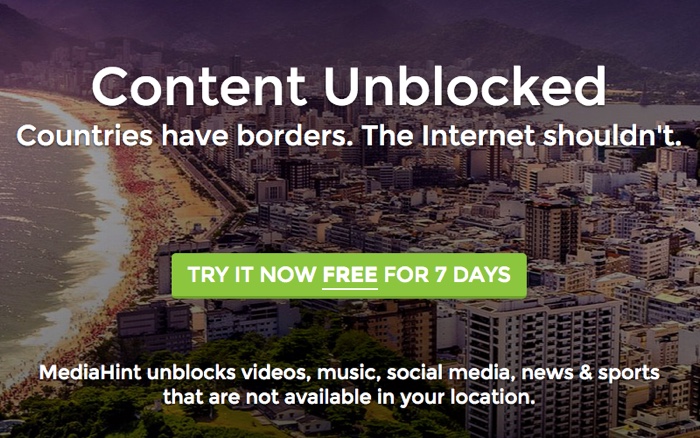 MediaHint wants to make the Internet a place without any boundaries, and yes, it works pretty well. I Watched some Free Episodes on Hulu and Played few songs on Pandora.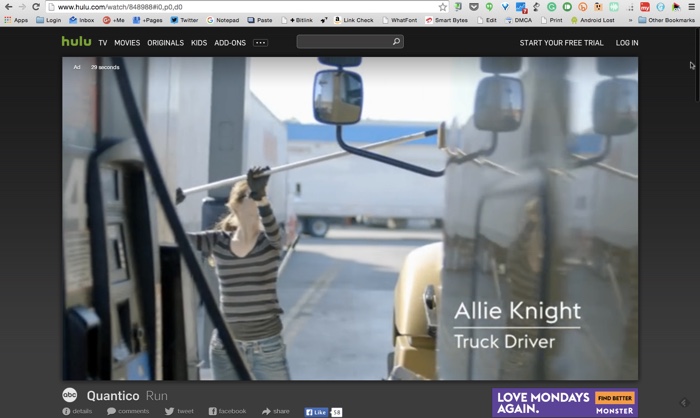 MediaHint is a paid service and offers a 7 day trial period.
You can ask Why should anyone pay to something they can learn and apply by themselves, I mean it's just playing with some codes or finding the best VPN and life is good, isn't it?
But, the companies behind these restricted websites keep working on blocking such things, and by the time you find a way to access their website, it may no longer work.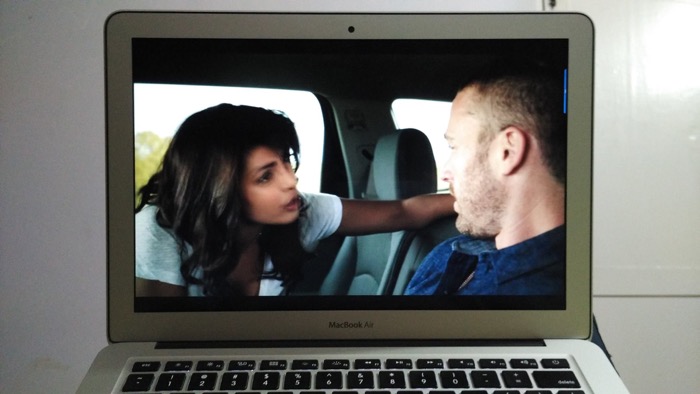 Plus No Free VPN would stream a 720p video so smoothly. :-)
So, in a sane world, let all these things handled by MediaHint and you enjoy your content.
What you need to do is ➞
Go to MediaHint, create an account and set up your Browser or your Device or the Entire network. MediaHint has the easiest setup process I have ever come across. You should try it out yourself. First 7 days are Free. :-)