There is no denying to the fact that Apple Airpods is one of the best sounding wireless earphones available in the market.
It is probably the first truly wireless earphones available after which we have seen many clones emerging from China.
The reason there is a complete Market that emerged after its launch is its heavy price which is not easily affordable by a lot of people.
And now Xiaomi, which is also called 'Apple of China' has now come up with its very own version of the Airpods.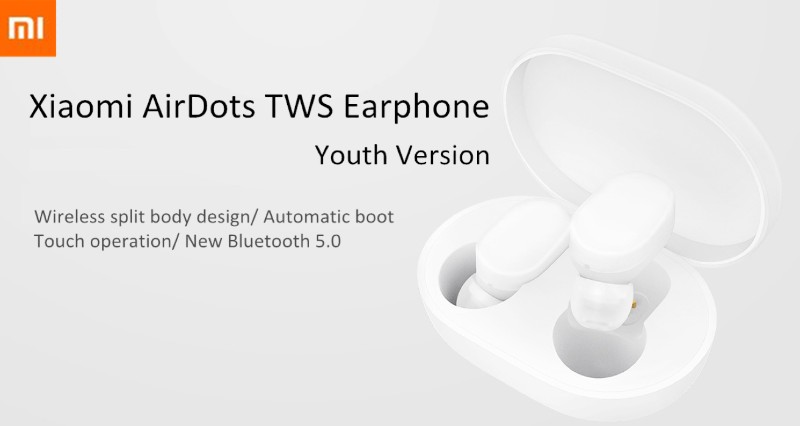 And since Xiaomi is highly influenced by Apple, it has named it AirDots.
Xiaomi Airdots are not exactly the replica of Apple Aarpods but Xiaomi is presenting the Airdots in a similar manner
The key highlight of the Airdots is that it's quite inexpensive at just 200 Yuan (Rs 2100).
The Xiaomi Airdots comes with its own case which can carry 12 hours worth of charge for both the earbuds that can hold 4 hours worth of charge, which means the box can fully charge the earbuds for three times.
When you put the earbuds into the case, it automatically shuts down and starts charging, and when you take it out of the box, it automatically gets turned on and gets connected to the phone which was paired earlier with it.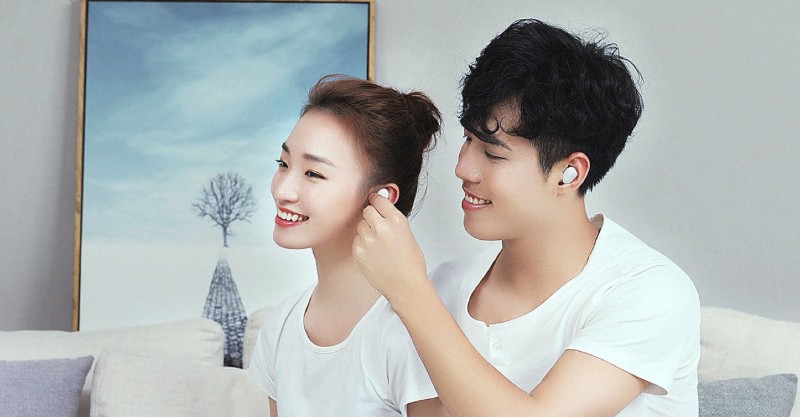 This Xiaomi Airdots are equipped with Bluetooth 5.0 which is more power efficient than the previous generations. This will make the earphone last for 4 hours on Stereo and if you use single earbud it will last for 5 hours.
Both the earbuds are touch-based, which means you can double tap them to activate the Voice Assistant.
A single tap on it will start or stop the music or answer the call whenever you're getting it.
Long pressing on it will reject the call, and when you double tap on it during a call the call get Muted it on.
Since we do not have it in our hands we cannot vouch for the audio quality, it is going to have, but since we have used quite a few earphones from Xiaomi, one thing which is clear is Xioami has always gotten the audio right.
I am hoping this will be better than any other wireless earbuds I have tried so far and will be truly an alternative to the Apple Airpods
The product will go on sale from November 11th but it is already available on websites like Banggood.com or Aliexpress for around $50.
And since it will only be available in China for now the only option to get it would be to import from search websites if you live outside of China.