If you are a web developer or a web publisher, or anyone who has to work with posting a lot of images online, you might be aware of how important it is to compress your images for it load fast on the web.
There are a lot of tools (both online and offline) available to compress images of any format. Even we have discussed this quite a lot of time on our blog as well.
Google has introduced a new web tool called Squoosh.app which can dramatically compress any image within a few seconds and the best part is that it works offline.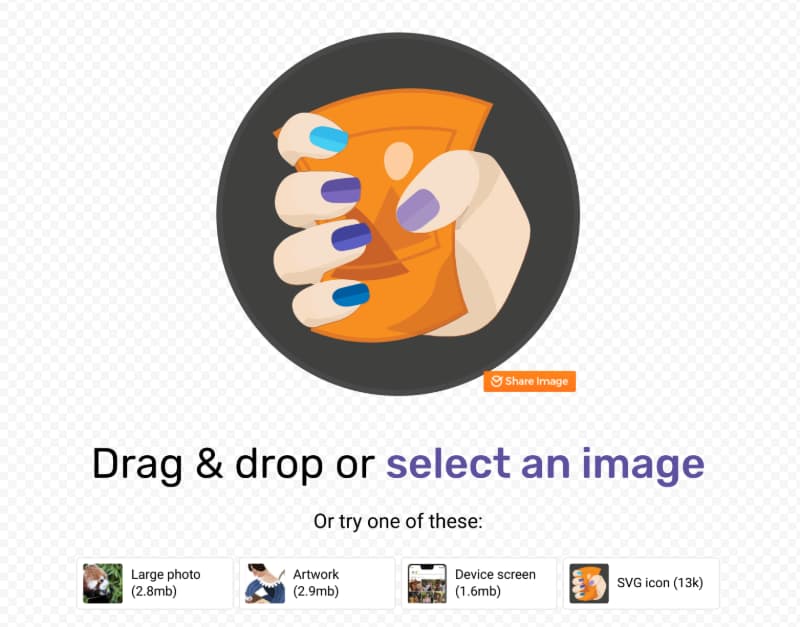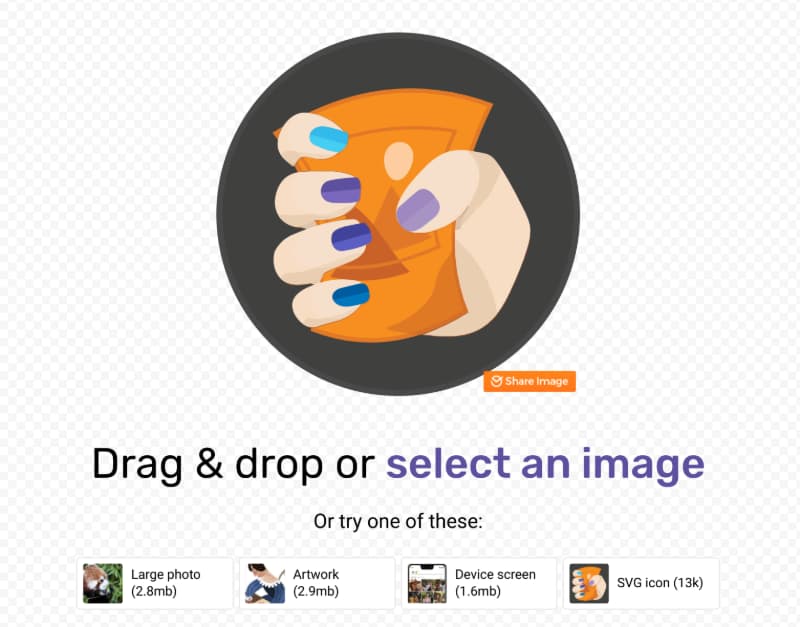 Squoosh.app is available as a web app but you do not have to upload images, which makes it a great web app for compressing images for Chrome OS where we don't have really have a good tool for this purpose.
Apart from compressing images that will also give you the option to resize them.
As a Chrome user, I have been using a chrome extension called Image Editor, and I really hate its user interface, though it is available as a web app I will still continue to use the application but I am also using Google's new web tool.
The UI of Squooshs app is quite simple, you have the ability to drag and drop images or select images my browsing it on your PC.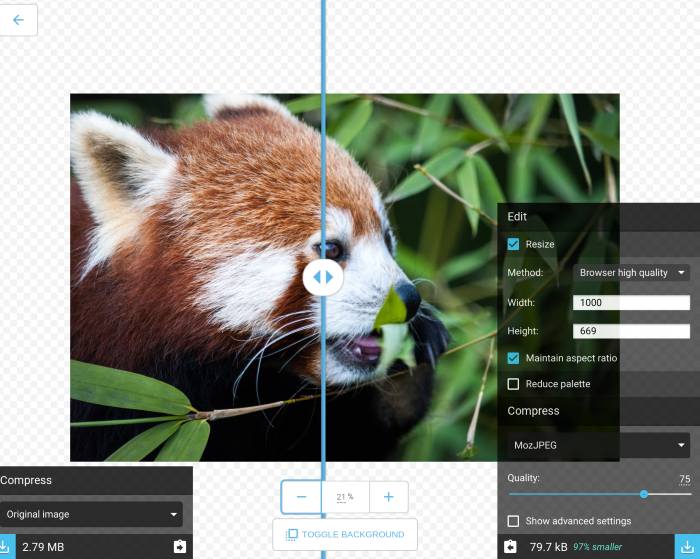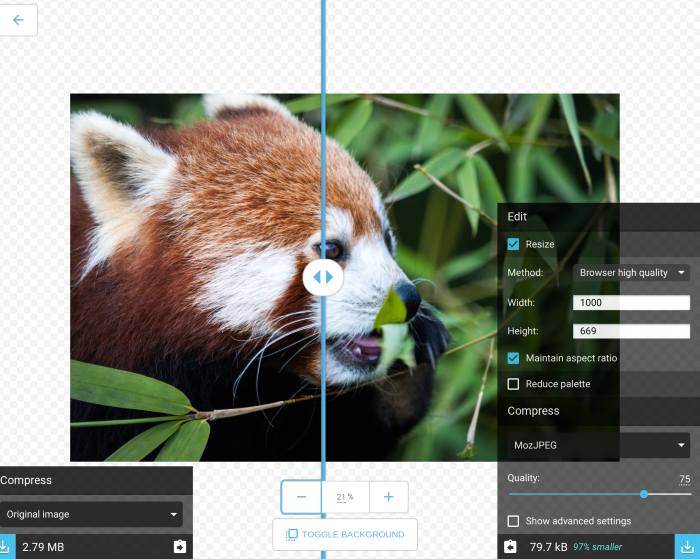 You also get a slider to check out the quality of the images after it is processed, it really gets you the idea that not a lot of detail is lost when you are compressing images.
The only downside is, it is not available as a Chrome extension, which would have been a great as it could have been loaded/launched even offline.
But being a web app makes it available on every platform, be it Windows, Mac, Chrome OS or Android, since the app also adapts to the width of the browser window.