If you're a fan of music and YouTube, you've probably found yourself wanting to save some of your favourite songs from the platform.
In this article, you will learn how to easily download YouTube songs in MP3 format.
Youtube is the largest video-sharing website on the internet. And with different types of videos uploaded to the platform, there is a lot of music that has been uploaded to Youtube.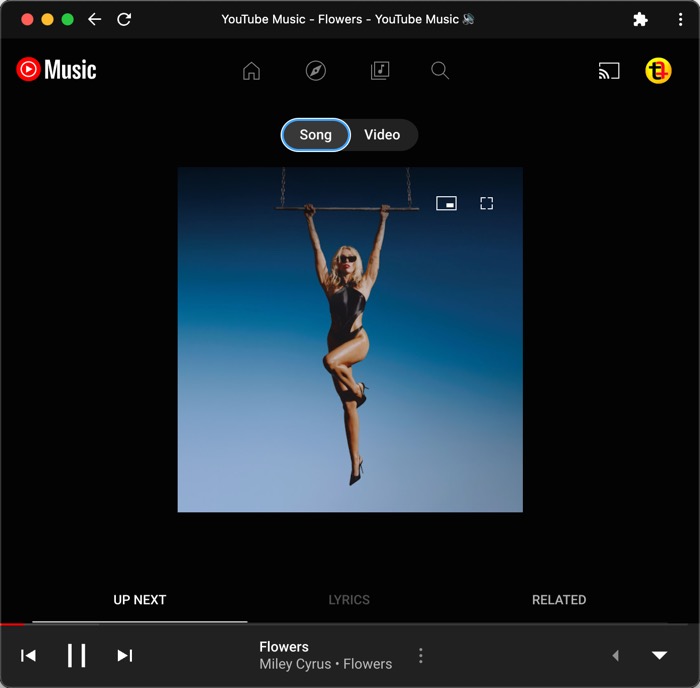 And good thing is, there is an official way to enjoy music on Youtube,
in high quality,
You don't have to keep your mobile phone screen turned on, and
You can also download the songs for offline listening.
It has a separate website for showcasing only music from the Youtube library.
Youtube offers paid service called Youtube Premium, where along with other benefits you have a separate app called YT Music, which gives you access to the entire music library uploaded on YouTube, which includes official music as well as the cover songs by underground bands and independent artists.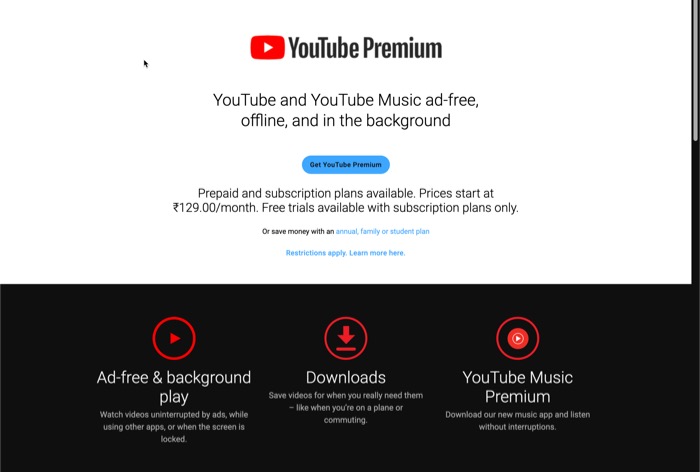 If you have ever come across a song on Instagram Reels, which is a remix of an official song, the chances are, you will not find it on Spotify or Apple music or any other music streaming platform. But high chance it will be available on Youtube if the remix is from an independent artist.
Because they might have uploaded that song to Youtube as well or maybe someone else has. Youtube music also offers a download feature. You can download any song and listen to it even when the internet is not available.
I have been a Youtube Premium subscriber for years and I prefer it over Spotify and Apple music.
And that is because just one subscription gives me features like an Ad-Free experience watching Youtube videos, on Desktop and Mobile, and it even allows you to listen to long Podcasts on YouTube and have your mobile phone screen turned off. No more excess battery drains
How to Download Music from Youtube to Computer in mp3 Format
If for some reason you do not want to get the subscription to Youtube Premium, there are work around that would let you download music from YouTube.
Since Youtube is a video-sharing website all the music you download will be in the form of video which means it will not play in the music player, and the files will also be bigger.
You can either download the video files from YouTube using these tools and then use video-to-audio converters to extract the mp3 from the video.
Or you can use online mp4 to mp3 converter that gives you the option to mp3 song download of the YouTube video. The problem with these online converters is sometimes they work, sometimes they do not work and it's quite an effort trying to download.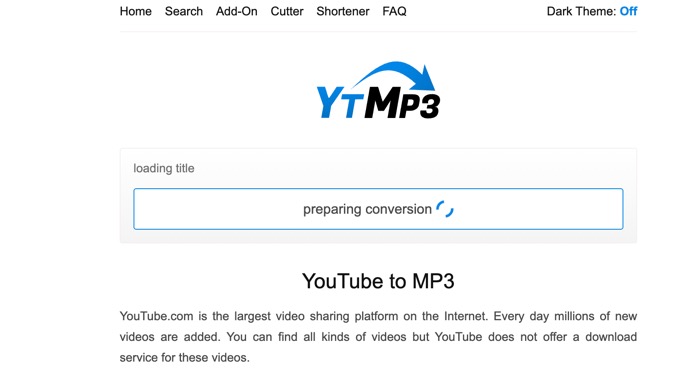 That is why my recommendation would be to download an app for your computer. There are plenty of apps available. VideoDuke works better for me and it also gives the option to download videos as well as mp3 format.
Alternatively, you can also try doing a Google search instead of searching it on YouTube. If you have found your song on YouTube you can use the exact title of that video, and make a google search query by adding 'mp3 download' to it. You might have to go through the first few links, but, you will be able to eventually download the music you are looking for.
Disclaimer: This article is for your information only, and we do not promote piracy and do not believe in sharing malicious links to sites, apps, games or music. This is purely for educational purposes.