Are you looking to know how we can download subtitles for the movies that you have saved on your mobile phone or Smart TV? There is a cube solution for that.
So after the Academy Awards, I have got a list of some fantastic movies that I need to watch. Only these movies are not available on any streaming platform such as Netflix, Amazon Prime, etc.
Neither are these movies available in any movie theatres in my city. So, I asked my friend to give me the Movies he has downloaded from somewhere.
One of the movies that I have om my flash drive is a Korean movie. I do not know the Korean language. I will require English subtitles to watch it.
And not just the Korean movie I also prefer watching Hollywood movies with subtitles, since English is not my primary language and I struggle to pick up different accents.
Sadly, I only have got the movie file, not the subtitles. But fortunately, I know how to get subtitles for movies that I have with me.
How to get Movie Subtitles on your Mobile and Smart TV.
Many ways to get movie subtitles, what are the ways is to search about it on Google directly.
Write down the movie name followed by subtitles, and there will be plenty of results to choose from.
But there is a more natural way to get subtitles of the movies that you have on your mobile phone.
If you are using Android mobile phone you can install a video player from Play Store, the app name is Nova Video Player.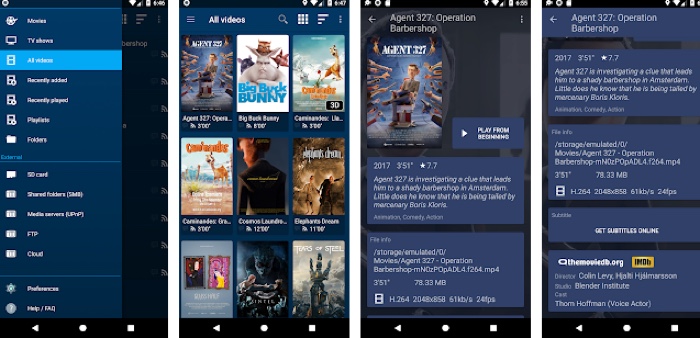 It is an excellent video player that automatically graphs all the video files on your device and shows it in a beautiful interface.
Since most of the movie files you save on your device are the movie names, the Nova Video Player grabs more information about the movie from the web.
When you opened a particular movie file in Nova Video Player, you can find more information about the movie that is grabbed from websites like IMDB.
And one of the features is to get subtitles for the particular movie online. When clicking on the button, the video player starts searching for the subtitles in automatically shows you a list of files it finds on the web.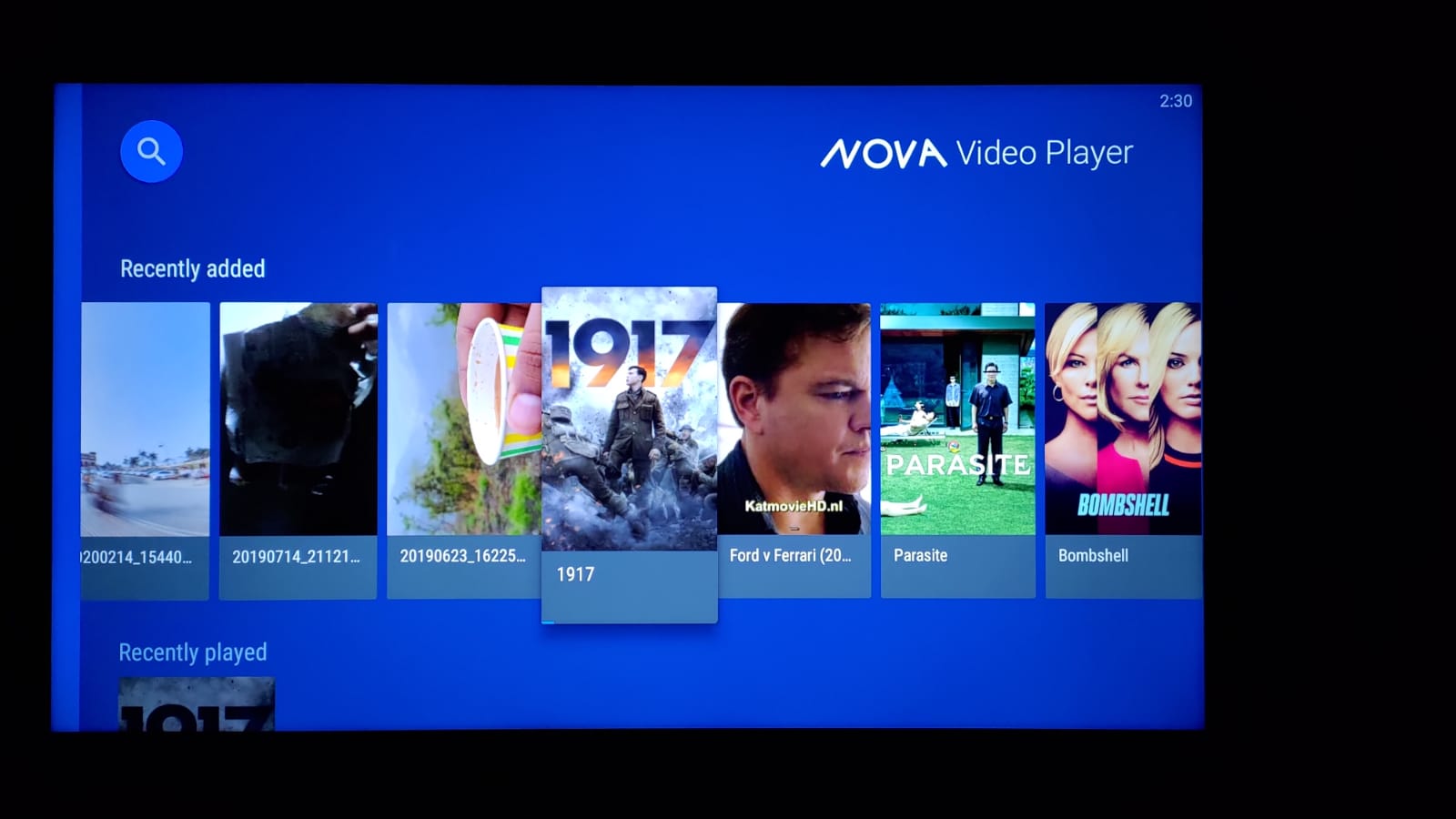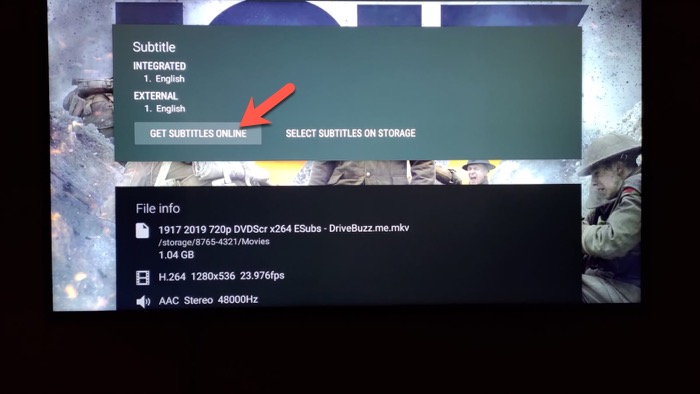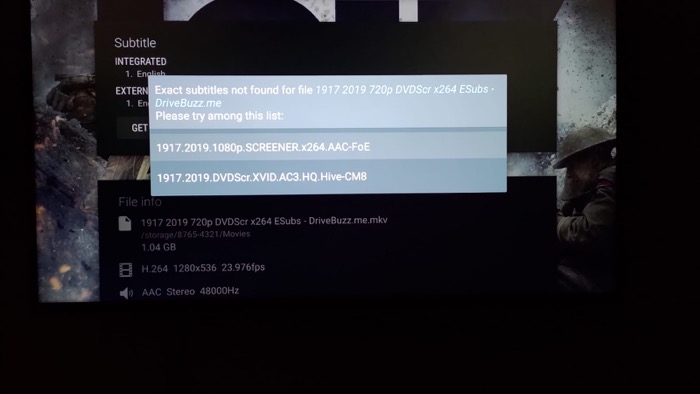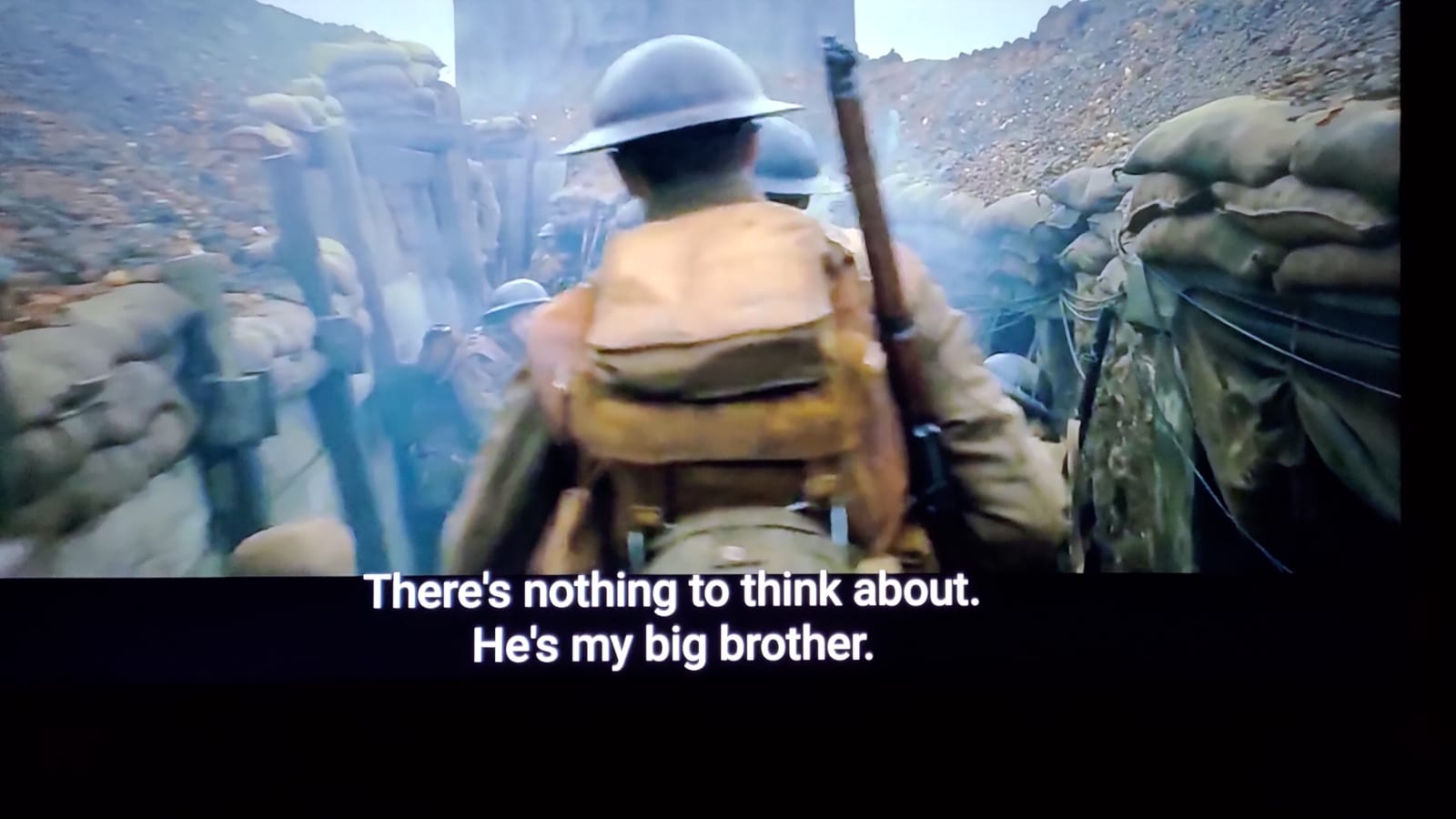 You can select the most appropriate you want, and it will be saved on your device.
The next time you play the movie, the subtitles will automatically play, and you won't have to do anything else from your side.
The great thing is that the Nova player is also available for Android TV. So if you have got a smart TV that is powered by Android, you can install the player from Play Store.
Also, you can sideload the video player on Fire TV Stick, by downloading the apk file of Nova browser from APK Mirror. Click here to know about how to sideload apps on Fire TV stick.
Here is a short video showing you how we can do that in Nova Video Player